Reunite Migrant Families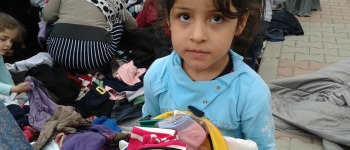 SBM calls on U.S. leaders to quickly and responsibly reunite the more than 2,300 migrant, refugee, and asylum-seeking children who were separated from their families as part of an immigration policy.
Good Clinical Practice eCourse
SBM offers free good clinical practice certification specifically for social and behavioral researchers. Certification is required for applicants and investigators on National Institutes of Health-funded clinical trails.
Support SBM
The Advocacy and Membership Development Campaign funds public policy advocacy efforts. It allows SBM to fight for increased research funding and health policies that are truly evidence-based.