President's Message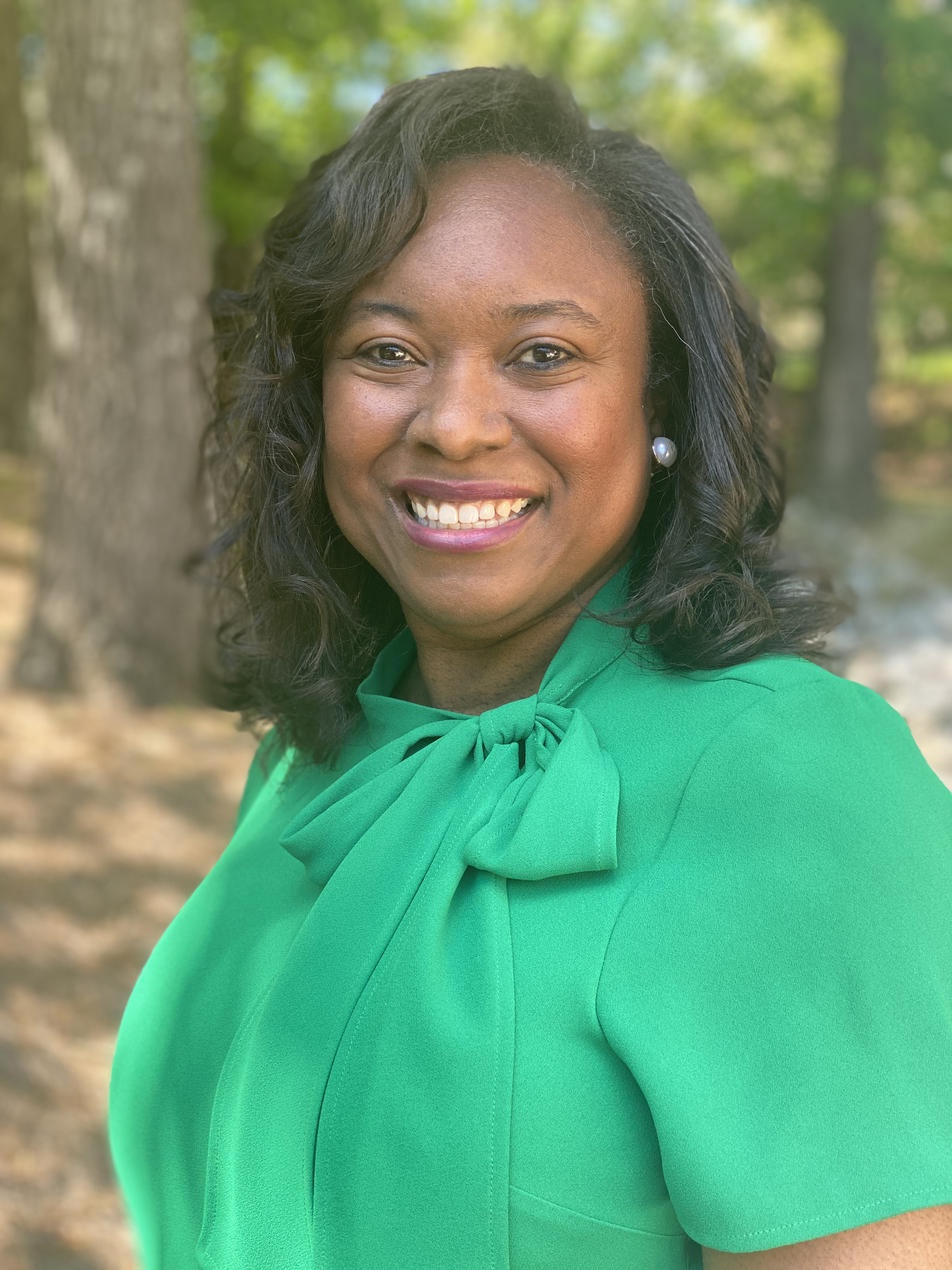 Like many of you, I have never been more excited to count down the final seconds of the year than I was on December 31, 2020. Last year brought challenges on so many fronts as our nation was confronted with multiple crises (COVID-19, systemic racism, political uncertainty) at once. There is no doubt that the physical, mental, economic, social and emotional toll of these issues will be felt for years to come. However, at the start of 2021, I find myself more hopeful about the days to come and increasingly convinced that behavioral medicine has a pivotal role to play in the positive outcomes to follow.
Since the start of the coronavirus pandemic, our members have been on the front lines of patient care, behavioral research, public health communications, and advocacy for programs and research to advance better health. Resources on behavioral medicine during the time of COVID-19 are available on our website including recent articles on managing stressors in healthcare settings, keeping kids physically active during the pandemic, and the 10 commandments of working in academia during a pandemic. In addition, several members have proposed methods from our proven science to increase social distancing intention and behavior and vaccination uptake. Articles in this issue of Outlook also reflect on pressing questions and concerns about the rollout of vaccinations during the current surge in COVID-19 cases.
With respect to systemic racism and racial injustice, I am heartened by the dedication and commitment of our members who are calling out racism and its negative impact on the mental, behavioral and physical health of blacks and other racial/ethnic groups that have been targets of violent and traumatic events. Since my statement last summer reflecting the highly publicized deaths of three unarmed Black people, eight unarmed Black and Hispanic people have been killed by police according to the Washington Post Fatal Force database. Now more than ever, we need to move from statements to sustainable actions to reduce unnecessary violence. As such, efforts by our Health Policy Council and Health Equity SIG to remain vigilant in calling for increased funding for anti-racist research and bringing attention to structural factors that perpetuate and/or maintain systemic racism. This work requires a critical eye on the practices and policies within our own organization and the larger society.
Finally, we are (hopefully) near the end of a protracted political season full of divisive rhetoric and recent violence. And, like each election cycle before this one, this election was the most important election of our lives. The federal election outcomes will likely impact behavioral medicine in multiple ways as described in this issue. As I look forward, I am encouraged that the new administration is set to be more diverse than ever before with the first woman and woman of color as vice president and a record 141 women (including 51 women of color), and the highest number of LGBTQ+ members (total of 11) in the 117th Congress. In addition, proposed members of the incoming presidential cabinet more closely represent the full demographics of our country. So, whether your candidates won or lost, I hope that you can appreciate and celebrate the historic engagement of our country in the democratic process. The 2020 election reached a record high of 160 million voters (20 million more than in 2016), despite a pandemic. More people than ever before were included in a process that let their voices be heard. Likewise, I conclude this message with some encouragement for you to be on the lookout for your upcoming SBM election voting form. We have another amazing group of leaders looking to serve our society on the Board of Directors in the years to come. Let's see if we can make 2021 a record year for SBM voting. I am looking forward to the best year possible for SBM and our larger society.