Meetups
Join us for a local Behavioral Medicine Meetup. These events connect students, members, and anyone interested in behavioral medicine for an evening of fun and learning. They feature a happy hour, networking, stories from SBM members, and very short skill-building on timely topics like career paths, science communication, and inclusive environments. And because attendees all live and work in the same area, it's easy to keep the connections and collaborations going afterward. Grow your career and your network by attending or hosting a meetup in your area.
Future Meetups
Coming soon!
Why Host?
Unlock the full potential of a behavioral medicine student's career—and yours—by hosting a local SBM Meetup event in your city! As a host, you will have the opportunity to help build a network of future researchers and leaders in behavioral medicine. Plus, these events are just plain fun!
Our members are the backbone of our organization. By offering your support and volunteering your time to become a local host, you will help increase awareness and grow this critically important field. SBM will provide administrative support, a budget for food and beverages, and even a free trial membership to attendees who have never been members of SBM. Any current SBM member can apply to host a meetup.
Join us today in creating a pipeline of future researchers and leaders looking to advance their behavioral medicine careers with SBM!
Past Meetups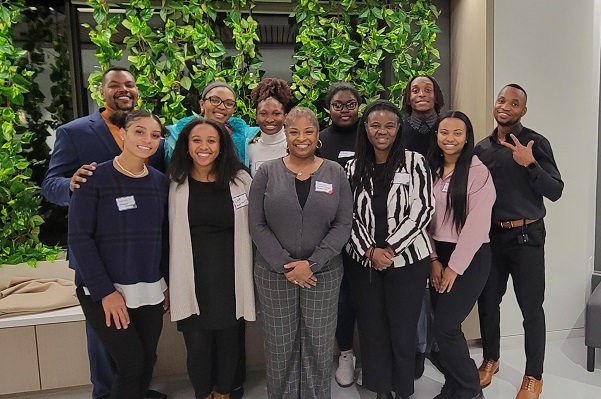 DC Behavioral Medicine Meetup
November 15, 2022
Georgetown University

Event Focus: Skill-building on behavioral medicine career paths and resiliency in academia

Special thanks to local hosts Drs. Kristi Graves and Claire Conley!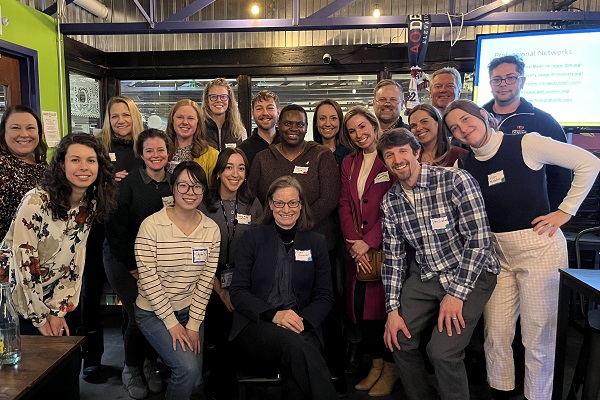 Denver Behavioral Medicine Meetup
January 25, 2023
Cheluna Brewing Co.

Event focus: Skill-building on behavioral medicine career paths and how to make the most of networking

Special thanks to local hosts Drs. Jamie Studts and Val Myers!