Support SBM
A healthier world is possible. A world that knows what behavioral medicine is and how valuable it is. A world that recognizes our individual members as esteemed experts. A world where members advance their careers and the field, and impact real lives.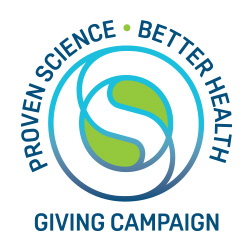 Help us create that world. Give today!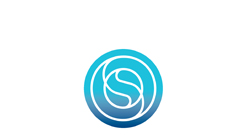 General Fund
When you donate to the General Fund, you provide resources to cover SBM's most pressing needs and you ensure membership fees remain affordable. This fund allows us to quickly respond to changes in the field and members' careers.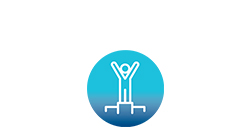 Leadership Development Fund
Donating to the Leadership Development Fund allows SBM to award research grants, travel funds, and training program scholarships to members at all career stages, so they can learn, network, and hone skills.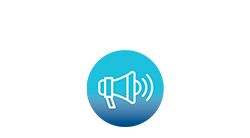 Science Communication Fund
When you give to the Science Communication Fund, you make sure members' research touches real patients' lives. This fund provides dollars for things like press outreach, member media training, and our Healthy Living articles.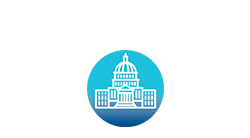 Policy Advocacy Fund
Donations to the Policy Advocacy Fund help ensure public health laws are based on members' evidence-based research. With your help, we can build stronger relationships with lawmakers so they make decisions based on science.