Advocacy
A voice for our vision
To realize our mission – to facilitate better health through behavioral change – SBM's advocacy efforts are rigorous and relentless.
We are dedicated to advancing evidence-based health policies and ensuring the adequate provision of research dollars – an increasingly vital part of our work as budgets tighten everywhere.
SBM's Health Policy Ambassadors build relationships with policymakers and their staffs, engaging them to make evidence-based decisions regarding specific policies.
SBM releases member-written health policy statements and endorses policy position statements from like-minded organizations. Recent position statements have highlighted the importance of cancer screenings and healthy school food options, and one called for increased regulation of e-cigarettes.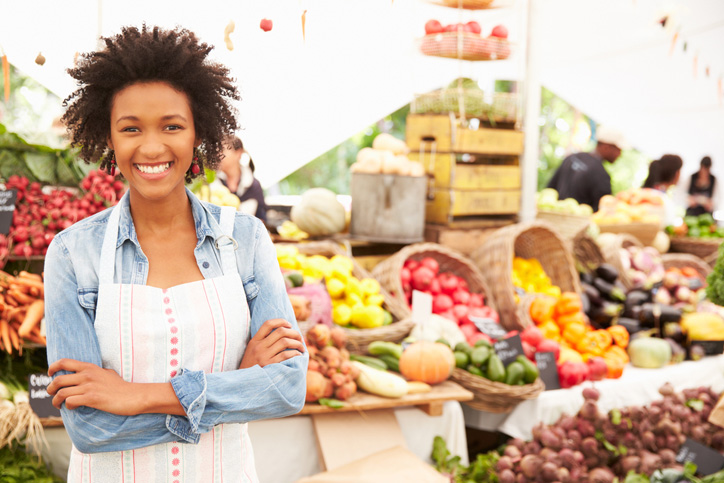 ---
The society also encourages members to get involved. Online tools help members craft talking points and reach out to their legislators directly.
Tools for Contacting Your Legislators
Policy Positions
Sign-Ons and Endorsements
Key Policy Issues