Webinars
Antiracism and Cultural Humility in Pain Research and Clinical Care
Date: August 18, 2022
Time: 1 p.m. ET
Presenters: Jaylyn Clark, PhD, Anna Hood, PhD, Janelle Letzen, PhD, Calia Morais, PhD
Cost: Registration is free for SBM members and $45 non-members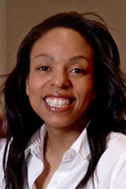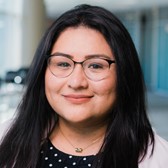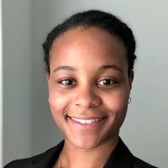 The webinar will provide an opportunity to discuss the foundations for an antiracism framework on all forms of pain research and clinical care. Examples of how an antiracism framework can be applied across the continuum of pain research will be presented, as well as a newly-developed model to conceptualize the role of racism on pain outcomes and pain disparities. The information discussed will be centered around cultural humility to raise awareness and incorporate antiracism practices.
Jaylyn Clark, PhD, is a licensed clinical psychologist at the WellStar Health System in Atlanta, GA. Her current role focuses on enhancing clinician resilience and well-being through the lens of trauma-informed care, health equity, and cultural sensitivity. Dr. Clark's research focuses on addressing and reducing health disparities in chronic pain, improving patient-provider interactions, and increasing access to effective pain treatments for underrepresented populations.
Anna Hood, PhD, is a licensed clinical psychologist and Lecturer in psychology at the University of Manchester. Her research focuses on cognitive and psychological challenges faced by children and young adults with sickle cell disease. Additionally, she is the UK lead of the Attitudes About COVID-19 and Health (ATTACH) study, an international research collaboration. We hope to understand more about the mental health effects of COVID-19 pandemic. We are particularly interested in understanding whether the effects are greater in certain groups (e.g., Black, Asian, LatinX, those with underlying conditions, older adults
Twitter: @AnnaMHood1
Janelle Letzen, PhD, is an Assistant Professor of Psychiatry and Behavioral Sciences at Johns Hopkins University. Her current work seeks to understand how experiencing racism impacts sleep as a downstream mechanism of racialized inequities in pain symptoms, and placebo analgesia as a downstream mechanism of racialized inequities in pain treatment responses
Calia Morais, PhD, is an Assistant Professor in the Department of Medicine at the University of Alabama – Birmingham. Her work includes pain inequities research and cultural adaptations of assessment tools, as well as psychosocial treatments for chronic pain management. She incorporates community-engagement research practices to facilitate the implementation and sustainability of evidence-based treatments for chronic pain in medical and community settings. More recently, she has become interested in resilience research and identifying resilience factors protecting against the negative impact of pain on functioning to inform the development of positive psychology interventions for chronic pain management.
Twitter: @DrCaliaMorais
Using social media to promote your professional identity
Date: August 25, 2022
Time: 1 p.m. ET
Presenters: Claire Conley, PhD, Sherry Pagoto, PhD and Mary Politi, PhD
Cost: Registration is free for SBM members and $45 non-members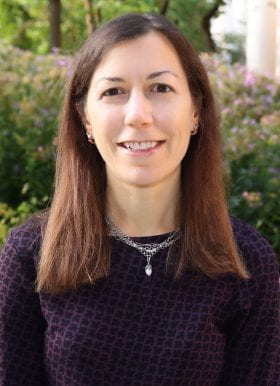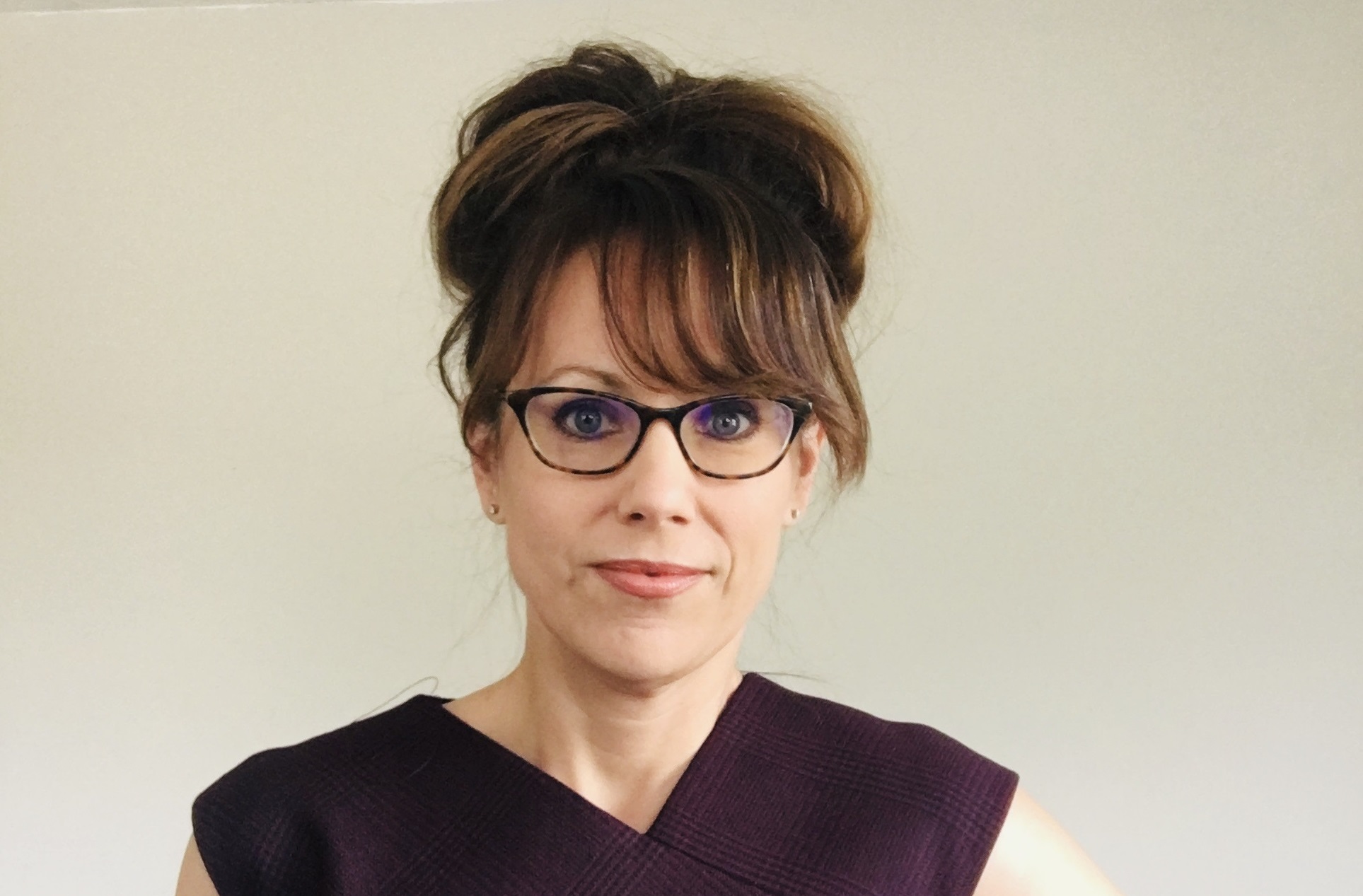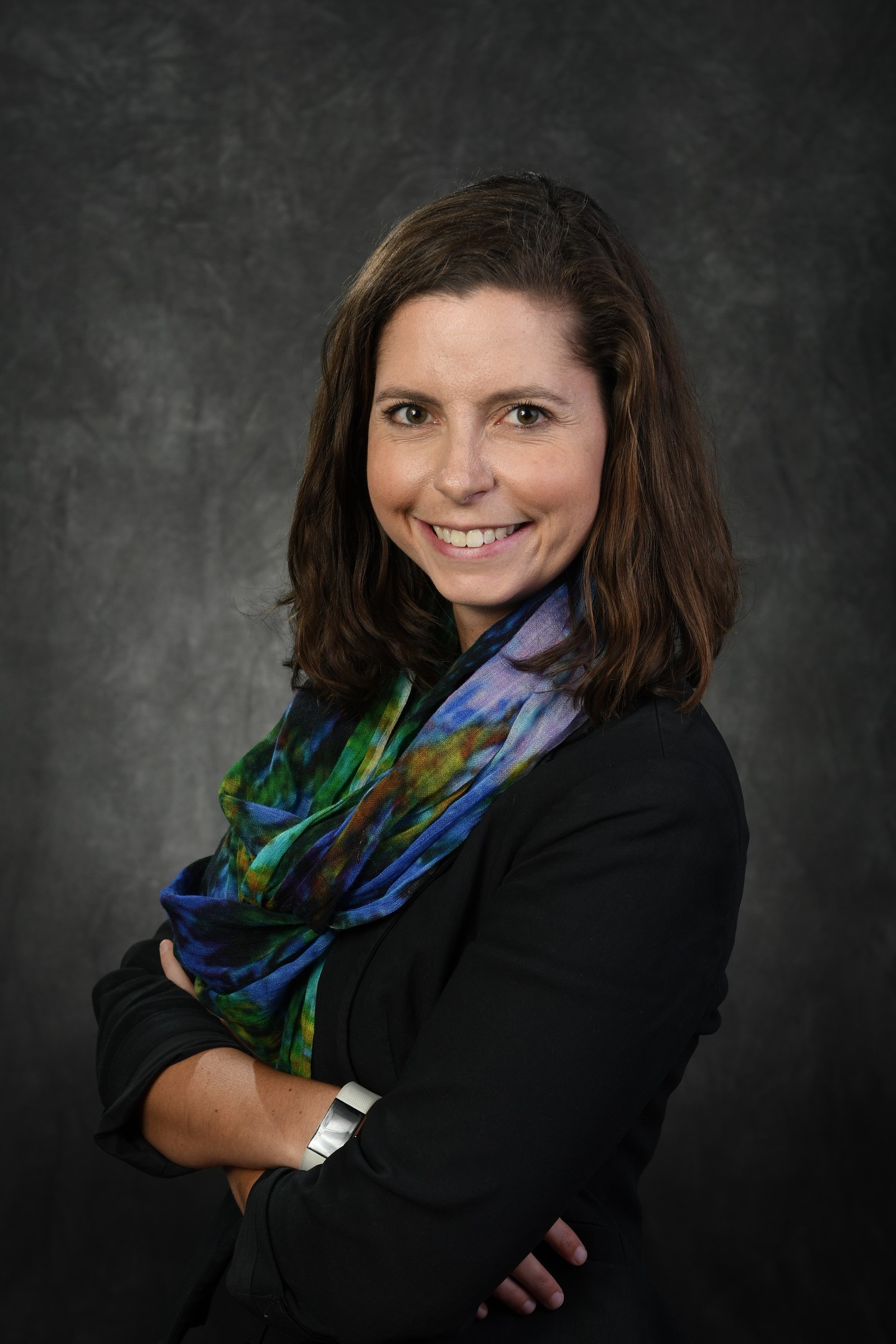 This webinar, featuring both early career and senior scholars, will teach participants how to effectively manage their professional identity online, particularly promoting scholarship through social media.
Dr. Conley obtained her PhD in clinical health psychology from the Ohio State University in 2018. She completed her post-doctoral training in the NCI-funded T32 Behavioral Oncology Training Program at Moffitt Cancer Center in Tampa, Florida. Dr. Conley's program of research broadly focuses on psychosocial issues across the cancer continuum, from prevention to end-of-life. Key themes of her work include: (1) quality of life and survivorship issues in breast cancer, (2) prevention and early detection among those at increased risk for breast cancer; and (3) expanding into other cancer types using a team science approach. Dr. Conley's research aims to promote health behavior change and improve quality of life in the context of cancer, with the ultimate goal of translating basic behavioral research into behavioral interventions. Dr. Conley is on Twitter @DrClaireC. She also manages the social media activity for the SBM Cancer SIG (periodic takeovers of @BehavioralMed), her academic department (@GeorgetownCPC), and the International Society of Behavioral Medicine (@IntSocBehMed).
Dr. Claire Conley's Twitter handle: @DrClaireC
Dr. Pagoto is a licensed clinical psychologist, Professor of Allied Health Sciences at UConn, Director of the UConn Center for mHealth and Social Media, and Past-President of the Society of Behavioral Medicine. Her research focuses on leveraging mobile technology and social media in the development and delivery of behavioral interventions targeting diet, physical activity, and cancer prevention. She has had federal funding for her program of research for 18 consecutive years, has published 219 papers in peer-reviewed journals on these topics, and was the 2014 recipient of the Obesity Society Pioneer in mHealth/eHealth. Devoted to science communication, she has contributed to the Washington Post, USA Today, US News and World Report, Chronicle of Higher Education, STAT News, Salon, Times Higher Education, MedCityNews, and Psychology Today.
Dr. Sherry Patogo's Twitter handle: @DrSherryPagoto
Dr. Politi is a health psychologist and Professor in the Division of Public Health Sciences at Washington University School of Medicine. Her primary research interests include health communication and shared decision making. Her work helps patients and the public understand health information, explore what is important to them when making health decisions, and collaborate to make evidence-informed decisions that meet their needs. She also trains health care professionals, public health advocates, and members of the public interested in shared decision-making and patient engagement. Dr. Politi works extensively with stakeholders to ensure her research is relevant to end users in clinical and community settings.
Dr. Mary Politi's Twitter handle: @mcpoliti
American Cancer Society Nutrition and Physical Activity Guideline for Cancer Survivors
Date: September 15, 2022
Time: 1 p.m. ET
Presenters: Cheryl L. Rock, Ph.D., R.D., Kristen R. Sullivan, MPH
Cost: Registration is free for SBM members and $45 non-members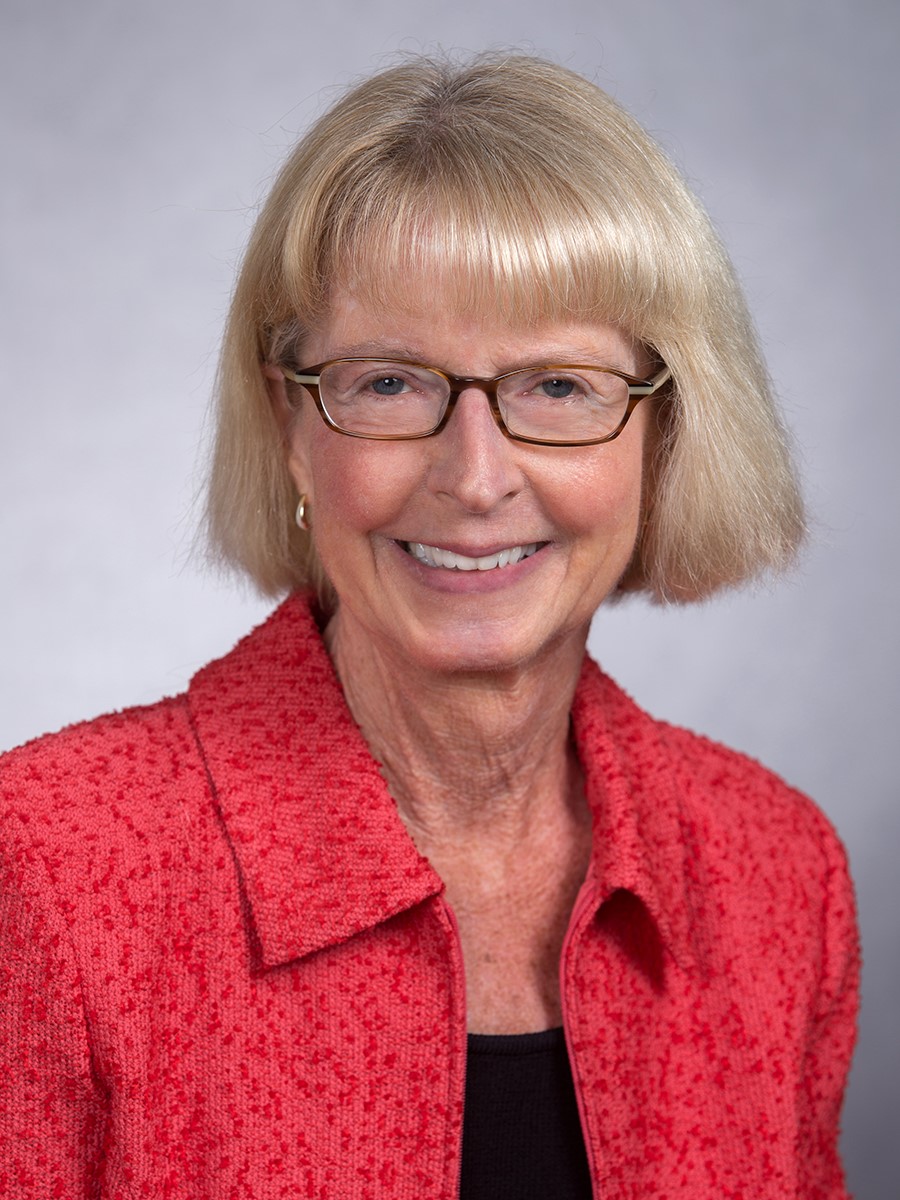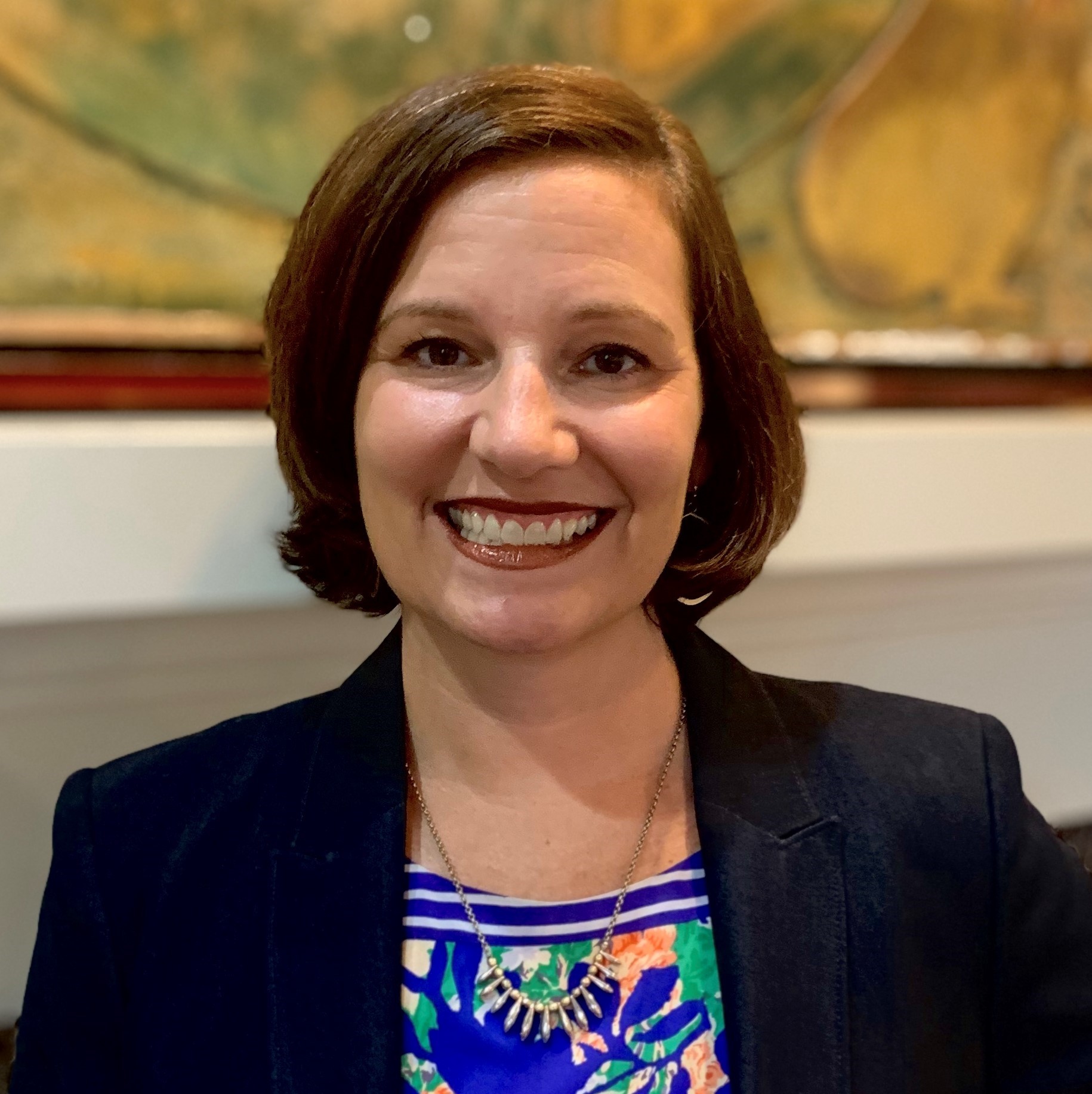 The American Cancer Society's guideline for physical activity and nutrition for cancer survivors were previously published in 2006 and 2012. The updates, published in 2022 represent a review of the evidence-based literature on the role of anthropometric parameters and three behaviors: physical activity, diet and alcohol intake on all-cause mortality, cancer specific mortality and cancer recurrence. Recommendations for nutrition and physical activity during active cancer treatment will be presented. Disparities that impact adherence to recommendations will be briefly presented as well as some clinical, community and policy approaches to meeting survivors' needs.
Cheryl Rock, PhD, RD, is a Professor in the Department of Family Medicine, and the Cancer Prevention and Control Program, University of California, San Diego, School of Medicine. She completed undergraduate training in nutrition and dietetics at Michigan State University, achieved a Master of Medical Science degree in clinical nutrition at Emory University, and was awarded a doctoral degree in nutritional sciences from the University of California, Los Angeles. Dr. Rock's research efforts have focused on the role of nutritional and dietary factors in the development and progression of cancer, particularly breast cancer, and healthy weight management in adults. Her research efforts address diet composition and weight management, and how diet, adiposity and physical activity affect biomarkers and disease risk and progression.
Dr. Rock has developed and led several large trials funded by the National Institutes of Health (NIH) and the American Cancer Society (ACS), testing whether healthy weight control and modifications in diet and physical activity can alter biological processes, hormonal factors, body weight, and cancer and cardiovascular disease risk factors. She also has served as PI of clinical trials testing the effects of diet composition on weight loss, biomarkers, and meal satiety funded by the American Institute for Cancer Research and various California commodity groups. Dr. Rock leads the Biobehavioral Shared Resource of the Moores UCSD Comprehensive Cancer Center, a multifaceted laboratory, dietary and physical activity assessment, and behavioral counseling recharge service unit. Dr. Rock has served on numerous NIH, ACS and USDA review panels and committees, and she has served on editorial boards for several peer-reviewed journals. To date, Dr Rock is the author of more than 300 scientific papers and book chapters.
During her 15-year career with the American Cancer Society (ACS), Kristen Sullivan has held positions within both the Cancer Control and Corporate Communications departments. In her current role as director of nutrition and physical activity, her work focuses on policy- and systems-level changes to make our environments – where we live, learn, work, shop, and play – more supportive of healthy eating and active living. This includes working with health systems and other community-based partners to create healthier communities.
Prior to joining ACS in 2007, she served as a Health Communications Fellow in the Division of Nutrition and Physical Activity at the Centers for Disease Control and Prevention.
Ms. Sullivan earned master's degrees in nutrition and public health from Tufts University in Boston, and a bachelor's degree in molecular biology from Lehigh University in Bethlehem, Pennsylvania.
She lives in Decatur, GA with her husband, two children, and two dogs.
Twitter: @ksullivan1
---
Webinar Recordings
---
---
---
---
---
---
---
---
---
---
---
---
---
---
---
---
---
---
---
---
---
---
---
---
---
---