Webinars
Democratic Norms, the Demise of Abortion Rights, and the Push for Fetal Personhood, a Conversation with Mary Ziegler
Date: December 1, 2022
Time: 1 p.m. ET
Presenters: Dr. Mary Ziegler
Cost: Registration is free for SBM members and $45 non-members
Mary Ziegler will discuss how the antiabortion movement engineered the destruction of abortion rights—not by making compelling legal arguments or winning over voters but by shifting the way the Supreme Court operates, the rules of campaign finance, and even access to the ballot. Ziegler will explore the future of antiabortion organizing, with a focus on demands for fetal personhood, and examine its consequences for pregnant patients, especially those from marginalized communities.
Mary Ziegler, JD, a Professor of Law at University of California, Davis, is an expert on the law, history, and politics of reproduction, health care, and conservatism in the United States from 1945 to the present. She is one of the world's leading historians of the U.S. abortion debate. She is a graduate of Harvard College (2004) and Harvard Law School (2007). Before coming to Davis, she was a professor at Florida State University College of Law, where she won several teaching awards, and the Daniel P.S. Paul Visiting Professor of Constitutional Law at Harvard Law School. She is a frequent contributor to the New York Times, the Atlantic, PBS Newshour, CNN, and the Washington Post.
She is working on a history of the nation's fixation with Roe v. Wade for Yale University Press and editing a comparative volume on the laws of abortion around the world for Elgar Press.
How to make the most of your mentoring relationships
Date: December 8, 2022
Time: 1 p.m. ET
Presenters: Zeba Ahmad, PhD, EdM, MA, Alaina Carr, PhD, Noel Brewer, PhD
Cost: Registration is free for SBM members and $45 non-members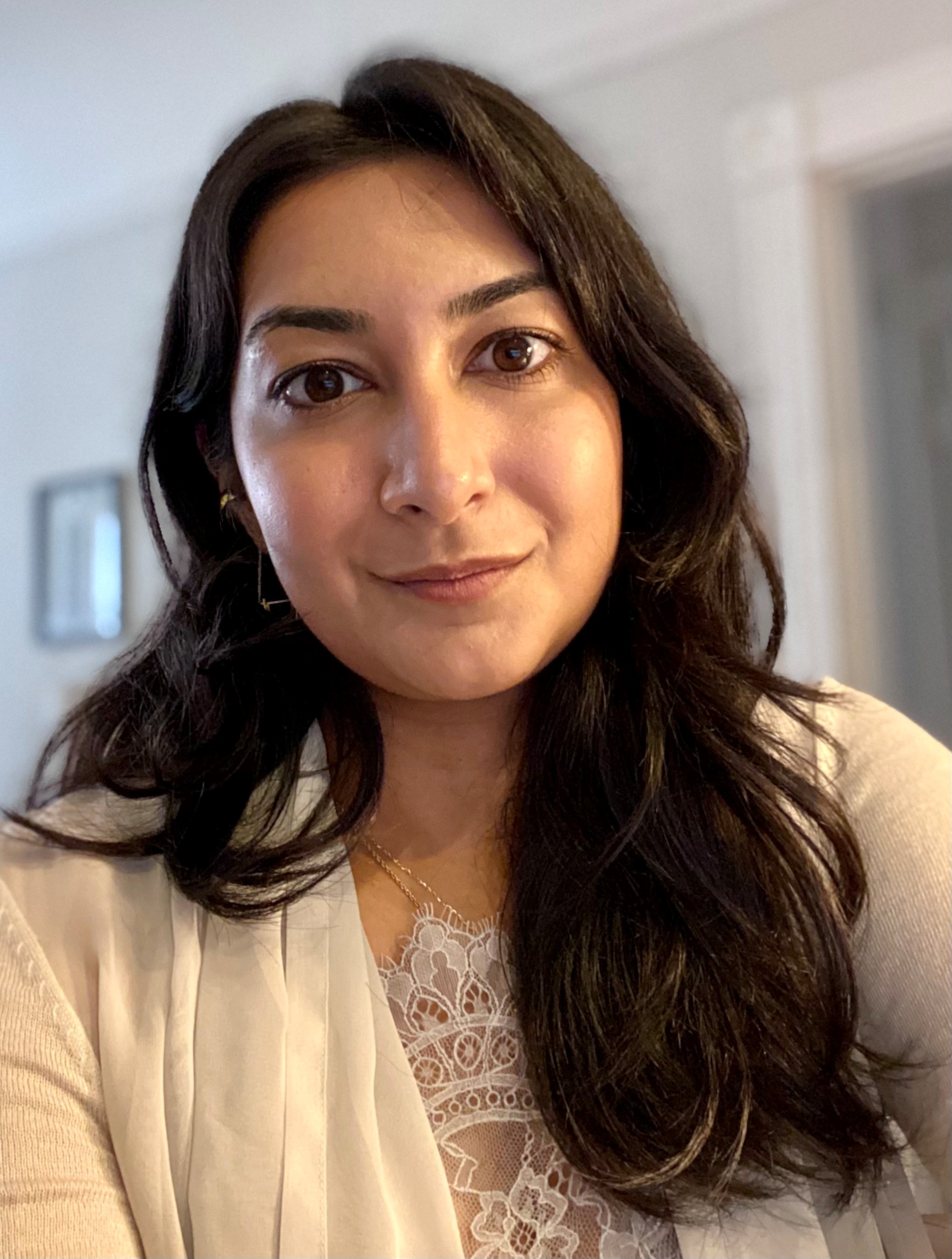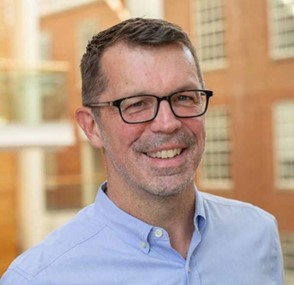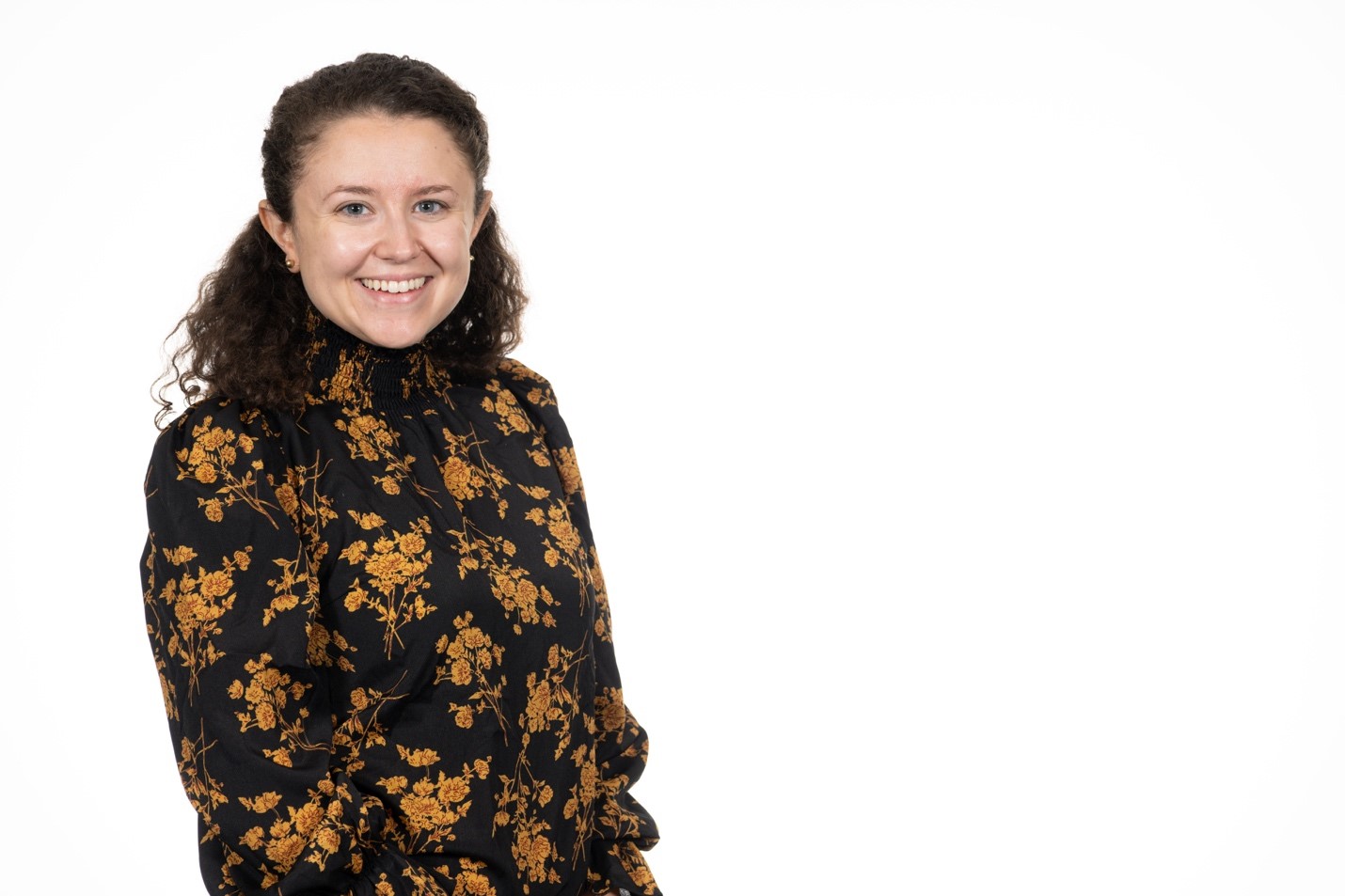 Mentorship is key to success in many behavioral medicine career paths. This webinar will discuss practical strategies to develop and maintain good mentoring relationships. The presenters will share their experiences and lessons learned from the perspective of being a mentee and a mentor. We will discuss ideas for different roles and functions mentors can serve across your career trajectory, how to establish a strong mentorship relationship, when (and why) to seek more than one mentor, how to navigate mentoring disappointments, and how to be an effective mentee. Questions and comments from attendees are encouraged.
Zeba is a postdoctoral clinical fellow at the Massachusetts General Hospital. She has worked in qualitative, quantitative, and intervention research in many areas of psycho-oncology, with a focus on young adults' coping and adjustment to cancer survivorship. Zeba recently completed her doctoral program in clinical health psychology at the City University of New York, as well as clinical internship at Duke University Medical Center. While benefiting greatly from receiving academic, clinical, and professional mentorship at each training stage, Zeba also has training and experience as an educator, and is passionate about providing effective mentorship support to individuals with diverse backgrounds.
Dr. Noel T. Brewer's research explores why people engage in vaccination, vaping, and other health behaviors. He has published over 300 papers on these topics including behaviors related to HPV vaccination and vaping warnings. He was one of the most cited researchers in the world (top 1%) from 2017-2022. Dr. Brewer advises on vaccination for the World Health Organization and the Centers for Disease Control and Prevention. He advised the President's Cancer Panel under two presidents, and the National Vaccine Advisory Committee. Dr. Brewer co-edited the FDA's book, Communicating Risks and Benefits: An Evidence-Based User's Guide. Over 40 students and 13 post-doctoral researchers have completed their training in his Health Cognition and Behavior lab. Many of these trainees have moved on to postdocs and faculty positions at leading institutions.
Dr. Carr is a T32 postdoctoral fellow in the Cancer Prevention and Control Program at Georgetown University. Her research focuses on technology-based behavioral interventions to reduce symptom burden and improve health-related quality of life among cancer patients across the cancer control continuum. Dr. Carr is a clinical health psychologist at a private practice in DC and provides evidence-based psychotherapy to patients with chronic illnesses. She also dedicates time to research mentorship for undergraduate, post-baccalaureate, and graduate students.
Twitter: @AlainaCarr19
Considerations and Perspectives on Academic or Industry Careers
Date: December 15, 2022
Time: 1 p.m. ET
Presenters: Andrea Graham, PhD, Valerie Silfee, PhD, Evan Forman, PhD, Emily Dhurandhar, PhD
Cost: Registration is free for SBM members and $45 non-members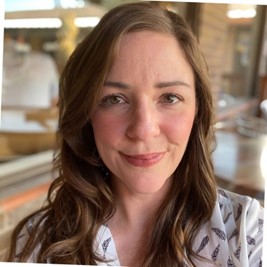 This webinar will feature 4 researchers in the obesity and eating disorders research fields who will discuss their experiences working in academia and industry. Moreover, speakers will discuss how to effectively leverage industry while working in academia. Speakers will offer their diverse perspectives to discuss various paths to obtaining the right position. Substantial time will be allocated to audience Q&A.
Dr. Andrea Graham is Assistant Professor of Medical Social Sciences and Co-Director of the Center for Behavioral Intervention Technologies at Northwestern University Feinberg School of Medicine. Her program of research focuses on designing, optimizing, and implementing digital health interventions. She also is interested in understanding issues such as the costs of treatment that impact adoption of interventions into practice, and in training clinicians to deliver evidence-based interventions for mental and behavioral health problems.
Dr. Evan Forman is currently a Professor of Psychology at Drexel University and is the Director of the Center for Weight, Eating and Lifestyle Science (the WELL Center), and as such oversees 55 faculty, postdoc fellows, staff and students, and a $22M research portfolio. He has received continuous NIH support to conduct research in novel behavioral and technological approaches to health behavior change for over 12 years and is currently the PI of three R01-funded clinical trials evaluating AI optimization, gamification, and component efficacy of behavioral weight loss treatments. He has authored over 175 scientific papers, which have over 15,000 indexed citations. He is also the author of a clinician guide and workbook called Effective Weight Loss: An Acceptance-based Behavior Approach for Oxford Press's Treatments that Work series.
Dr. Emily Dhurandhar is the Chief Scientific Officer at Obthera, an evidence-based, personalized obesity management resource. Dr. Dhurandhar received her PhD in Human Nutrition at Louisiana State University. Previously, she was an assistant professor at the University of Alabama at Birmingham and then at Texas Tech. She is passionate about enabling health care providers and community health teams to provide evidence-based obesity care.
Dyadic Analyses in Behavioral Research: An Introduction to Methodology and Application
Date: February 16, 2023
Time: 1 p.m. ET
Presenters: Hoda Badr, PhD, Amy Hughes Lansing, PhD, Caroline Cummings, PhD
Cost: Registration is free for everyone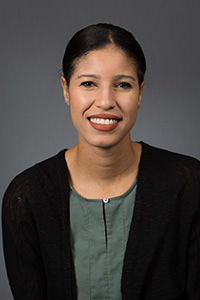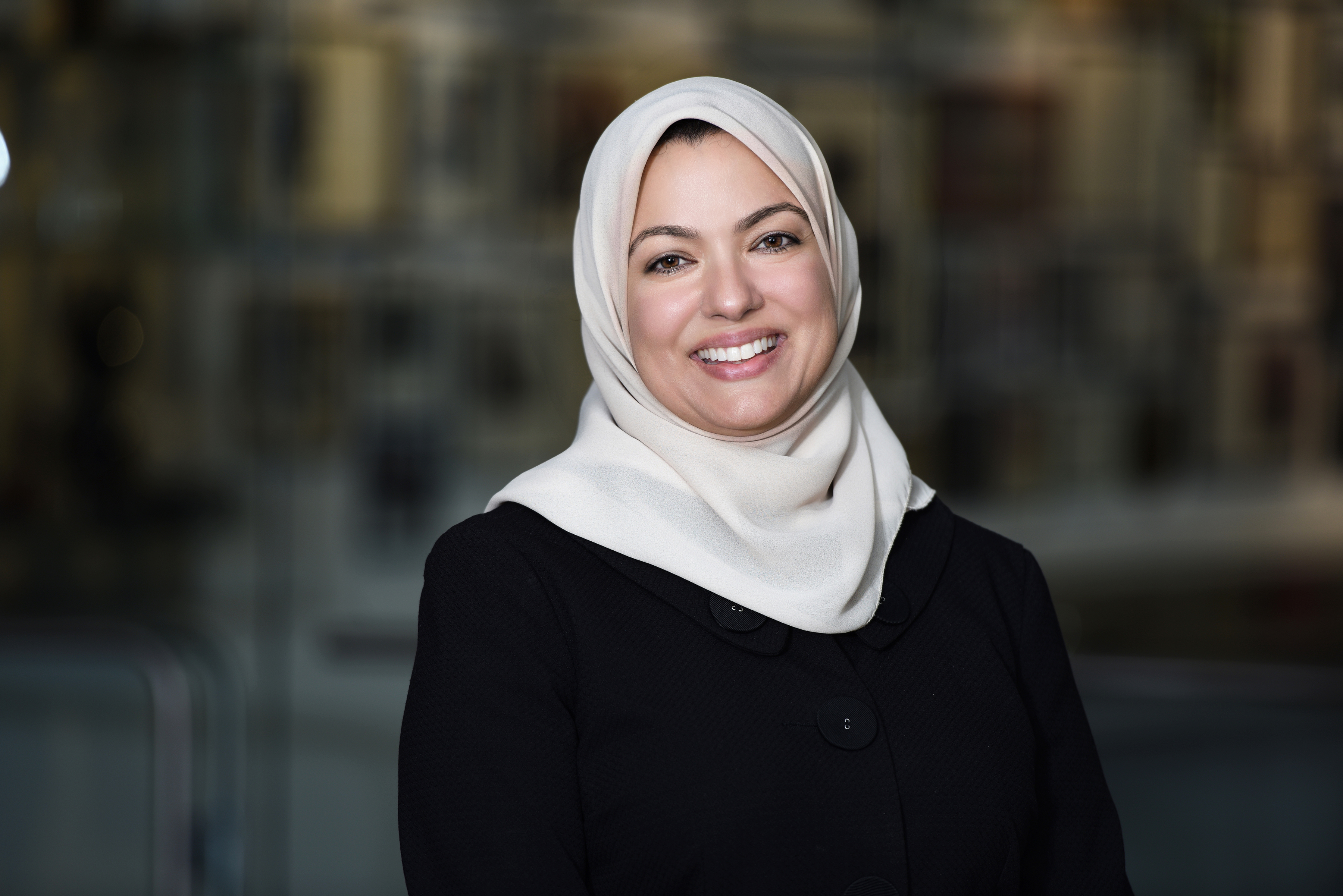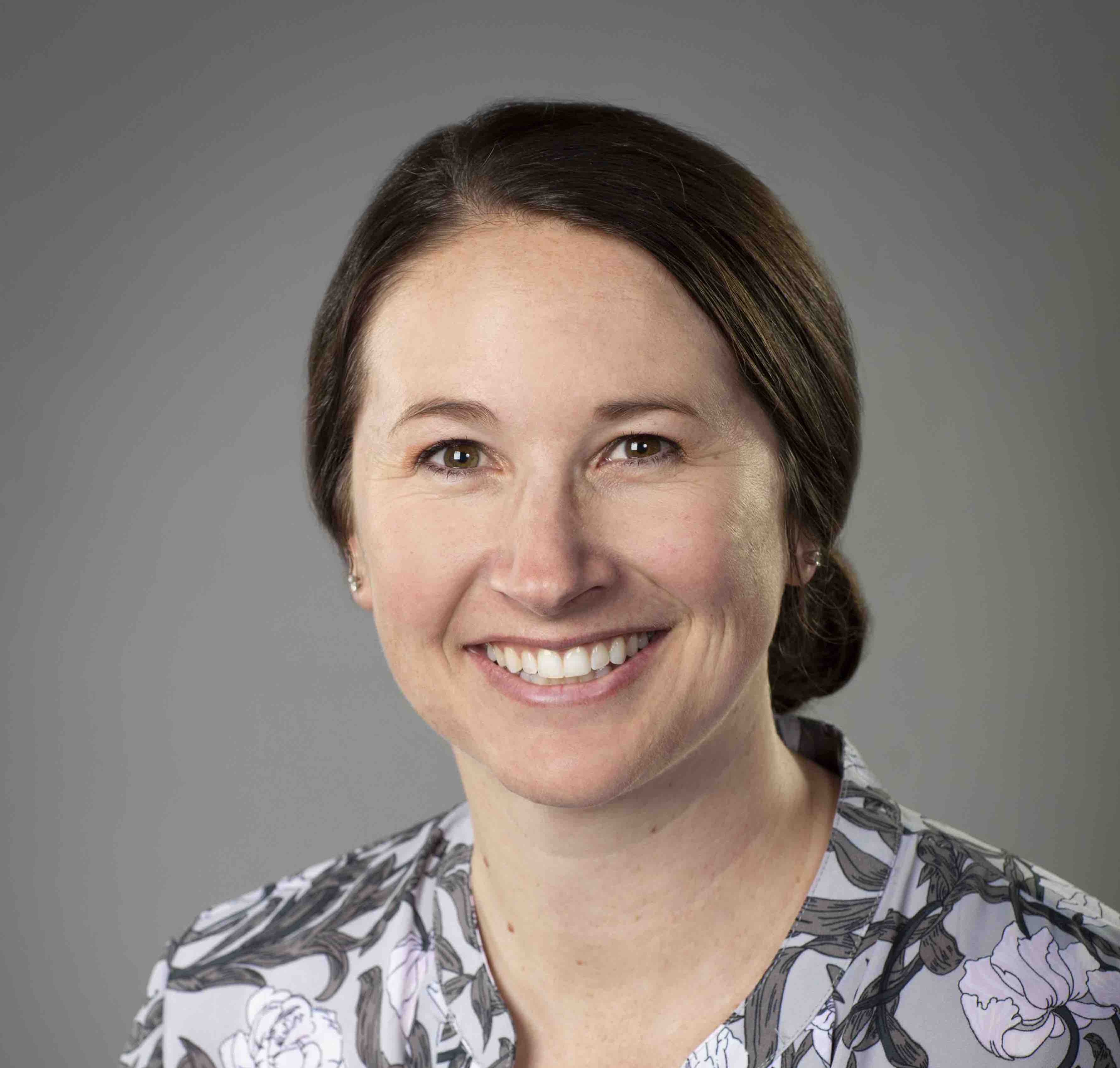 The goal of this webinar will be to introduce dyadic methods and analyses as applied to behavioral research studies. Dyadic analyses are applicable to many areas of research; however, many researchers and clinicians lack a background in this group of analytic strategies. This webinar will provide: 1) an overview to dyadic research and analyses, 2) a description of commonly-used dyadic analyses, including the actor-partner independence model (APIM), and 3) an applied example of dyadic analyses involving a pediatric or family research topic. The webinar will include time for Q&A.
Dr. Hughes Lansing is a pediatric psychologist and Assistant Professor of Psychological Science at the University of Vermont. Her primary research interest is in examining health behaviors and outcomes in youths with chronic health conditions and their families and translating that knowledge into scalable interventions. Dr. Hughes Lansing's research incorporates mobile sensing, intensive longitudinal modeling, and technology-delivered health behavior interventions from a multi-level systems perspective. Her research program is interdisciplinary, collaborating with teams from pediatric specialty care, patients and families, and community systems. Dr. Hughes Lansing's current projects focus on improving outcomes in youths with type 1 diabetes and in families with a child with congenital heart disease as well as prevention of problematic health outcomes in emerging adults with chronic pain.
Twitter Handle: @AmyHughLans
Dr. Cummings examines the interconnections between affect, related biobehavioral processes (including nonvolitional and volitional self-regulatory systems), and health in the daily lives of youths and young adults with or at-risk for chronic and complex medical conditions (e.g., type 1 diabetes, overweight/obesity, substance use). Within her work, she emphasizes the impact of sociocultural functioning on health and development; thus, she often explores the relationships between key study variables at the individual level as well as within dyads (e.g., parent-child dyads) and examines the translation of findings across diverse populations.
Twitter handle: @DrCummingsTTU
Dr. Badr is a health psychologist and tenured Professor in the Department of Medicine, Section of Epidemiology and Population Science at Baylor College of Medicine. She is also the leader of the Cancer Prevention and Population Sciences Program at the Dan L Duncan Comprehensive Cancer Center. Dr. Badr's research program focuses on developing and implementing psychosocial interventions that leverage family support to improve patient and caregiver well-being across the cancer control continuum. Dr. Badr has been continuously extramurally funded for the past 20 years and her work work has been supported by the National Cancer Institute, American Cancer Society, National Institute of Dental and Craniofacial Research, National Institute of Nursing Research, and U.S. Department of Defense.
Twitter handle: @HodaBadrLab
Imposter Syndrome and Burnout: Finding Balance in Training and Early Career
Date: April 4, 2022
Time: 1 p.m. ET
Presenters: Melinda Furer, Ph.D.
Cost: Registration is free for SBM members and $45 non-members
Burnout and imposter phenomenon are common in academic and applied settings, and can be harmful to your personal and professional well-being. In this webinar, we will discuss how to recognize signs of burnout or imposter syndrome—in yourself, your colleagues, or your students. We will also take time to review and practice evidence-based strategies for managing these symptoms that can improve your well-being without sacrificing (and perhaps improving!) your professional performance.
Melinda Furer is an assistant professor of psychology who joined the faculty at Penn State Altoona in 2021. She earned her doctoral degree in clinical psychology from Penn State. Her research focuses on self-control in emerging adulthood, with an emphasis on health behaviors such as eating and substance use. She employs an interdisciplinary approach that integrates theory and methods from cognitive-behavioral models of addiction, behavioral economics, and social psychology.
Dr. Furer has also trained as a clinical practitioner. She has worked in community mental health and college counseling settings, providing individual and group-based psychotherapy, diagnostic assessment, and neuropsychological testing. She has a passion for working with college students and continues to work as a supervised psychologist at Penn State's Counseling and Psychological Services at the University Park campus.
---
Webinar Recordings
Recordings of past Behavior Change Grand Rounds webinars are free for SBM members and available for purchase by non-members.

To view a recording: