Webinars
---
The Present and Future of Wearable Devices in Physical Activity Research
Date: October 28, 2021
Time: 1 p.m. ET
Presenters: Liao Yue, PhD; Britni Belcher, PhD; Aaron Coleman; Gina Merchant, PhD; and David Conroy, PhD
Cost: Registration is free for SBM members and $45 non-members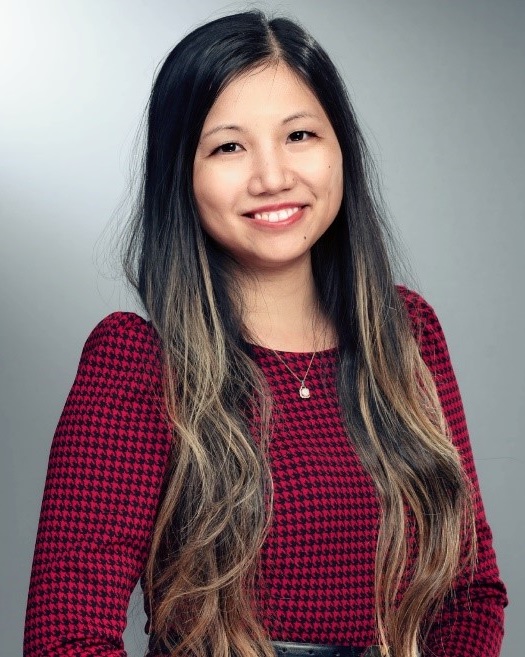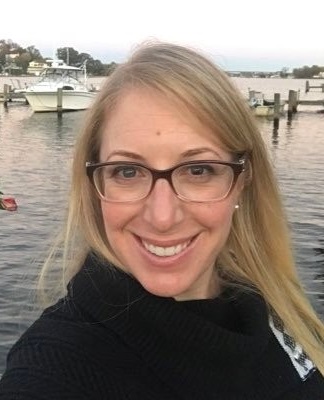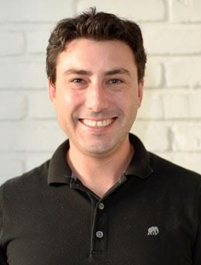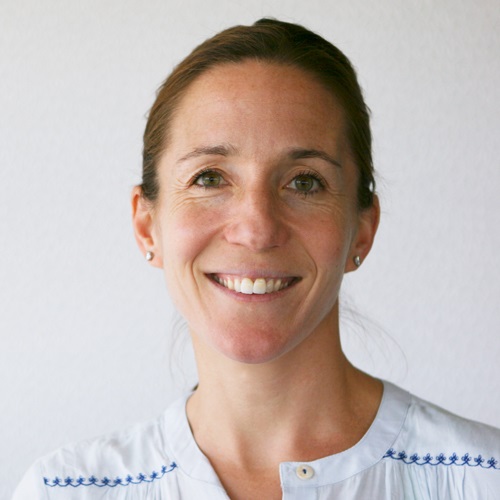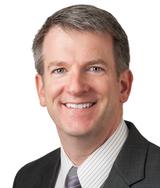 Wearable devices that track physical activity are becoming increasingly pervasive in society today. These devices have the potential to provide key insight into population-level physical activity patterns, while also demonstrating the ability to facilitate positive behavior change. However, these devices are not without their limitations, and many other issues are certain to arise in the future as these devices and the data derived from them evolve. This webinar will explore the present and future of wearable physical activity devices in the field of behavioral medicine, with the goal of providing attendees with important information to help them decide whether to incorporate these devices into their research.
Dr. Liao's research interests include leveraging mobile technology and wearable sensors to capture daily behaviors such as physical activity, sedentary behavior, eating, and sleep, and to investigate the contextual and psychosocial determinants of those behaviors in our everyday life. Her current research focuses on the development of personalized, adaptable, and timely interventions using real-time data from wearable biosensors to promote physical activity in overweight and obese individuals to reduce the risk of obesity-related cancers (e.g., breast cancer, colorectal cancer), as well as in sedentary cancer patients to improve their quality of life after cancer and cancer outcomes.
Dr. Belcher is a behavioral scientist who investigates the biological, behavioral, and psychosocial factors contributing to obesity risk in children. Her research focuses on understanding the interplay between energy balance behaviors (i.e.: diet, physical activity) and biological outcomes in a variety of pediatric populations. I use a combination of population-based analyses and smaller studies to address my research focus.
Aaron Coleman is Founder & CEO of Fitabase, a company dedicated to bringing new and advanced wearable technology tools to the research community. He has spent the last 10 years leading Fitabase from an early experiment to a profitable and sustainable business. Prior to Fitabase, Aaron led a small software team at the University of California, San Diego's Center for Wireless Population Health Systems that developed mobile and social-media integrated tools for an intervention promoting healthy lifestyle behavior change. He's also a multiple-time winner of various app hackathons, including Michelle Obama's Apps for Healthy Kids contest, for which he was recognized at the White House.
Dr. Merchant is currently the Associate Director of Customer Experience, type 2 diabetes at Tandem Diabetes. Dr. Merchant is a behavioral scientist who specializes in designing for the Customer Experience and chronic care management outside of the clinical setting, as people go about their daily lives. She has a background in building effective med tech and digital health solutions, taking concepts from whiteboards to product launch. Gina has experience with remote monitoring, wearables & tech-enabled health coaching. She has expertise in human-centered design, customer insights, behavioral-data science architecture, user engagement frameworks & evidence generation, and is academically trained in public health, psychology, statistics & data science.
Dr. Conroy is a Professor of Kinesiology and Human Development & Family Studies at The Pennsylvania State University and currently serves as the President of the Society of Behavioral Medicine. His research involves the development, evaluation and refinement of evidence-based approaches to make health behavior change enjoyable and efficient. This work is informed by using psychological theories to understand how people adapt their thoughts, feelings and actions across contexts, and the impact of those adaptations on their health. To reach people in the natural context of their daily lives, his work makes frequent use of various technological devices.
---
Ideas for a Successful NIH K Application for MOST Optimization Research
Date: November 4, 2021
Time: 1 p.m. ET
Presenters: Rachel Wells, PhD, RN and Karey O'Hara, PhD
Cost: Registration is free for SBM members and $45 non-members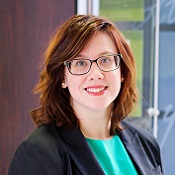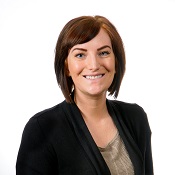 During this webinar, presenters will discuss and provide examples of successful NIH Career Development Award (K series; e.g., K01, K99, K08, K23) applications that have funded optimization research, with projects representing work across MOST phases (i.e., preparation, optimization, evaluation). Presenters will discuss ways to apply the MOST framework to projects across content areas and provide example language for communicating optimization project ideas in a concise and effective manner. Presenters will walk through aspects the application process, including determining whether projects are considered clinical trials and other frequently asked questions. There will be ample opportunity for presenters and audience members to engage in Q&A. Presenters will provide reference material that will be useful for future K applicants and mentors.
Rachel Wells, PhD, RN is currently a postdoctoral fellow in the School of Nursing at the University of Alabama at Birmingham. Her research interests are focused on developing and optimizing early, multicomponent palliative care interventions to underresourced individuals with advanced illness, particularly advanced heart failure, and their family caregivers living in the Deep South. Funded by a NIH/NINR K99/R00 grant, Dr. Wells is currently examining the potential for lay navigators to increase palliative care use in older adults with advanced heart failure in the rural South. She is a 2020 HPNA Research Scholar.
Karey L. O'Hara, PhD is an Assistant Research Professor of Psychology. She conducts research on risk and protective factors that influence how children and parents adjust after stressful events in the family, such as parental divorce, bereavement, and incarceration. Currently, her research focuses on designing, optimizing, and evaluating interventions to promote the health and well-being of children who experience these challenging family stressors. Her work is currently funded by a career development award from the National Institute of Mental Health (K01MH120321).
---
How to Find a Post-Doctoral Position That is Right for You
Date: November 11, 2021
Time: 1 p.m. ET
Presenters: Elizabeth Adams, PhD; Carolyn Bates, PhD; and Kevin Hommel, PhD
Cost: Registration is free for SBM members and $45 non-members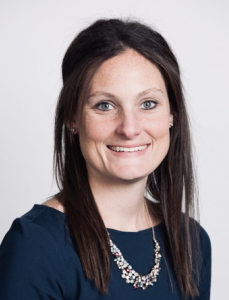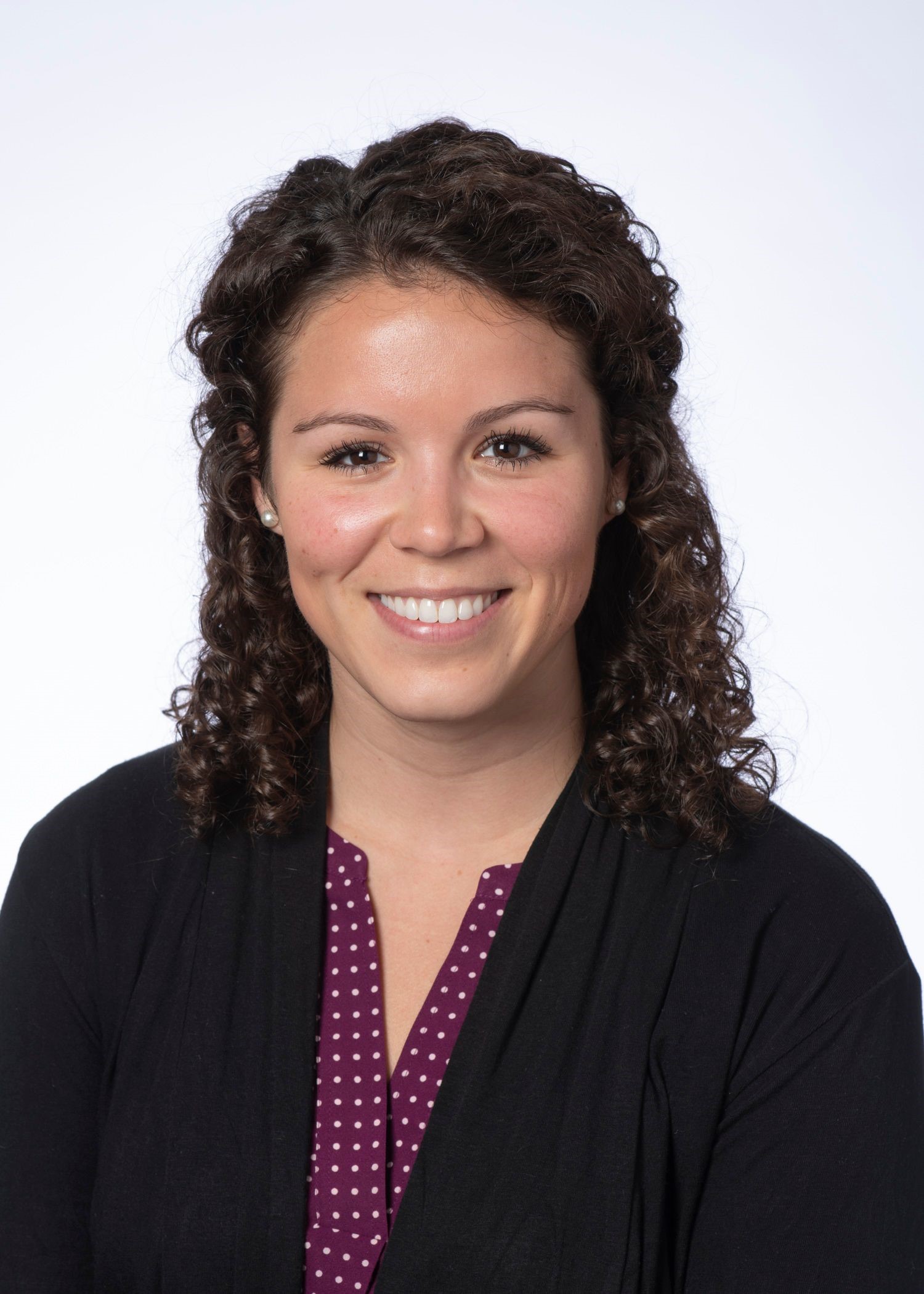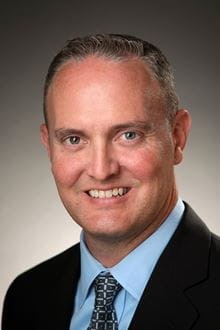 This webinar will include 3 panel speakers who will provide tips and experiences for current graduate students looking to land a postdoc position. Speakers include 2 recent postdocs who will share their experiences in a research-intensive position (Elizabeth Adams) and a mix between clinical and research focus (Carolyn Bates). The third panelist will be a faculty member (Kevin Hommel) with extensive experience mentoring postdocs to share how to stand out in a potential mentor's eyes when applying. These diverse perspectives will provide multiple viewpoints to attendees looking for a range of different postdoc experiences. Substantial time will be allocated to audience Q&A.
Dr. Elizabeth Adams recently completed a NIH T32 postdoctoral fellowship from the National Cancer Institute at Virginia Commonwealth University. Her research investigates the promotion of healthful dietary patterns to prevent pediatric obesity and reduce health inequities. During this webinar, she will share her journey into getting a postdoc position, which included many applications to different research focused positions, navigating offers, negotiating positions, juggling institutional timelines, and incorporating family considerations into a decision. She is now an Assistant Professor at the Arnold School of Public Health at the University of South Carolina. Having just gone through the faculty job search, she will also share her perspective on what to look for in a postdoc position that can ultimately set you up for success on the tenure-track job market, for individuals who desire a similar career path.

Twitter: @ElizabethLAdams
Dr. Carolyn Bates is an Assistant Professor in the Department of Pediatrics at the University of Kansas Medical Center. Her research explores the role of the family in promoting positive health outcomes within pediatric populations. Dr. Bates completed a research/clinical fellowship in pediatric psychology at Children's Mercy Kansas City in 2021. During this webinar, she will share her experience of applying to postdocs with a wide range of research and clinical opportunities, and insights into the benefits and challenges of various research/clinical splits. She will also share her perspective on considering unique postdoc positions and institutional opportunities that may help you stand out as you enter the job market.
Dr. Kevin Hommel is a Professor of Pediatrics and Director of the Center for Health Technology Research at Cincinnati Children's Hospital Medical Center and the University of Cincinnati College of Medicine. His research program is focused on the use of technology to promote health behavior, particularly self-management, in pediatric chronic conditions. His research has been continuously funded by the National Institutes of Health (NIH) for the past 15 years. In addition to his research program, Dr. Hommel has trained postdoctoral fellows for the past 20 years and currently directs a NIH/NICHD T32 postdoctoral training grant in adherence and self-management that is currently in its 10th year of funding. During this webinar Dr. Hommel will discuss the changes in importance of postdoctoral training over the past few decades, attributes and experiences that make candidates attractive to programs, the recruitment and selection process from the perspective of the training program, and the roles of the training program and trainee in structuring fellowship training to prepare the trainee for career success.

Twitter: @DrKevinHommel
---
Best Practices for Creating Health Policy Recommendations
Date: November 18, 2021
Time: 1 p.m. ET
Presenters: Reginald Tucker-Seeley, ScD
Cost: Registration is free for SBM members and $45 non-members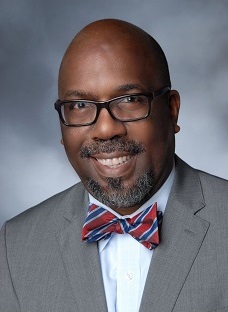 This webinar will build on the June 10, 2021 Grand Rounds Webinar How to Communicate Your Science: Health Policy Briefs and Position Statements. Specifically, the policy recommendations webinar will describe best practices for creating health policy recommendations; this is one of the most difficult health policy components for SBM members. This webinar will leverage the expertise of Reginald Tucker-Seely, a Robert Wood Johnson Health Policy Fellow and former congressional staffer who worked on health policy issues in Senator Dianne Feinstein's office during the 2017-2018 academic year.
Reginald Tucker-Seeley, ScD, is the inaugural holder of the Edward L. Schneider chair in gerontology and Assistant Professor in the Leonard Davis School of Gerontology at the University of Southern California (USC). Dr. Tucker-Seeley completed master and doctoral degrees in public health at the Harvard T.H. Chan School of Public Health (HSPH) and a postdoctoral fellowship in cancer prevention and control at HSPH and the Dana-Farber Cancer Institute (DFCI). He leads the Tucker-Seeley Research Lab at USC, which conducts research focused on social determinants of health and health disparities across the life course. Dr. Tucker-Seeley has received NIH and foundation funding for his social determinants of health research. Additionally, Dr. Tucker-Seeley has a longstanding interest in the impact of health and social policy on racial/ethnic minorities and across socioeconomic groups. He has experience working on local and state level health disparities policy, and in the measuring and reporting of health disparities at the state level. Dr. Tucker-Seeley was a 2017-2018 Robert Wood Johnson Foundation Health Policy Fellow in Washington, DC, with a fellowship placement in Senator Dianne Feinstein's office working with her health policy staff. Prior to joining the faculty at USC, Dr. Tucker-Seeley was an Assistant Professor of Social and Behavioral Sciences at HSPH and DFCI.
---
Webinar Recordings