Webinars
State and Federal Advocacy 101
Date: March 28, 2023
Time: 1 p.m. ET
Presenters: Dr. Stefanie Reeves
Cost: Registration is free for SBM members and $45 non-members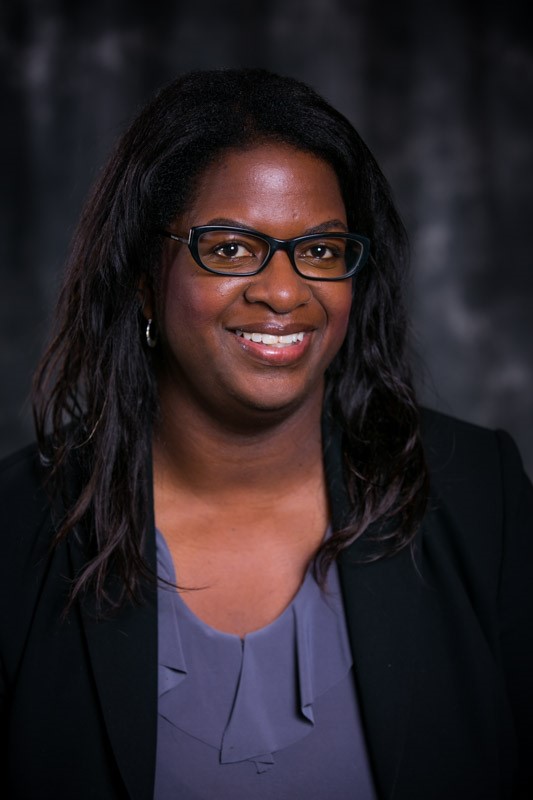 This presentation will give attendees tools and tips to effectively advocate on key issues including those emerging following the Dobbs Supreme Court decision.
Using Social Media for Research
Date: March 30, 2023
Time: 1 p.m. ET
Presenters: Suzannah Gerber
Cost: Registration is free for SBM members and $45 non-members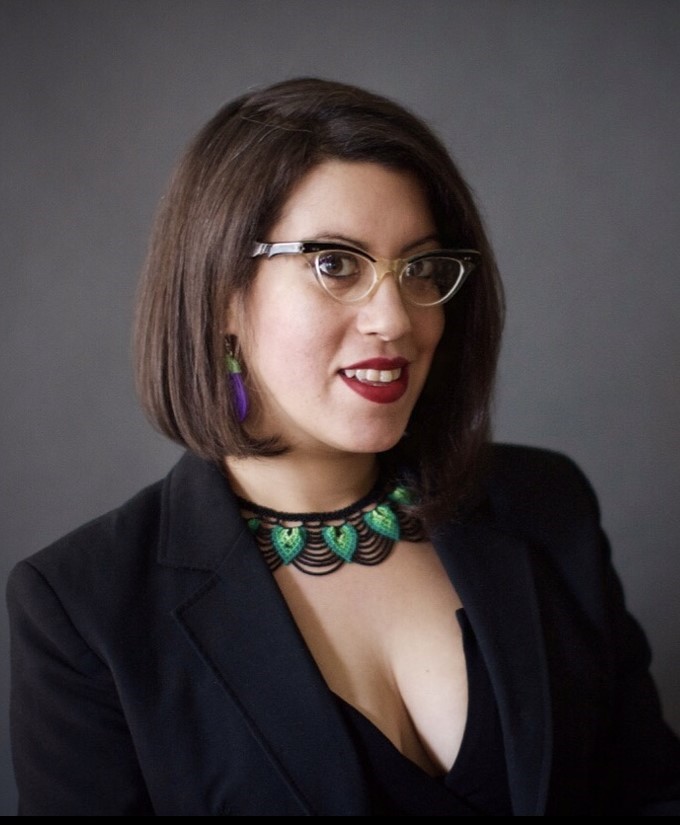 Social media is a powerful networking tool that can facilitate many different components of research from recruitment, data collection, dissemination and beyond. Different platforms lend themselves best to different strategies and come with different built-in means of evaluating the impact of communications campaigns, and other metrics of success for researcher. This webinar will review some tips, best practices, and case examples of utilizing social media in multiple stages of clinical and epidemiological research relevant to public health.
Suzannah Gerber is a PhD Student at the Friedman School of Nutrition Science and Policy IN Nutrition Epidemiology and Data Science. Suzannah works in epidemiological and clinical research investigating the relationships between food, behavior, and chronic illness at the USDA-Human Nutrition Research Center on Aging and the Beatty Liver and Obesity Research Program. Suzannah combines anthropology, psychology, and nutrition science into an identity-informed approach to support healthful diet adoption and maintenance. She hopes to help facilitate multi-sectoral collaborations incorporating nutrition science, media, behavioral theory, economics, and culinary arts. In addition to pursuing her PhD, Suzannah has served on the leadership of the Society for Behavioral Medicine's Evidence-Based Behavioral Medicine SIG for two years as the Communication Chair and Student Liaison. Suzannah is also a well-known chef and media personality-- her critically acclaimed cookbook Plant-Based Gourmet debuted in 2020.
Twitter: @ChefSuziGerber
Imposter Syndrome and Burnout: Finding Balance in Training and Early Career
Date: April 6, 2023
Time: 1 p.m. ET
Presenters: Melinda Furer, Ph.D.
Cost: Registration is free for SBM members and $45 non-members
Burnout and imposter phenomenon are common in academic and applied settings, and can be harmful to your personal and professional well-being. In this webinar, we will discuss how to recognize signs of burnout or imposter syndrome—in yourself, your colleagues, or your students. We will also take time to review and practice evidence-based strategies for managing these symptoms that can improve your well-being without sacrificing (and perhaps improving!) your professional performance.
Melinda Furer is an assistant professor of psychology who joined the faculty at Penn State Altoona in 2021. She earned her doctoral degree in clinical psychology from Penn State. Her research focuses on self-control in emerging adulthood, with an emphasis on health behaviors such as eating and substance use. She employs an interdisciplinary approach that integrates theory and methods from cognitive-behavioral models of addiction, behavioral economics, and social psychology.
Dr. Furer has also trained as a clinical practitioner. She has worked in community mental health and college counseling settings, providing individual and group-based psychotherapy, diagnostic assessment, and neuropsychological testing. She has a passion for working with college students and continues to work as a supervised psychologist at Penn State's Counseling and Psychological Services at the University Park campus.
---
Webinar Recordings
Recordings of past Behavior Change Grand Rounds webinars are free for SBM members and available for purchase by non-members.

To view a recording: