Meetings
SBM's Annual Meeting & Scientific Sessions provides an excellent opportunity for attendees of all experience levels to participate in the highest caliber of professional programming devoted to research and practice in the field of behavioral medicine. Students, researchers, clinicians, and professionals in any career seeking to improve the health and well-being of others can find educational sessions and networking opportunities that fit their needs. The Annual Meeting provides an education-packed scientific program that allows more than 2,100 attendees to:
Describe the role of behavioral medicine in today's changing health care environment.
Identify recent advances in behavioral interventions for health improvement.
Discuss new and cutting-edge research and clinical data on interactions between health and behavior.
Examine strategies for the application of evidence-based research in clinical practice and health programs.
Evaluate new interdisciplinary approaches to education and training in behavioral medicine.
Exchange scientific ideas on a cross-disciplinary level with colleagues.
Traditionally held in late March or April, the SBM Annual Meeting & Scientific Sessions typically consists of one or more pre-conference days for workshops, courses, and seminars, followed by three days of scientific programming complete with poster sessions, an exhibit hall, paper presentations, symposia, panel discussions, master lectures, keynote addresses and several smaller midday meetings and breakfast roundtables.
Annual Meetings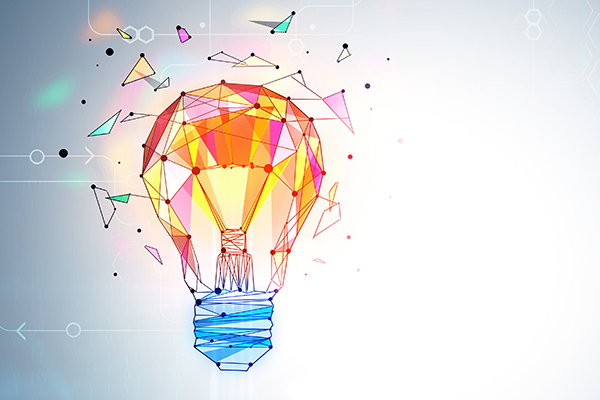 2020 Annual Meeting & Scientific Sessions
April 1-4, 2020
Hilton San Francisco
San Francisco, CA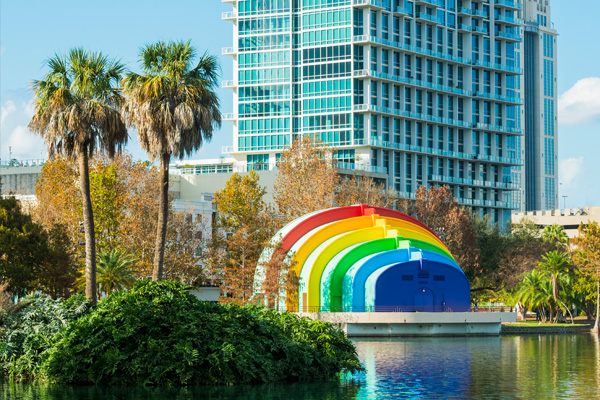 2021 Annual Meeting & Scientific Sessions
April 14-17, 2021
Hilton Orlando Buena Vista Palace
Orlando, FL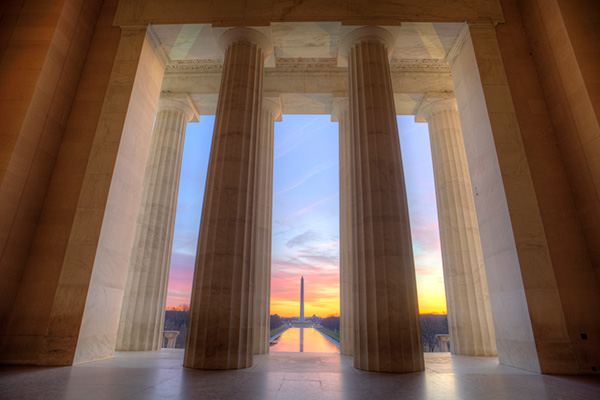 2022 Annual Meeting & Scientific Sessions
March 30-April 2, 2022
Washington Marriott Wardman Park
Washington, DC
Frequently Asked Questions
What you need to know
---
| | |
| --- | --- |
| How do I submit an abstract I'd like to present at the Annual Meeting? | Abstracts must be submitted via the abstract website by the deadline, and submitters can designate for which type of presentation the abstract should be considered. There is no fee to submit an abstract. Abstracts that have been published or presented elsewhere prior to the time of presentation at the Annual Meeting & Scientific Sessions may not be submitted for consideration by SBM. Paper and poster abstracts submitted for presentation must be based on empirical research and report actual (not promised) results along with relevant statistics and significance values. In contrast, abstracts for informational sessions such as seminars, panel discussions and symposia might include empirical and/or non-empirical contributions. |
| Who is eligible to submit an abstract and who can attend the Annual Meeting? | SBM welcomes abstract submissions from both members and non-members. Most Annual Meeting attendees are SBM members but about 30% to 40% of attendees are non-members. SBM members receive a discounted registration rate but non-member attendees are welcome to attend. |
| When can I submit an abstract? | The online abstract submission website typically opens between mid-June and mid-July and remains open through mid-September. Abstracts will be reviewed after the submission deadline and submitters of accepted abstracts will be notified in early December. |
| What is a rapid communication abstract and is it different from a regular abstract? | Rapid communication abstracts may be submitted for consideration for a poster presentation only. Rapid communication posters offer the opportunity for presentation of late-breaking findings in the field of behavioral medicine. The rapid communications abstract submission website is typically open in November. Submitters of accepted rapid communication posters will be notified approximately two months before the meeting. |
| When and where can I register? | Registration for the Annual Meeting typically opens online in early December and remains open until about one week prior to the Annual Meeting. After that time, attendees will be able to register on-site only. The early bird registration fees remain in effect from the time registration opens until about four weeks prior to the Annual Meeting. Past the early bird deadline, the registration fees will increase anywhere from 10% to 20%, so make sure to register before the early bird deadline! |
| What is included in my registration fee and what is extra? | The base Annual Meeting registration fee includes admittance to the Poster Hall and all educational sessions that do not require a ticket. Ticketed sessions are extra and may include pre-conference workshops, seminars and courses. Other extra items available for purchase include continuing education credits and guest registrations, which can be purchased via the registration form or at the registration desk on-site at the Annual Meeting. |
| Is the research presented at the Annual Meeting published? | Abstracts of posters, papers, symposia and seminars presented at the Annual Meeting will be peer reviewed and published in the Annals of Behavioral Medicine Supplement. All abstracts will also be available on the Annual Meeting mobile app. |
| How will I know what sessions to attend? | The preliminary program is published on the Annual Meeting website in mid-December, providing the program schedule and other Annual Meeting information. The preliminary program also designates each session as one of four instructional levels: beginner, beginner/intermediate, intermediate and advanced. This designation is merely a guide; all registered attendees are welcome to attend sessions of any instructional level. SBM also categorizes its sessions into several different content areas, relevant to many different behavioral medicine specialties. The final program will provide a key to help attendees easily find sessions within these content areas. The final program becomes available online a couple of weeks prior to the Annual Meeting and will also be provided to all registered attendees upon checking in at the registration desk at the Annual Meeting. |
| Does SBM provide any awards or discounts of any kind? | SBM offers several Achievement Awards to members in order to recognize outstanding achievement and contribution to the field of behavioral medicine, which are presented at the Annual Meeting each year. Some of these awards offer a small grant or scholarship to cover the recipients' attendance and/or educational expenses. SBM also accepts a minimal number of student volunteers each year who receive Annual Meeting registration reimbursement upon completing their volunteer duties. |
| What is the Annual Meeting cancellation policy? | Any registration cancellations must be due to professional and/or personal/family health emergencies and be made in writing directly to the SBM national office prior to the first day of the Annual Meeting. All cancellations are subject to a non-refundable $50 administrative fee. Refunds will be processed following the Annual Meeting. |
| Does SBM have a policy about harassment or discrimination at its events? | Yes, SBM has zero tolerance for any form of harassment or discrimination at society meetings and events. Read our official policy here. Anyone who violates the policy can be removed from the event and can be banned from future SBM events. Anyone who experiences or witnesses discrimination or harassment is encouraged to report such conduct to SBM management. |
| How can I support the Annual Meeting? | There are many ways! First, sponsorship, exhibiting and advertising opportunities are detailed on the Annual Meeting website. Also, the Annual Meeting registration form provides the opportunity to donate money to the SBM Annual Meeting; the Advocacy, Membership and Development Campaign (AMDC); and the general SBM reserves, which provides funds for future programming. Finally, online donations are welcome at any time through the secure Online Gift Contribution Form. |
| How do I make reservations at the Annual Meeting hotel? | Each year SBM secures a block of rooms at the conference hotel with a special group rate for SBM Annual Meeting attendees. You can reserve a hotel room electronically or by phone. To do so, simply visit the upcoming Annual Meeting website for instructions. Housing information is typically made available in late October each year on the Annual Meeting website. |
| Can I bring a guest to the Annual Meeting? | Yes, but registered spouses/guests will only be admitted to the non-ticketed sessions and the Poster Hall. No registration is required for guests age 17 and under. Society members or authors/co-authors of abstracts may not use the guest fee discount registration. There is a limit of one guest per Annual Meeting registrant. |
| I will be unable to attend the entire conference. Do I have to pay the full registration? | SBM offers a 1-day registration option for those who can only attend one day of the Annual Meeting. One-day attendees will be given a colored name badge providing access into any non-ticketed session during the specified day. |
---
For all other inquiries, please contact the national office at (414) 918-3156 or info@sbm.org.