2021 Master Lectures
2021 Master Lectures
What I've Learned about Gender Inequity and LGBTQ+ Inequality and How to Fix It
When: Tuesday, April 13, 2 - 2:50 p.m. ET
Presenter: Paula Stone Williams
Dr. Paula Stone Williams has experienced life in two genders and the differences are massive. In this address, she will speak about gender inequity and the lack of LGBTQ+ acceptance, and what can be done to fix it.
Paula Stone Williams is an internationally known speaker on gender equity, LGBTQ advocacy, and religious tolerance and a Pastor and Pastoral Counselor in Boulder County, Colorado. Paula has been featured in the New York Times, TEDWomen, TEDSummit, TEDxMileHigh, Red Table Talk, the Denver Post, The New York Post, New Scientist Magazine, Radio New Zealand, and many other media outlets. Her TED talks have had over five million views.
---
Bias and Systemic Racism in Academic Health Care: Strategies for Change
In Partnership with The University of Alabama at Birmingham
When: Wednesday, April 14, 2 - 2:50 p.m. ET
Presenter: Hannah Valantine, MD, MRCP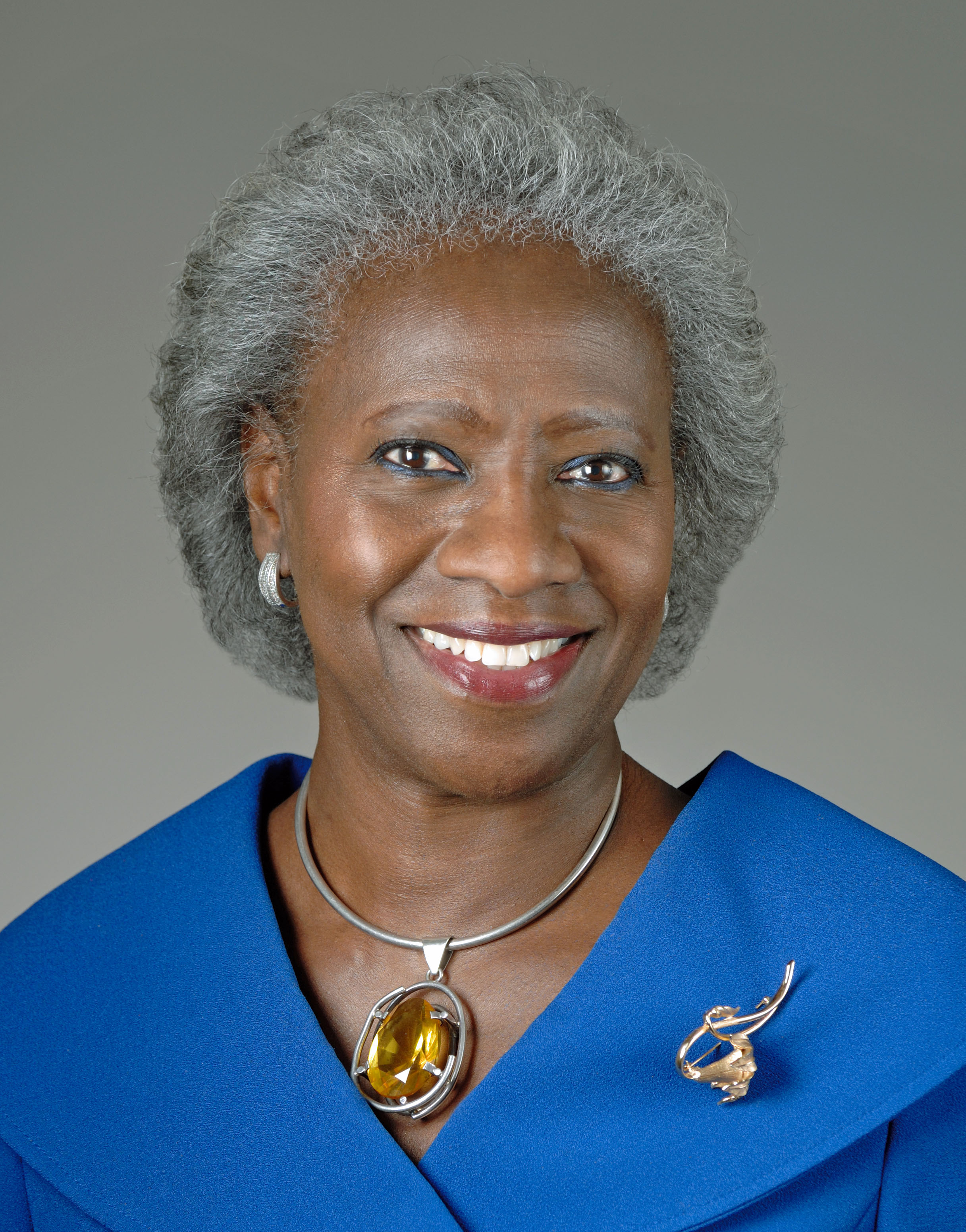 This presentation will provide insights into why diversity matters for enhancing the quality of biomedical research and patient care, and strategies to achieve inclusive and equitable environments that are essential for scientific excellence. Dr. Valantine with present data on the impact of bias and racism in biomedicine including hiring, patient care, research funding, quality and outputs. She will describe an integrated approach to create cultures of equity and inclusion in academic medicine, focusing on accountability and transparency as the path forward for change.
Hannah Valantine recently returned to Stanford as Professor of Medicine having served for six years as the inaugural NIH Chief Officer for Scientific Workforce Diversity, and a Senior Investigator in the Intramural Research Program at the National Heart, Lung, and Blood Institute (NHLBI). She is nationally recognized for her transformative approaches to diversity and is a recipient of the NIH Director's Pathfinder Award for Diversity in the Scientific Workforce. Citing NIH Director Dr. Francis Collins' statement about Dr. Valantine's accomplishments at NIH, "her laser-like focus on expanding recruitment and retention of the brightest minds regardless of race, ethnicity, gender, disability, and socioeconomic status has produced remarkable results over a few short years."
---
Distinguished Scientist Award Winner: Leveraging Community-engaged Citizen Science to Promote Healthy Living and Advance Health Equity Worldwide
When: Thursday, April 15, 2 - 2:50 p.m. ET
Presenter: Abby C. King, PhD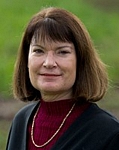 "Bottom-up" participatory action approaches that directly engage residents in practical information gathering and solution building can complement other research methods while empowering residents of all backgrounds to participate in positive community change. An example of a technology-enabled participatory citizen science method will be discussed along with its successful applications to healthy eating, physical activity, environmental sustainability, and other health promoting activities in diverse populations worldwide.
Dr. King is an award-winning international scholar at Stanford University School of Medicine. Her research focuses on developing and testing state-of-the-art communication technologies and community-based citizen science approaches to address health disparities among disadvantaged populations worldwide.
---
Jessie Gruman Award Winner: Transforming Your Research and its Potential Impact through Stakeholder Engagement
When: Friday, April 16, 2 - 2:50 p.m. ET
Presenters: Lori Pbert, PhD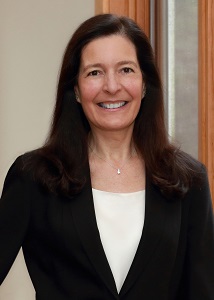 The importance of stakeholder engagement in the conduct of research is increasingly being recognized. Engagement of one's target audience and other stakeholders has the potential to improve the relevance and applicability of our work, enhance rates of enrollment and retention, and improve the translation of our science into clinical and public health practice to maximize our impact. This Master Lecture will discuss the importance of engaging stakeholders at every stage of research to enhance eventual dissemination and implementation of our science, and will provide practical guidance, methods, and strategies for incorporating stakeholders into your research work.
Dr. Lori Pbert is a clinical psychologist, behavioral scientist, and professor in the Department of Population and Quantitative Health Sciences at the University of Massachusetts Medical School. She is Associate Chief of the Division of Preventive and Behavioral Medicine, founder and director of the Center for Tobacco Treatment Research and Training, and a founding member of the American Academy of Pediatrics' Center for Child Health Research Tobacco Consortium which translates tobacco prevention and treatment research into practice- and policy-based interventions. Dr. Pbert has over 30 years of experience conducting NIH-funded research in the areas of tobacco and obesity prevention and treatment, engaging youth and healthcare providers in the design and evaluation of practical, real-world approaches to integrating preventive health services within clinical practice to inform evidence-based guidelines and best practices. She has published more than 130 peer reviewed articles and co-edited The Handbook of Health Behavior Change. Dr. Pbert is a fellow in the Society of Behavioral Medicine and was appointed to the U.S. Preventive Services Task Force (USPSTF), an independent panel of national experts in disease prevention and evidence-based medicine working to improve the health of all Americans by making evidence-based recommendations about clinical preventive services.