How Primary Care Doctors Treat Mental and Physical Health with Behavioral Health Providers

Jocelyn Remmert, PhD - VA Center for Integrated Healthcare; Emily Fu, MPH, MS - Northwestern University Feinberg School of Medicine
You are headed to your yearly primary care check-up. You want to review your current medications and discuss some new issues, like trouble sleeping. You know physical activity is important, but you aren't sure where to start. Perhaps you're feeling sad, down, or more anxious lately and you've decided it's time to tell someone about it.
So, you tell your primary care provider, and they tell you about their colleague who specializes in mental and behavioral health and that they are part of the primary care team. This colleague will be able to spend more time talking to you and support you through behavioral change to reach your goals.
And you think…wait, what? How does this work? Who is this person and what can they do to help me? Let's help you answer some of those questions to understand how mental and behavioral health are integrated into primary care.
Why is there a behavioral health provider in primary care?
There is a close relationship between your mental health and physical health. For example, if you are feeling down and not interested in doing much, it cancan affect your food choices and activity levels. Or, maybe you have Type 2 Diabetes and aren't sure how to make behavior changes to manage your A1C levels.
On the other hand, you may have injured your leg and have a lot of pain. Your injury may impact your quality of life, making you feel irritable and less motivated to take care of yourself and attend follow up appointments. In this case, your mental health is having an effect on your physical health, which is only further compromising your mental well-being..
Because our physical and mental health are so closely connected, medical systems have hired professionals who can support with your mental and physical health through behavioral treatments right in primary care offices.
What is a behavioral health provider?
This professional, who we'll call a "behavioral health provider" here, can have a variety of training backgrounds, including being a psychologist (with PhD or PsyD), a social worker (with a LCSW), or a licensed professional counselor (LPC). They can help with many common conditions, such as issues with sleep, low mood, anxiety, stress management, managing medications, and improving eating behaviors and physical activity to manage various conditions (e.g., Type 2 Diabetes).
When the behavioral health provider meets you for the first time, they'll likely do a quick assessment to get to know you and see what you want help with. They can teach you tools for a variety of issues, including but not limited to your mood, your activities, your relationships, stress, medication adherence, and your health.
Having an on-site behavioral health provider isconvenient, accessible care in a setting that you're already familiar with. Typically, the behavioral health provider uses the same medical record as your primary care provider and communicates with your primary care provider.
How seeing a behavioral health provider different from seeing a private therapist?
Integrated primary care typically provides brief therapy and is part of the same healthcare system as your primary care provider. For brief therapy, appointments are shorter, more targeted to specific goals, and have a limited number of sessions. They are usually about 30 minutes rather than 45-60 minutes, with the number of sessions being limited (depending on the clinic).
This can be a great "starting point" if you have never worked with a mental health professional. Some people find that brief, short-term therapy is enough.They learn helpful tools to apply on their own and come back for occasional follow-up visits to check-in. Others realize that they have larger goals they'd like to work on. In this case, the behavioral health provider can help connect them with a long-term therapist.
This model is common in the Veteran Healthcare system and becoming more widespread and available in primary care clinics across the country. There is a growing amount of research showing the benefits of integrated primary care for patient mental and physical health. Many patients enjoy getting easier access to briefer treatments for their physical and mental health that can help them get better faster or prevent things from getting worse. If this is an option that sounds right for you and offered at your clinic, we encourage you to take advantage.
---
More Articles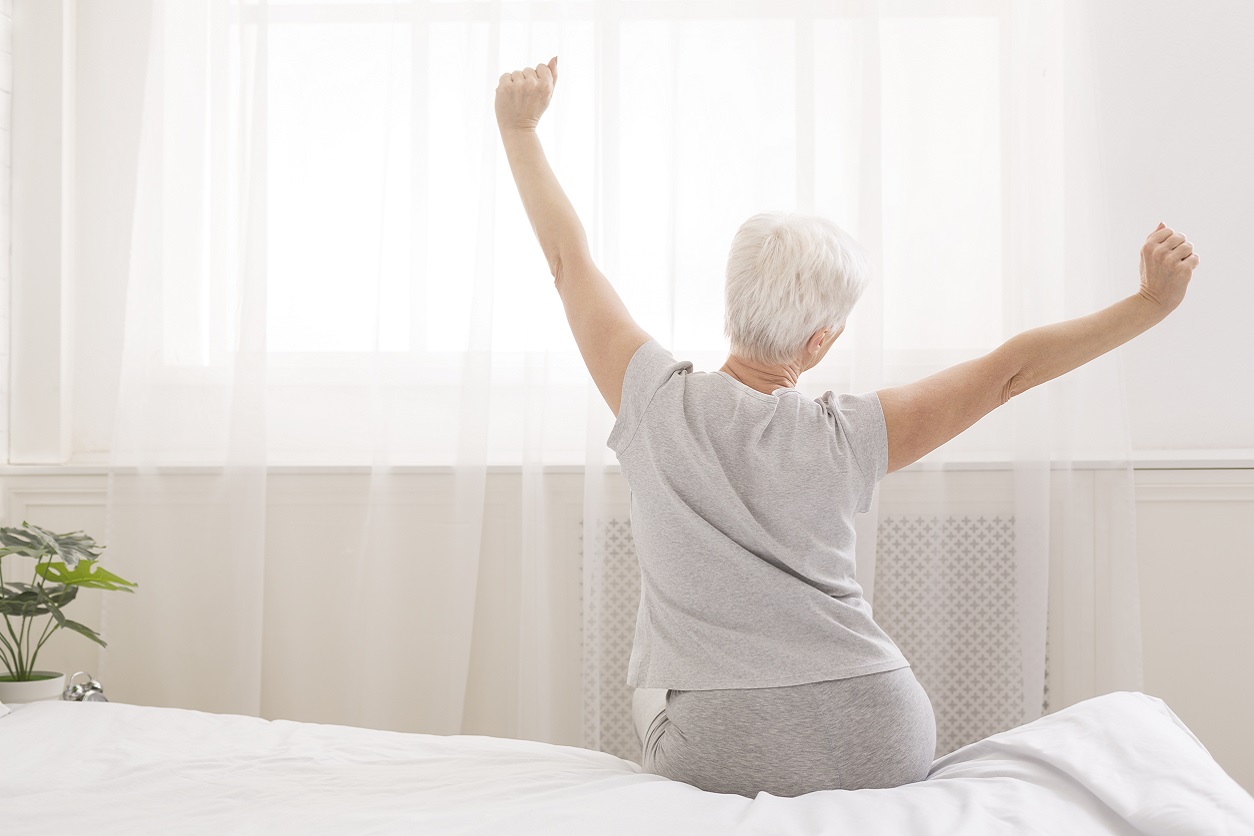 Insomnia in Older Adults: Tips to Master Sleep as We Age
How we sleep and how we can sleep better changes as we age. Check out these tips for older adults with poor sleep or insomnia.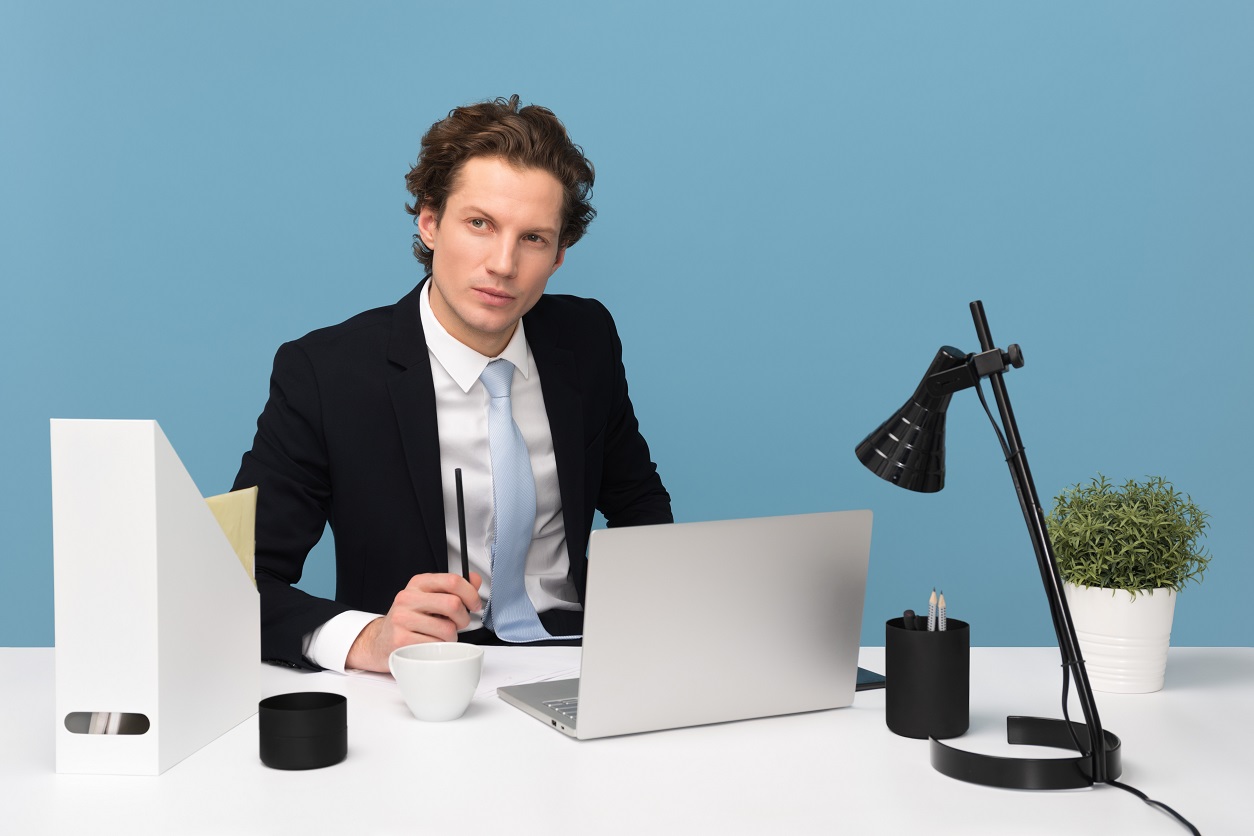 Dangers of Sitting
Understand the dangers of sitting and how you can decrease the time spent sitting.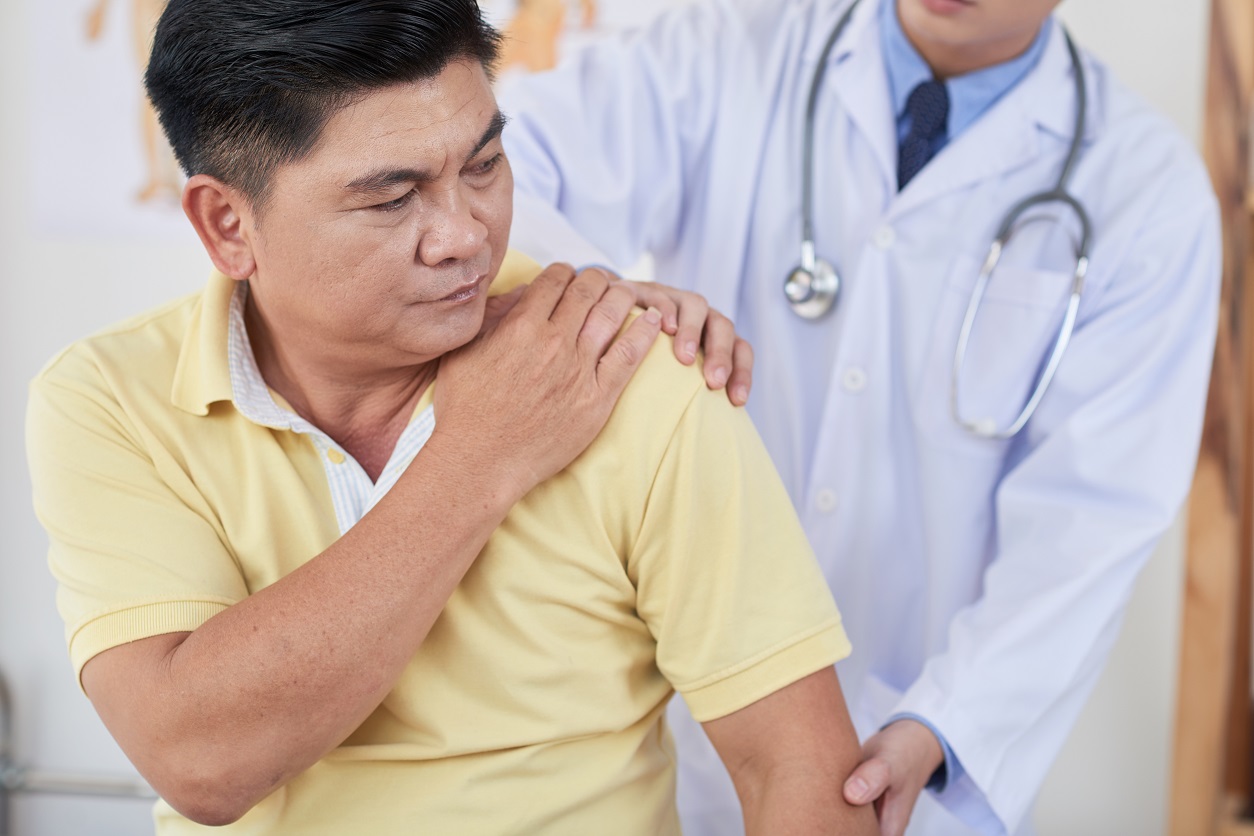 Myths About Chronic Pain
We all have misconceptions about pain. Here are some of the most common myths that persist about chronic pain and the facts to correct them.