Binge Eating Disorder Treatment

Madison Weinstock - MS, Virginia Commonwealth University; Lindsay Stager -MA, Brown University; Helena Laroche -MD, FAAP, DABOM, Children's Mercy Kansas City
What is Binge Eating Disorder?
Binge Eating Disorder involves eating a large amount of food in a short time and feeling unable to control one's eating, otherwise known as "binge eating". These episodes cause the person distress and may be linked with negative body image or negative emotions (e.g., shame, guilt).
Binge Eating Disorder is the most common eating disorder, with about 2.8% of Americans experiencing it in their lifetime. Even more people may still experience binge eating episodes but may not be diagnosed with Binge Eating Disorder.
How to treat Binge Eating Disorder
If you or your loved one is experiencing Binge Eating Disorder, there are a lot of treatment options that may help. Recovery from Binge Eating Disorder is possible!
Therapy. Therapy can help people recover from Binge Eating Disorder. There are many kinds of therapy that have been supported by research. Therapy can occur alone or in a group.
Cognitive Behavioral Therapy. One popular treatment for binge eating is Cognitive Behavioral Therapy for Binge Eating Disorder (CBT-BED). CBT-BED promotes behavior changes, such as eating on a regular schedule and keeping track of when and how much you eat, that help reduce binge eating episodes. This treatment also addresses thought patterns that contribute to binge eating, like negative views of one's body shape and weight.
Interpersonal Therapy. Another common treatment is Interpersonal Therapy for Binge Eating Disorder (IPT). This treatment focuses on dealing with interpersonal difficulties, or things that occur between people, that may contribute to binge eating episodes. For example, this treatment helps people develop skills for communicating with other people, and for dealing with conflict with others.
Behavioral Weight Loss. Behavioral weight loss treatment is another approach for treating binge eating. Behavioral weight loss treatment teaches skills including tracking your eating and exercise behaviors, setting goals, changing things in your surroundings (e.g., keeping healthy food in your house), and coming up with solutions for challenges one meets. Traditional behavioral weight loss treatment also helps people make sustainable changes to improve their eating habits. This treatment also helps people gradually lose weight.
Medication. There are a few medication options for people with Binge Eating Disorder. The only FDA-approved medication for Binge Eating Disorder is Vyvanse, a medication that is also used to treat ADHD.
Topiramate has also been used to treat Binge Eating Disorder. This medication is also used for migraines, seizures, and weight loss in adults and children. Antidepressant medication can sometimes help treat mood-related difficulties that can happen alongside Binge Eating Disorder, like depression. There is ongoing research into other medications for Binge Eating Disorder. Medication may work best when a person is also going to therapy to address some of the other things that contribute to binge eating.
Self-help. There are self-help options for people who cannot access treatment. For example, therapists who treat eating disorders have published books that can help people change their binge eating behavior.
It is important to note that Binge Eating Disorder is a serious psychological disorderthat comes with equally serious medical risks. No self-help solution is a substitute for treatment by a medical professional. People should be receiving regular medical care while in recovery. Even self-help books tend to work best when consulted in tandem with a therapist.
There are plenty of excellent treatment options for people with Binge Eating Disorder. If you or your loved one is struggling, do not hesitate to reach out for support.
Where can I find help with Binge Eating Disorder?
National Eating Disorder Association (NEDA)
https://www.nationaleatingdisorders.org/
Project Heal
https://www.theprojectheal.org/
Multi-Service Eating Disorder Association
National Association of Anorexia Nervosa and Associated Disorders (ANAD)
Related Articles
When Does Eating Become a Problem?
https://www.sbm.org/healthy-living/when-does-eating-become-a-problem
What Should You Look for When Seeking Help for Weight Management? Patient-Centered Care and Evidence-Based Care!
https://www.sbm.org/healthy-living/what-should-you-look-for-when-seeking-help-for-weight-management
To Weigh or Not to Weigh
https://www.sbm.org/healthy-living/to-weigh-or-not-to-weigh
More Articles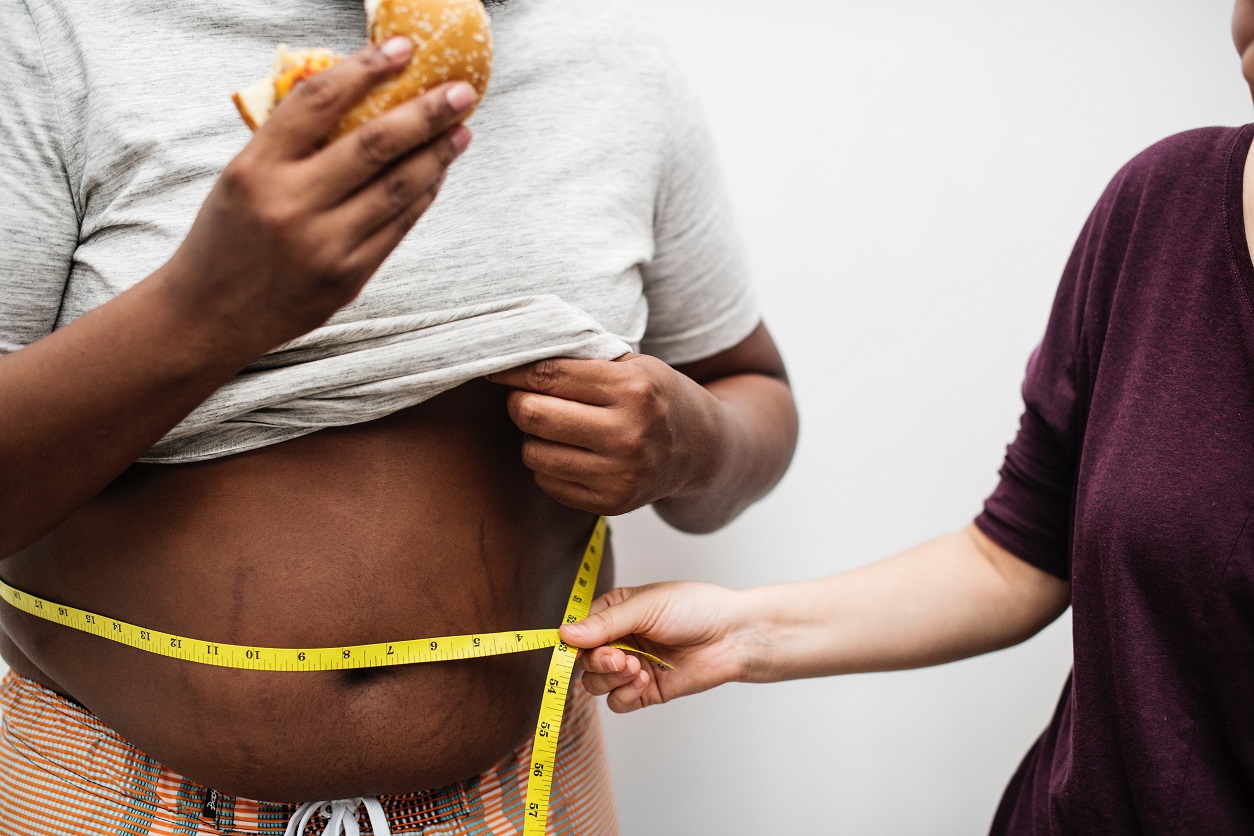 3 Common Weight Loss Pitfalls
Having trouble losing or maintaining your weight? Learn the common weight loss pitfalls and tips on how to keep your weight management plan on track.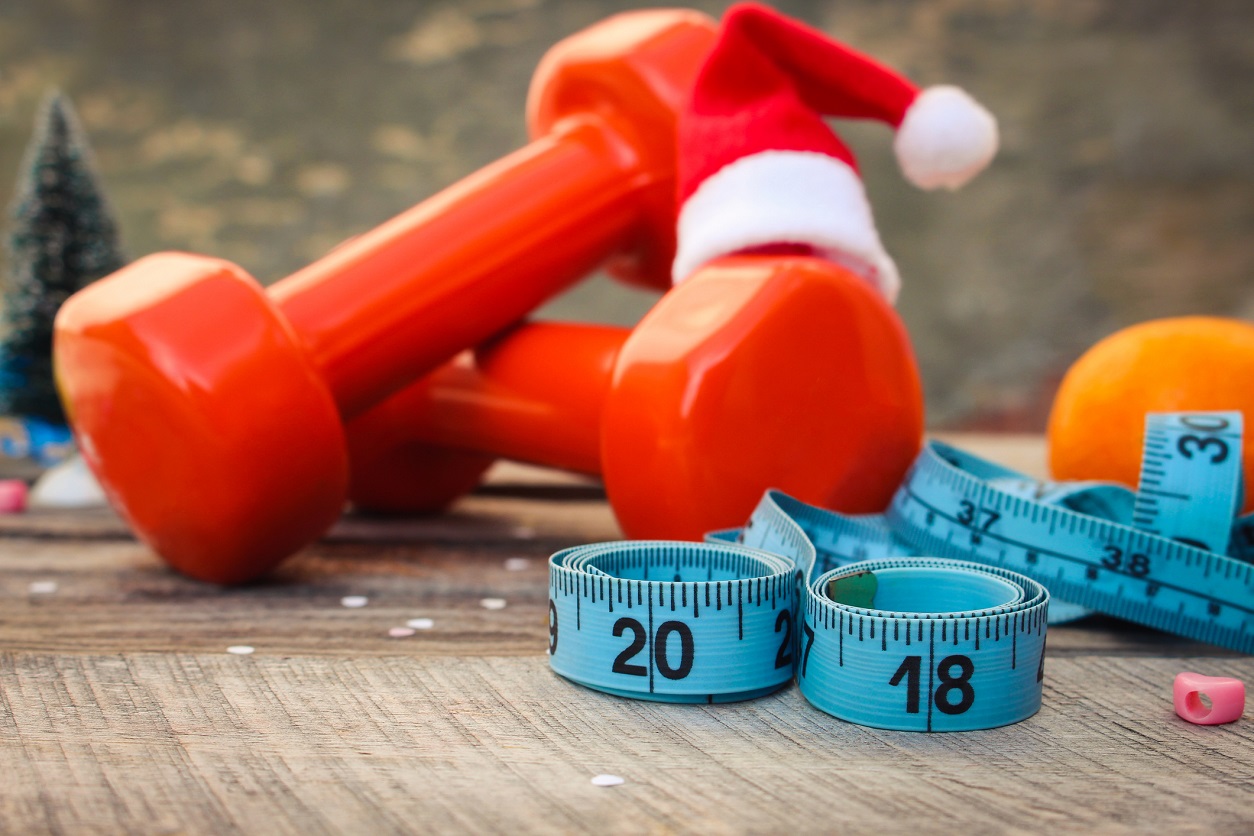 Stress & Eating Habits: How to Manage Stress & Eat Healthy During the Holidays
Sticking to a healthy eating plan to lose weight can be challenging, especially during the holidays when our stress levels can be at their highest. Learn how stress affects eating habits and some tips to help you stay healthy this holiday season.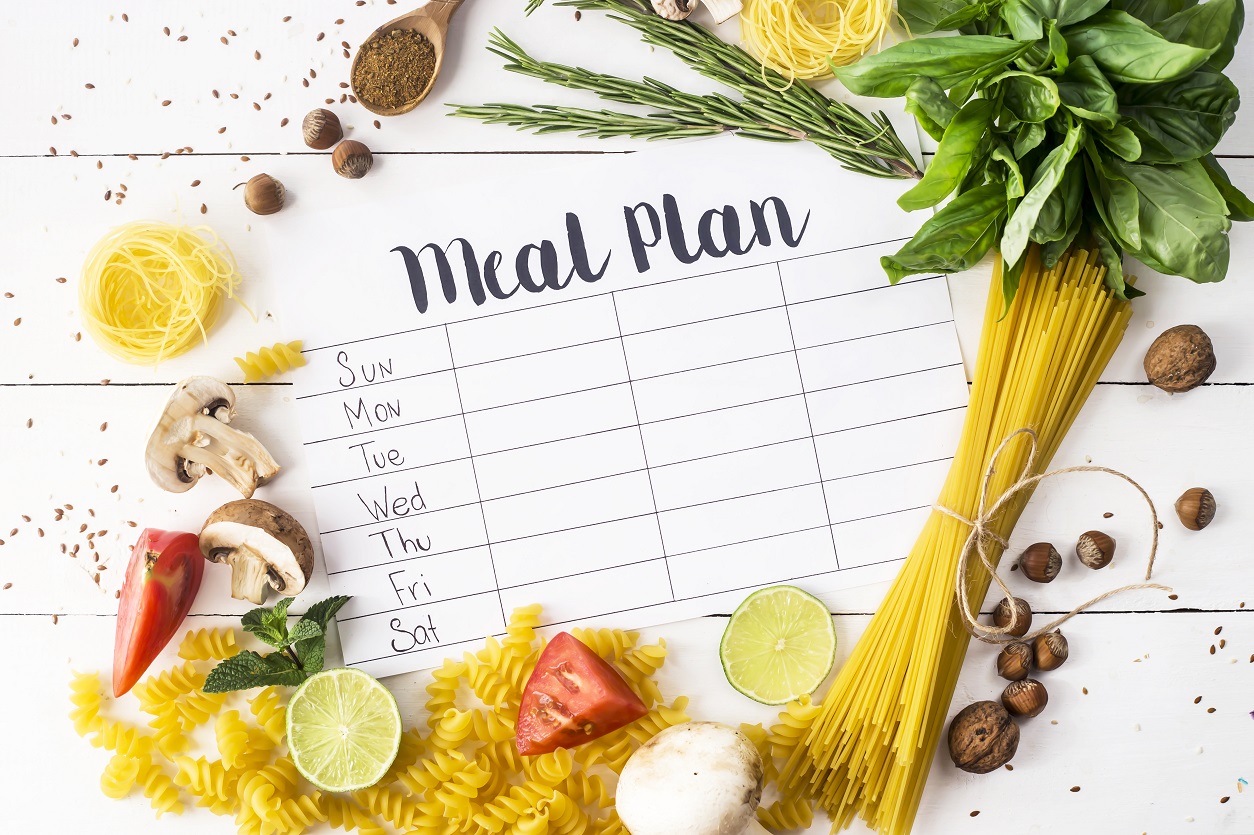 How to Eat More Fruit and Vegetables
So many people have trouble imagining how to reach the recommended servings of fruit and vegetables a day. Here are some ideas to get you to the recommended daily vegetable and fruit servings each day.