Exhibitor/Supporter Information
SBM offers a wide variety of ways to engage with the 2,000 psychologists, physicians, researchers, and public health and industry experts attending the SBM Annual Meeting through our exhibit and sponsor opportunities.
Digital health companies, consumer health organizations, nonprofit organizations, for-profit companies, educational and government institutions, and research labs are invited to sponsor the meeting and exhibit their products and services as part of our Annual Meeting Exhibit Hall. The exhibit hall is a communal space, designed to draw in meeting attendees throughout the three-day meeting. In addition to planned exhibiting hours, the exhibit hall will host our popular poster sessions, providing even more opportunities to network and meet with attendees as they present and view ground-breaking research.
Who is SBM? Read our one pager to find out.
Interested in partnering with SBM? View our exhibit and support prospectus.
Ready to sign up? Download our application today!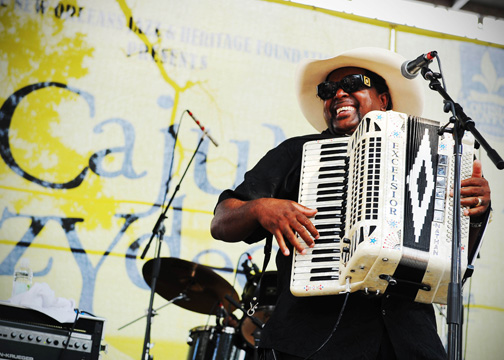 Photo courtesy New Orleans Convention and Visitors Bureau, and photographer Cheryl Gerber.