Student Volunteers
Applications to be a student volunteer are now closed.
Requirements
Be a paid 2018 SBM student member. Join SBM or renew your membership for 2018 while registering for the annual meeting or by going to our membership page.
Have submitted an abstract and had it accepted for the 2018 Annual Meeting.
Pay the student registration fee before March 12, 2018, to get the Early-Bird Rate of $170. This fee will be reimbursed upon successful completion of your volunteer assignment.
Read the volunteer training materials, which will be sent via email once your participation is confirmed.
Complete 4-6 hours of volunteering at the meeting. Common responsibilities include working the registration desk, conducting headcounts, and taking tickets from pre-conference session attendees.
Important Notes
Your base registration fee of $170 - minus any course or seminar fees - will be refunded within 3 weeks following the meeting, pending the confirmation of successful completion of all volunteering duties. SBM is not responsible for delays caused by the credit card company or bank.
If you paid via credit card, the refunded amount will be reimbursed to the card used to pay for your registration.
If you paid by check, the refunded amount will be sent via check to the address and individual listed on the check used at the time of payment.
We will try to accommodate your preferred times and days, but cannot guarantee that they will be available.
Upon acceptance, the national office will confirm your volunteering time slot. If your preferred time slot is no longer available, you will be given the chance to request an open time slot, or to be moved to the back-up list.
Volunteers are asked to sign in at the registration desk before their start time, and sign out upon completion of volunteer time.
Volunteers who depart their assigned station early, or do not sign out, will NOT receive reimbursement for their registration fee.
All volunteers must wear their Volunteer ribbon so it is visible. This enables staff and meeting attendees to identify you.
Additional details will be provided upon acceptance.
Contact Anne Hahn ahahn@sbm.org with any questions.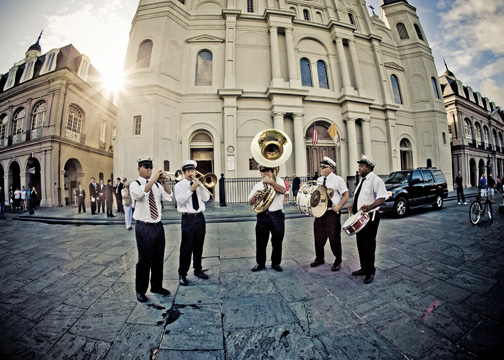 Photo courtesy New Orleans Convention and Visitors Bureau, and photographer Jen Amato.