Stay Through Saturday
Meeting sessions continue until 1:30 p.m. on Saturday, April 14 and include a full slate of symposia and posters.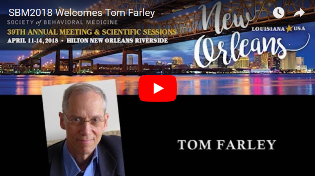 There's a master lecture panel on engaging industry to enhance the impact of behavioral medicine. It will feature industry leaders Jeff Dachis from OneDrop, Deborah Kilpatrick, PhD, from Evidation Health, Drew Schiller from Validic, and Vanessa Mason, MPH, from P2Health Ventures.
You don't want to miss our closing keynote presentation by Tom Farley, MD, MPH, who's taken on Big Tobacco and Big Soda as health commissioner of Philadelphia and New York City.
There's a new speed networking session from 12:30 to 1:30 p.m. where graduate students, postdoctoral fellows, and junior faculty can connect with senior leaders in the field to enhance their professional growth. Lunch will be provided. RSVPs for this event are now closed. If you have any questions, please contact Lauren Seward, lseward@sbm.org. The following SBM leaders will serve as mentors: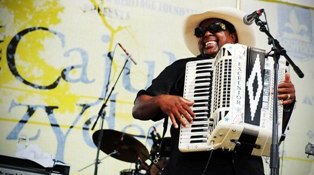 After sessions are over, spend the day exploring New Orleans. Bring your family and try a swamp tour, visit the Audubon Zoo or Aquarium, rent paddleboats at City Park, or check out the Louisiana Children's Museum. You can also stay for New Orleans' popular French Quarter Festival, taking place that weekend. This free music festival features more than 1,700 musicians on 20+ stages.
There's no shortage of things to see and do on Saturday—at the meeting and in the city. We hope you'll join us.