Welcome to the 37th Annual Meeting & Scientific Sessions of the Society of Behavioral Medicine
We are delighted to extend an invitation for you to attend the 37th Annual Meeting & Scientific Sessions of the Society of Behavioral Medicine (SBM) to be held in Washington, DC, from March 30 to April 2, 2016. The meeting will convene at the Washington Hilton, conveniently located in the vibrant Dupont Circle neighborhood, providing easy access to premier dining, entertainment, and shopping.
The 2016 Annual Meeting Program will feature the theme, "Behavioral Medicine at a Crossroads: 21st Century Challenges and Solutions." The meeting will focus on the following cross-cutting subthemes:
Innovative behavioral interventions that prevent disease and alter its natural progression.
Translation of behavioral medicine research into practice.
New ideas for funding health improvement research and evidence-based interventions.
Expanding behavioral medicine's reach.
Washington, DC, is the perfect location to highlight the significant impact that behavioral medicine has on health and health care across settings and populations. Our invited speakers will represent the diversity of our members' expertise and interests. Thematic areas represented in the talks will include health in all policies; healthy eating; active living; adolescent and child health; health disparities; and cancer.
Washington, DC, with its rich history and nexus for health care policy in the United States provides the ideal home for the 2016 Annual Meeting. We urge you and your colleagues to attend the Annual Meeting and share your most compelling research. Please check the website regularly to receive program updates and information about submission procedures and deadlines, as well as things to see and do in Washington, DC.
See you there!
Sincerely,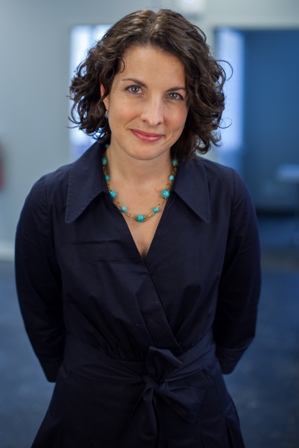 Kathleen Wolin, ScD
Program Chair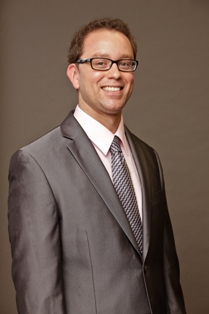 David X. Marquez, PhD
Program Co-Chair