Welcome to the 33rd Annual Meeting & Scientific Sessions
of the Society of Behavioral Medicine
We are excited to invite you to attend the 33rd Annual Meeting & Scientific Sessions of the Society of Behavioral Medicine (SBM) to be held in New Orleans, Louisiana from April 11-14, 2012. The meeting will be held at the amazing Hilton New Orleans Riverside, which will provide close access to many New Orleans (NOLA) attractions that highlight the rich and vibrant history and tradition of this spectacular and unique community.
We are extremely thrilled with the 2012 Annual Meeting program, which will showcase our theme "Engaging New Partners and Perspectives." NOLA is a perfect venue for behavioral medicine to address the importance of engaging new opportunities to expand the reach of behavioral medicine research and practice by creating new interdisciplinary professional relationships, developing community partnerships, and establishing connections with policymakers.
Invited speakers will highlight areas that both represent the breadth of our membership as well as describe opportunities to expand the impact of behavioral medicine. Featured presentations will address thematic areas including genetics, genomics and behavioral medicine, obesity, cardiovascular health, innovative research partnerships, intervention dissemination and implementation, health policy, health information/communication technology, and mentoring/career development.
As always, your participation is key to the success of the Annual Meeting! We encourage you and your colleagues to make the meeting great by submitting your most innovative and compelling work for presentation in one of the many meeting formats. Please remember to check the website regularly to receive information pertaining to program updates, submission procedures and deadlines, as well as things to see and do in the Crescent City.
We can't wait to see you in NOLA for the 2012 Annual Meeting!
Sincerely,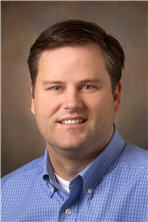 Jamie L. Studts, PhD
Program Chair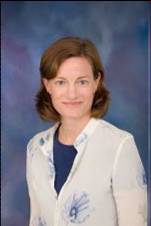 Margaret L. Schneider, PhD
Program Co-Chair