Editor's Note: Refocused, Relevant and Resilient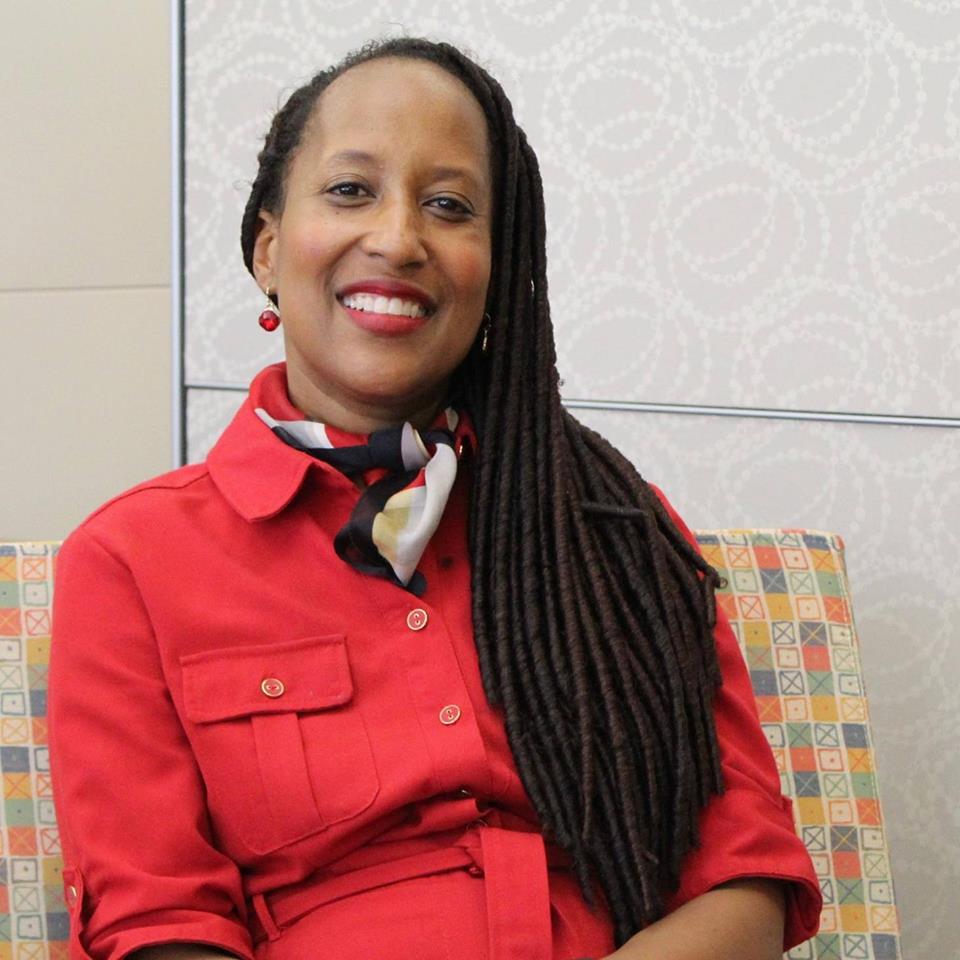 As our President's Message encourages us to rest, purpose and revitalize during this season, I think about how these holiday wishes for our society provide a moment to pause – we can refocus and remain resilient.
---
'Tis the Season for Giving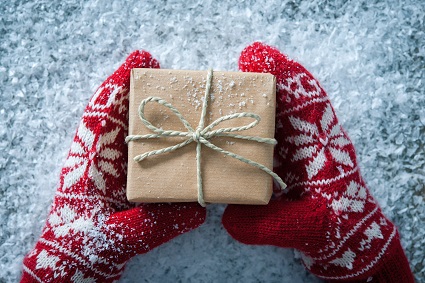 The holiday season has arrived! The season of cold, snow, love, family, and giving. There is no better way to end the year than by giving back to your SBM community and professional home. SBM created the Proven Science—Better Health GIVING Campaign so that we can give back to our members all year long.
---
Behavioral Medicine and Climate Change: What Can We Do?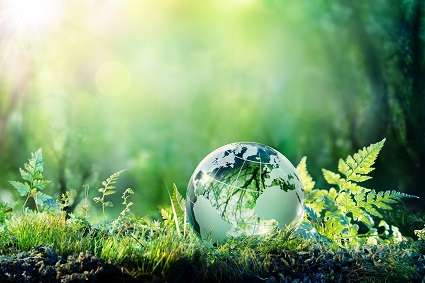 As behavioral scientists, our unique strength lies in the interdisciplinary nature of the work that we conduct. We work with scientists from the fields of psychology, sociology, epidemiology, anthropology, genetics, and communication science, to name a few, and we closely collaborate with members of the health care field. This gives us unprecedented access to the thinking and workings of other fields, as well as an opportunity to assert and disseminate our expertise.
---
Who is SBM? Characterizing our Membership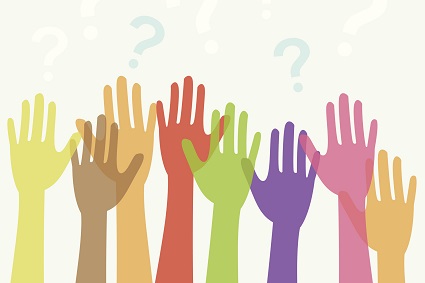 In the past 5 years, the Membership Council has made an explicit commitment to diversity and inclusion, working to capture multiple dimensions of diversity across our membership, including race, ethnicity, gender identity, sexual orientation, language, culture, religion, mental and physical health, class, education, immigration status, and professional discipline. As a result, we can better understand who SBM members are, and where we need to work to increase diversity.
---
Lessons in Diversity, Equity, and Inclusion from SBM's Black Past-Presidents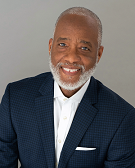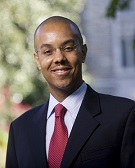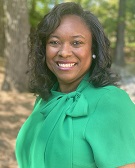 Given SBM's commitment to promoting DEI in research, practice, and training, it seems befitting to reflect on how these principles have been fostered over time from the perspective of the three Black Past-Presidents.
---
Small Doses, Large Hesitancy: Addressing Parent Hesitancy Against Vaccinating Children for COVID-19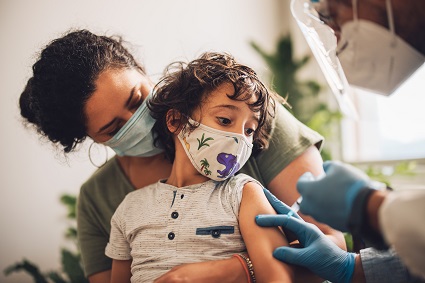 Understanding how people make decisions regarding vaccination will provide insights for designing messages to promote vaccine acceptance. Recent studies show that pro-vaccine communications are often ineffective and may backfire, decreasing intentions to vaccinate, particularly among those who are already hesitant. Instead, narrative based messages highlighting disease severity may be more effective than statistical facts.
---
I Know the Vaccine is Important but How Do I Talk to My Patients about It? Evidence-Based Ways to Encourage COVID Vaccines and Masking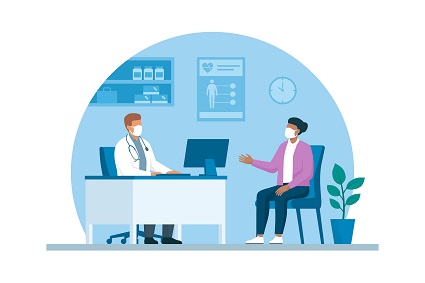 With the COVID-19 vaccine becoming more widely available, healthcare professionals, such as primary care providers, will be at the forefront of encouraging and talking to reluctant patients about it. These conversations can be difficult, so we've worked with expert behavioral researchers in communication, behavioral medicine, decision making, and health equity to put together a few key tips to use in regular clinical practice.
---
"Quite a Change from Academia" – Words of Wisdom from a Clinical Psychologist in Industry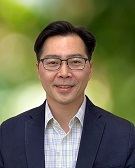 The explosion of health-focused companies, particularly those that leverage technology, has led to increasing opportunities for clinical psychologists to apply their training in a fast-paced business setting. As part of the Sleep Special Interest Group article series on alternative career paths in clinical psychology, we had the joy of connecting with Dr. Jason Ong to learn more about careers in industry.
---
Translating Research to Policy: A Q&A with SBM's Health Policy Ambassadors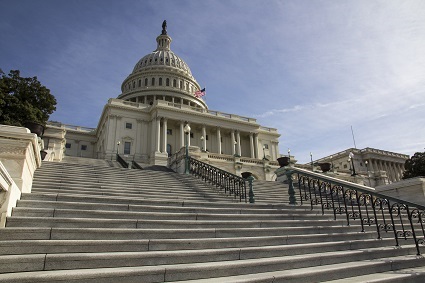 The Health Policy Ambassador program strives to close research to policy translation gaps through regular contact and relationship building with legislative staff. SBM's Health Policy Council asked several current Ambassadors to share their thoughts about the program, challenges and successes, and what skills they have built as policy advocates.
---
Is Your Health Research Going Digital? Check Out These Tools and Resources to Guide Ethical Practices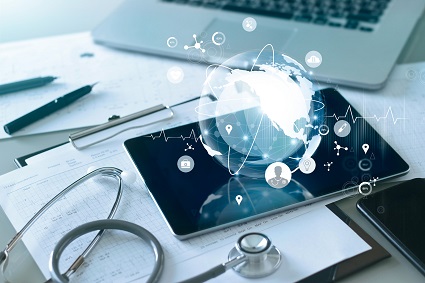 SBM's Digital Health Council is excited to announce a new ethics subcommittee that will assist members in considering the Ethical, Legal and Social Implications of digital health. Our group is working to help SBM and its members by assisting researchers of all backgrounds and career levels with ethically incorporating digital health into their work.
---
Insights from Obesity and Eating Disorders Researchers on Diversity, Equity, and Inclusion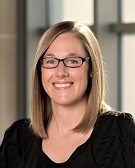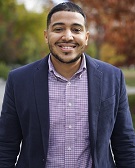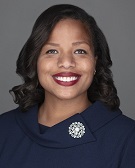 The Obesity and Eating Disorders (OED) SIG interviewed three expert researchers about their perspectives on integrating Diversity, Equity, and Inclusion across OED research. With increased emphasis on the social determinants of health and health equity, we hope their insights will be of interest to researchers throughout a broad range of disciplines.
---
Looking Within: Can Studies of Intra-Individual Variability Improve Multiple Health Behavior Change Interventions?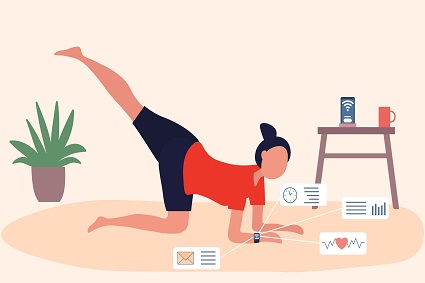 Several decades of health behavior research has provided numerous insights into the factors that contribute to successful behavior change, including attitudes, self-efficacy, and perceived risks. For many health behaviors, though, a focus on individual-level differences is just the tip of the iceberg.
---
A Spotlight on Palliative Care Research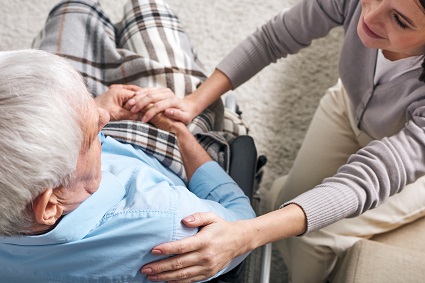 Palliative care research focuses on finding ways to improve quality of life and reduce suffering of people living with serious illness and their family caregivers. Members of SBM's Palliative Care SIG are conducting research in diverse areas, spanning program development, pain management, and development of interventions for underserved populations.
---
Addressing Trauma-Related Multimorbidity: Opportunities for Behavioral Scientists to Integrate Trauma-Informed Lifestyle-Based Interventions into Treatment Plans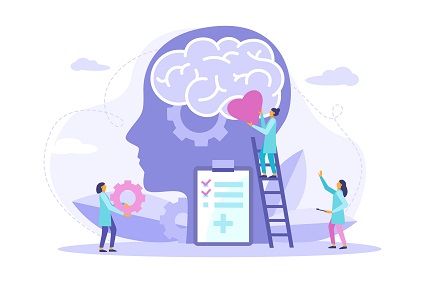 Lifestyle-based interventions for trauma-related conditions enhance mental health outcomes while also improving complementary factors not directly targeted in gold standard treatment approaches. Identifying best practices for integration of behavioral services into primary mental healthcare is a necessary first step which requires coordination across medical departments and represents a key gap in medical practice that behavioral scientists are qualified to fill.
---
New Articles from Annals of Behavioral Medicine and Translational Behavioral Medicine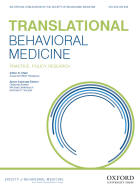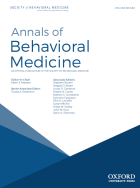 SBM's two journals, Annals of Behavioral Medicine and Translational Behavioral Medicine: Practice, Policy, Research (TBM), continuously publish online articles, many of which become available before issues are printed. Click below to read a selection of Annals and TBM articles that were recently made available online.
---
Honors and Awards
Congratulations to the following SBM members who recently received awards or were otherwise honored. To have your honor or award featured in the next issue of Outlook, please email aschmidt@sbm.org.
---
Members in the News
The following SBM members and their research were recently featured in journals, news articles, or videos. To have your news spot featured in the next issue of Outlook, please email aschmidt@sbm.org.
---