Lessons in Diversity, Equity, and Inclusion from SBM's Black Past-Presidents
Stephanie L. Fitzpatrick, PhD✉, SBM Member Delegate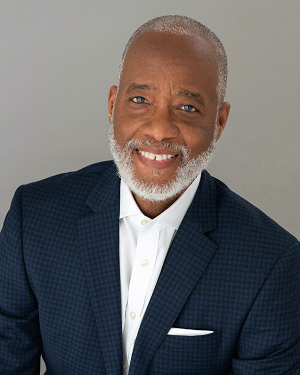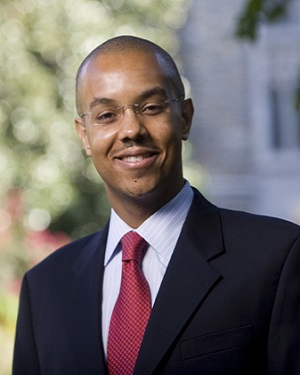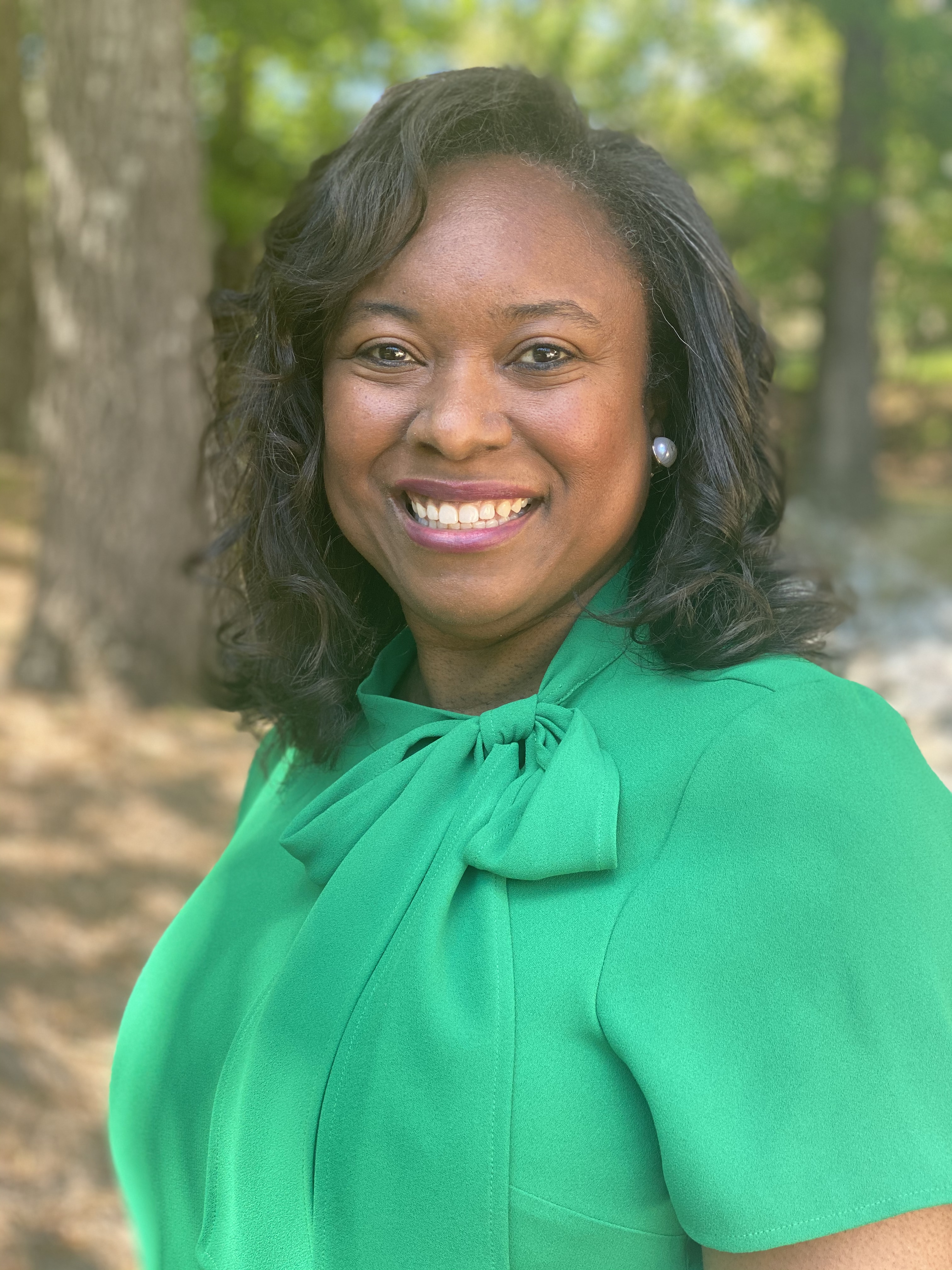 Norman B. Anderson, PhD; Gary G. Bennett, PhD; and Monica L. Baskin, PhD

Given SBM's commitment to promoting DEI in research, practice, and training, it seems befitting to reflect on how these principles have been fostered over time from the perspective of the three Black Past-Presidents.

Tell us about your leadership trajectory within SBM.
Dr. Anderson: My involvement with SBM really took off as a junior faculty member at Duke, being fortunate to receive the initial New Investigator Award in 1986, and becoming Program Chair in 1988. The highlight of that meeting was calling B.F. Skinner at his Harvard office (he answered the phone) and inviting him to be a keynote speaker, which [he] agreed to do. Unfortunately, he was hospitalized just before the meeting, but nevertheless recorded his keynote address, and gave me an autographed copy of his autobiography from his hospital bed (I still have that book).
Dr. Baskin: My first leadership role in SBM was when President-Elect Dawn Wilson appointed me as Membership Council chair. From there I was elected Member Delegate during which time I was part of the founding steering committee for the SBM Mid-Career Leadership Institute. I later served as the chair of a working group charged by President Gary Bennett to propose recommendations to the board to ensure that DEI was institutionalized in our society. After a short 1-year break from the board, the SBM Nominating Committee encouraged me to run for president and I accepted the charge.
What does DEI mean to you as it pertains to SBM?
Dr. Baskin:
Inclusion – We must be inclusive in demographics and discipline to allow multiple perspectives to help us achieve our vision of better health for all.
Equity – We must ensure that all SBM members and initiatives have what they need to succeed. This means that some members and initiatives may require more/less resources than others.
Diversity – We must embrace, encourage and facilitate a membership that is reflective of our field and the broader society. We must likewise offer diverse resources and platforms to meet the professional needs of our members.
Briefly share your perspectives on the importance of behavioral medicine/science in promoting health equity.
Dr. Bennett: Our experience during the Covid-19 pandemic has shown the critical role of behavioral medicine in health equity. Fundamentally, mitigating disease transmission is a behavioral challenge and in an increasingly interconnected world, it's critical for us to understand how to best intervene in a wide range of populations and settings. I don't think there's a more important priority for our field than preparing to be even more prepared for the next pandemic.
Dr. Anderson: It is fascinating to me that the behavioral medicine perspective on health and illness has become the perspective on addressing health equity, as shown in the focus on the social determinants of health. Our [SBM's] historical focus on the interaction of socio-cultural, environmental, behavioral, psychological and biological factors in health and illness, and that illnesses can be prevented and treated by focusing on non-biological factors, was really ahead of its time. To me, this perspective is central to any efforts to truly address health equity.
In the 43 year history of SBM, there have been only three Black Presidents and no other BIPOC or Latinx representation. What do you think is needed to enhance the diversity of the SBM leadership pipeline?
Dr. Baskin: To enhance the diversity of the SBM leadership pipeline, we must be more intentional about increasing the diversity of our membership, better educate the full membership about why diversity in leadership is important, increase awareness by under-represented groups of leadership opportunities in SBM, sponsor BIPOC members, and continuously evaluate and address systemic barriers to greater diversity.
What words of wisdom do you have for behavioral scientists and practitioners from underrepresented backgrounds?
Dr. Bennett: Mentoring and advocacy are both critical to your career success. You need both, and they're unlikely to be found in the same person. Distractions are myriad for all of us, and especially so for underrepresented scientists. Find ways to ignore the flood of requests and focus on creating the best science you can. At the end of the day, improving the health of people and populations, and career success derive most proximally from scholarly excellence.
Dr. Baskin:
Get involved (and don't just wait for someone to ask you)
Get a group of peers that you can always count on for support
Identify potential sponsors and reach out to them (and it's OK if it takes more than one attempt)
What successes has SBM had related to DEI?
Dr. Anderson: SBM was really the first organization that validated and affirmed my early research on hypertension in African Americans, at a time when research on "minority groups" was nearly non-existent in health sciences circles and clearly under-valued. I even had one white senior colleague warn me that "no one gets well-known by studying one group," failing to recognize that most behavioral research at the time was conducted on one group--whites. But I found a receptive home at SBM. It is great to see that SBM has become a really strong place where issues of health equity are so prominent in presentations.
Dr. Baskin: There have been several successes including:
Procured more complete member data records to better track diversity
Promoted leadership diversity in SBM elections, fellows and award recipients, councils and committees with criteria for nominations/selections reflecting values related to DEI
Diversified and strengthened SBM's early-career leaders via pre-conference training and mentoring opportunities.
Adopted a policy that institutionalizes SBM's commitment to diversity in its leadership, membership, programs, activities and decision making