Editor's Note: Opportunities for Behavioral Medicine Impact in 2021 and Beyond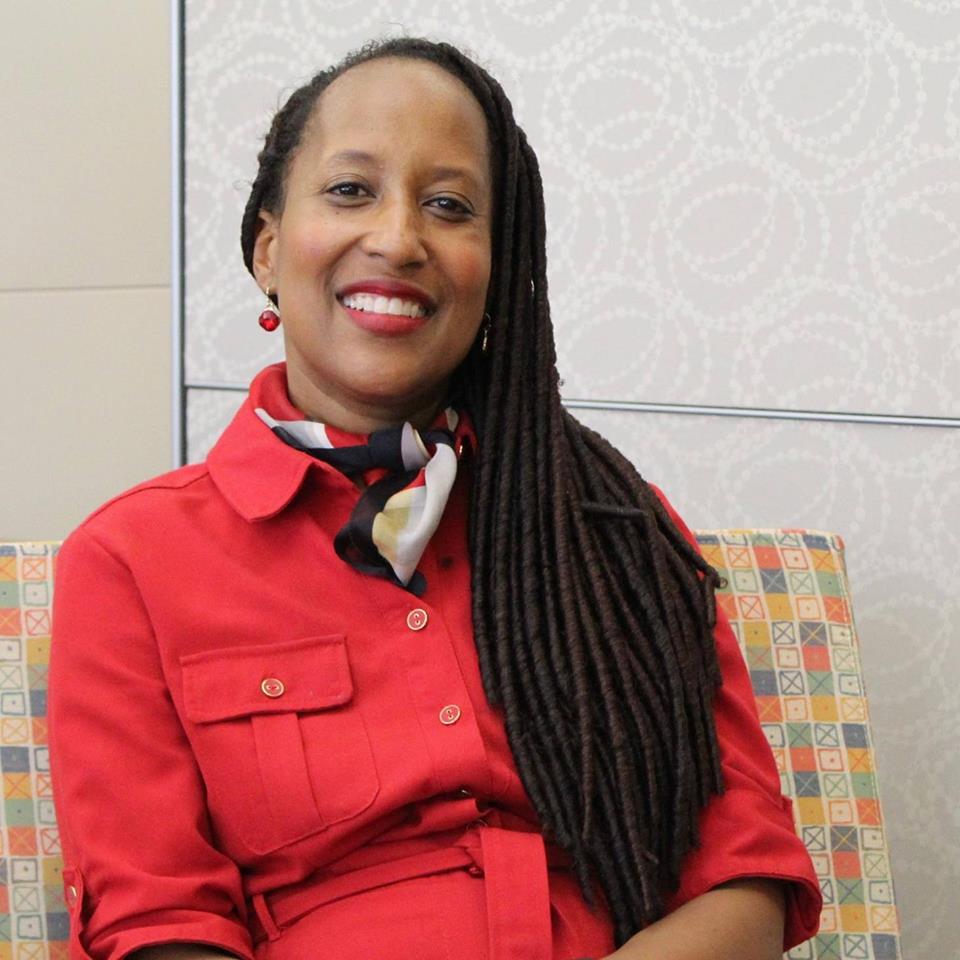 Happy New Year! With the start of 2021 and recent elections, it seems befitting to begin the year with a special themed section in Outlook that reflects the current political climate of our nation and what may lie ahead.
---
Behavioral Medicine in 2021 and Beyond: Members' Perspectives on the Impact of the 2020 Election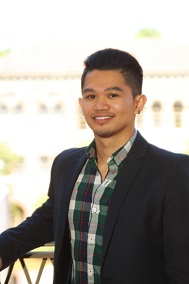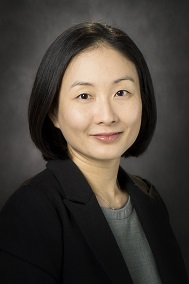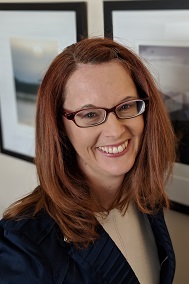 The recent presidential and senatorial election outcomes and U.S. Supreme Court justice confirmation may significantly impact a wide range of behavioral health issues. In this article, SBM members share how they believe the future of behavioral medicine and research will be impacted by our current political climate and the recent election.
---
Vaccinophobia in the Time of Covid-19: Current Status and Future Direction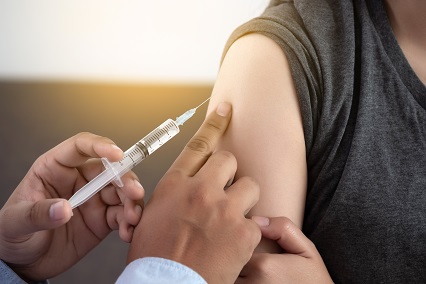 The success of any vaccination program depends on the proportion of the population that gets vaccinated, but shifting the minds of those hesitant to get vaccinated is challenging. It requires in-depth knowledge of the target population and long-term investment in multifaceted interventions.
---
Diversity is a Critical Ingredient for Innovation: Promoting Greater Racial/Ethnic Representation in Digital Health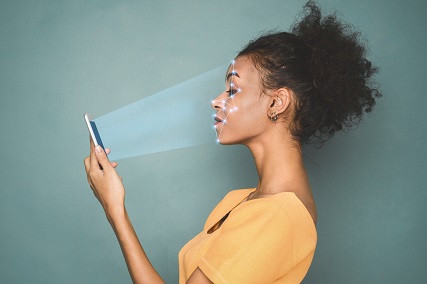 Taking action to advance diversity in the digital health workforce is not just the right thing to do, it is necessary for meaningful progress in behavioral medicine.
---
Taking Behavioral Medicine to Capitol Hill: An Interview with Dr. Reginald Tucker-Seeley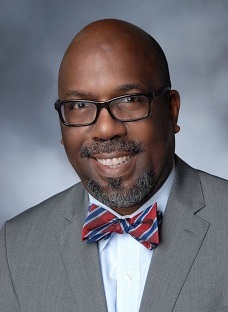 Dr. Reginald Tucker-Seeley, MA, ScM, ScD, is the inaugural Edward L. Schneider Chair in Gerontology and Assistant Professor in the Leonard Davis School of Gerontology at the University of Southern California (USC). He has an extensive background working on local and state-level health disparities policy, and in this interview, he shares his experiences as a Robert Wood Johnson Foundation Health Policy Fellow.
---
Obesity in the COVID-19 Pandemic and Beyond: Exacerbation of Health Disparities Among Racial/Ethnic Minority Families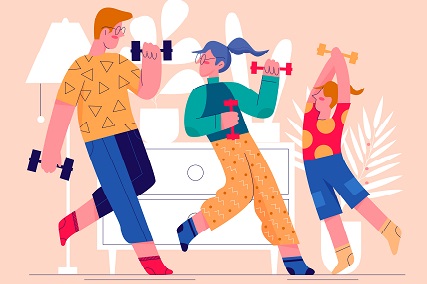 Obesity is a major public health issue with alarming trends suggesting that the COVID-19 pandemic is further exacerbating this crisis. Given the increase in obesogenic behaviors, food insecurity and the COVID-19 health risks associated with obesity, timely intervention is critical.
---
Advancing Obesity Solutions across Multiple Sectors: An Interview with Dr. Nicolaas P. Pronk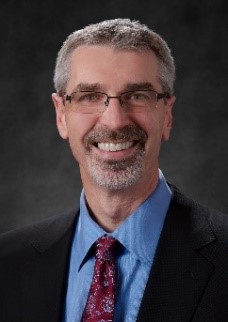 The Obesity & Eating Disorders Special Interest Group is excited to share an interview with Nicolaas P. Pronk, PhD, Chair of the Roundtable on Obesity Solutions. The Roundtable is a convening activity of the National Academies of Science, Engineering, and Medicine that brings together member organizations from multiple sectors to address the obesity epidemic.
---
The 'Best Decision' Ever Made – Words of Wisdom From a Clinical Psychologist in Private Practice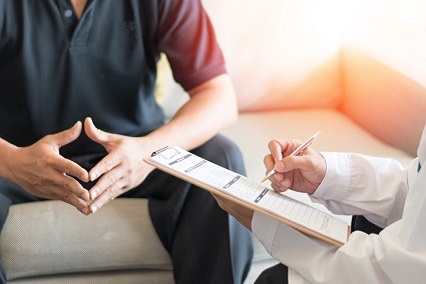 There are many available career paths for behavioral scientists, and for clinical psychologists, one such path is private practice. SBM's Sleep SIG speaks with Dr. Virginia Runko, a clinical psychologist in Washington DC, to learn more about her private practice in behavioral sleep medicine.
---
Interested in Behavioral Medicine and Palliative Care? A 'How-To' for Getting Started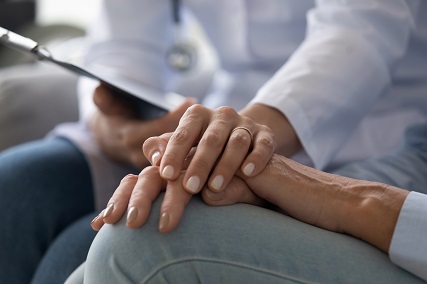 Psychologists and other behavioral scientists are becoming increasingly interested in pursuing clinical and research opportunities in the growing field of Palliative Care. The focus of palliative care is to improve the quality of life of persons living with serious life-limiting illness, and for their families. This year, SBM approved the formation of the Palliative Care SIG to support SBM members working in this area.
---
Introducing the Multiple Health Behavior Change and Multi-Morbidities (MHBCM) SIG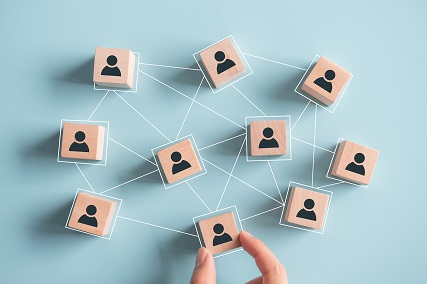 In 2019, the Multiple Health Behavior Change, Transdisease Processes, and Multi-Morbidities SIGs came to realize that our focus areas had substantial overlap and that a combined SIG would help leverage our strengths and create new opportunities for professional networking.
---
New Articles from Annals of Behavioral Medicine and Translational Behavioral Medicine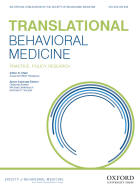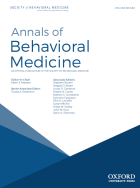 SBM's two journals, Annals of Behavioral Medicine and Translational Behavioral Medicine: Practice, Policy, Research (TBM), continuously publish online articles, many of which become available before issues are printed. Click below to read a selection of Annals and TBM articles that were recently made available online.
---
Honors and Awards
Congratulations to the following SBM members who recently received awards or were otherwise honored. To have your honor or award featured in the next issue of Outlook, please email aschmidt@sbm.org.
---
Members in the News
The following SBM members and their research were recently featured in journals, news articles, or videos. To have your news spot featured in the next issue of Outlook, please email aschmidt@sbm.org.
---