Student Volunteers
Student SBM members can have their meeting registration fee reimbursed if they volunteer during the Annual Meeting. Common volunteer responsibilities include working the registration desk, conducting headcounts, being an active conference ambassador, and taking tickets from pre-conference session attendees.
Student volunteer application will be available in December. Contact Anne Hahn if you have questions or concerns.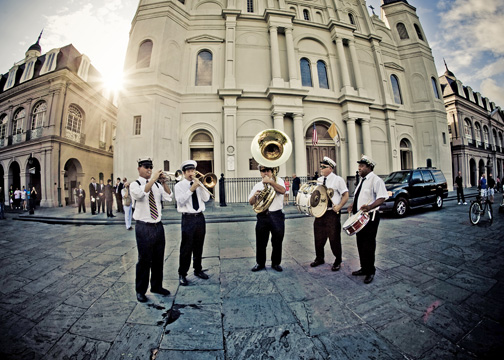 Photo courtesy New Orleans Convention and Visitors Bureau, and photographer Jen Amato.