Show Why You Renew Membership for a Chance to Win $100

SBM Membership Council members know you want to show your love for the society—and win up to $100 in the process—so they've created SBM's Why I Renew Video Contest. Show why you renew membership in SBM in a short YouTube or Vine video for a chance to win.
See full contest instructions for all the details. Videos must be uploaded, with links sent to SBM, by January 31. The video that gets the most likes February 1 through 15 wins. Its creator will receive a $100 Visa gift card; second place will get $75, and third place will get $50.
---
President's Message: Advancing Public Health and Prevention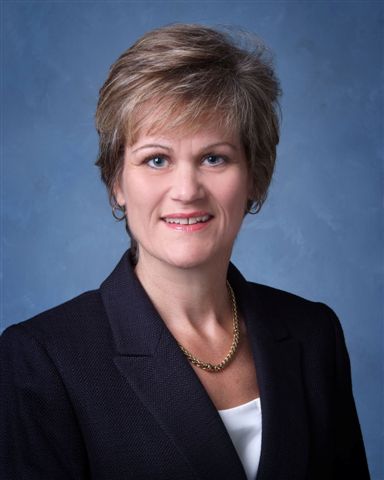 Since I began my term as the 36th president of the Society of Behavioral Medicine (SBM)
during our 2014 Annual Meeting in April, SBM has launched new initiatives, I've
announced areas of focus for the year, and—believe it or not—planning is well under way
for our 2015 Annual Meeting. We've been busy!
The SBM Board of Directors in July approved adding a new Digital Health Council to the
society's cadre of governing councils. The Digital Health Council comes at a pivotal time
in behavioral medicine, as technological advances drastically change how we perform
research and reach those in need of intervention. Expanding the role of technology is part
of SBM's current strategic plan. The council will help ensure technology remains an SBM
focus, and it will help carve out a role for SBM in highlighting the proper use of technology
and big data in health care. [Read more>>]
Lisa M. Klesges, PhD
---
Donate to SBM
Through the generosity of individuals who contribute to the Advocacy and Membership Development Campaign (AMDC), SBM provides awards for student members' travel and research as well as for public policy work designed to increase research funding, the impact of behavioral medicine throughout health care reform implementation, and the visibility of SBM. Your contribution—of any size—will guarantee the AMDC remains able to meet its important goals.
---
SBM Membership Offers Many Benefits
Job listings, grant-writing courses, and discounted annual meeting registration rates are just a few of the many benefits that SBM members enjoy. Members also get free access to 21 special interest groups and associated listservs that facilitate critical networking among colleagues; subscriptions to Annals of Behavioral Medicine and Translational Behavioral Medicine: Practice, Policy, Research; and free access to the SBM Expert Consultation Program, among other benefits. SBM is a close-knit community. Join us!
Special Interest Groups
Groups created for open and frequent communication among professionals sharing similar interests in the field. Learn more »
2015 Annual Meeting Preliminary Program Available
January 16, 2015
Fall 2014 Issue of Outlook Newsletter Published
October 22, 2014
SBM Releases New Position Statement: Early Care and Education Policies Can Impact Obesity Prevention among Preschool Aged Children
October 8, 2014
Read more
Videos Due for SBM's 'Why I Renew' Video Contest
January 31, 2015
Register for the 2015 Annual Meeting to Receive Early-Bird Discounts
March 23, 2015
Read more
Tweets by @BehavioralMed