2017 Membership Now Available
SBM has opened membership for the 2017 calendar year. If you are a current member, renew now to ensure your benefits do not lapse. If you are thinking of joining SBM, now is the perfect time.
Renew membership or join today!
---
SBM Is Now Accepting 2017 Award and Fellow Applications
SBM offers achievement awards in eight categories, including distinguished scientist, distinguished mentor, and early-career investigator. Fellows perpetuate SBM's commitment to advancing the science and practice of behavioral medicine, and they serve as role models for other members. Please consider nominating one of your outstanding colleagues. Self-nominations are also welcome.
Visit the call for awards and call for fellows Web pages for more information. Applications are due November 15.
---
New Message from SBM President Jim Sallis: Getting 'Stoked' for SBM's 2017 Annual Meeting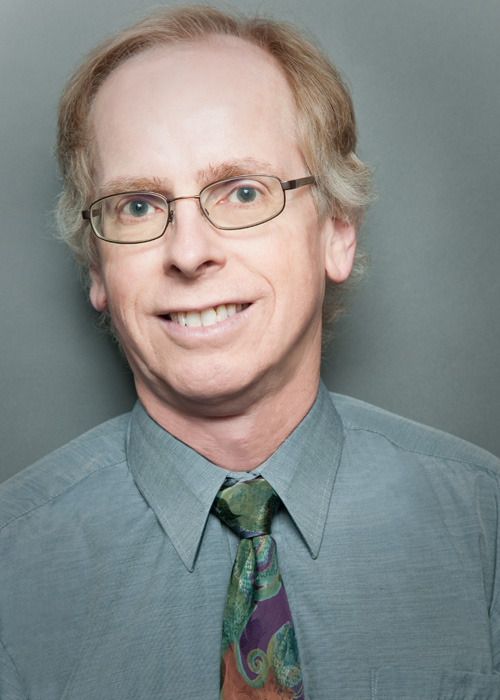 My original goal with this column was to try to generate enthusiasm for SBM's 2017 Annual Meeting in San Diego. But I don't need to do that because I have evidence you are already stoked (that's a surfer term). You just submitted a record number of abstracts—nearly 100 more than the previous record! That is an encouraging sign that SBM 2017 will be packed with high-quality science. Given that the conference theme challenges us to "expand horizons in behavioral medicine," we can expect a big emphasis on innovation and creativity in the presentations. To further boost enthusiasm for the meeting, I want to give you an overview of the keynotes, master lectures, and featured symposia.

Read more.
---
Call for Applications: SBM's Leadership Institute for Mid-Career Members
SBM is now accepting applications for its year-long Leadership Institute for mid-career members. SBM welcomes applicants from all disciplines and work settings. The institute kicks off with a two-day, interactive workshop on March 28-29, 2017, in San Diego, CA, right before SBM's 2017 Annual Meeting. Participant fellows will attend skill-building sessions and can engage with 2016 Leadership Institute fellows, who will share their experiences and present individual leadership projects. Then, throughout the institute year, fellows will develop their own self-identified leadership projects, and will receive one-on-one coaching from professional coaches and peer-group mentoring from SBM leaders.
Learn more and complete an application, due November 15.
SBMConnect
This SBM blog explores ever-changing and sometimes controversial behavioral medicine issues and news items, letting readers weigh in. View »
Special Interest Groups
Groups created for open and frequent communication among professionals sharing similar interests in the field. Learn more »