President's Message: New Leadership and Governance Plans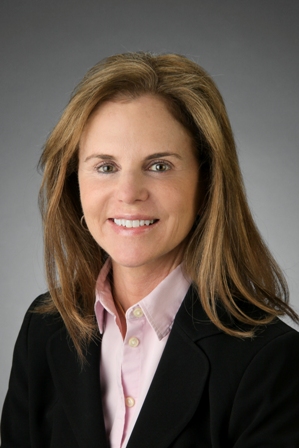 I started my one-year term as the 37th president of SBM about two months ago at our 2015 Annual Meeting in San Antonio, TX. I'm honored to be holding the position, and I'm excited about what we can accomplish together in the next year. Chief among my aims are a new leadership development institute primarily for mid-career members. I'll also focus on continued SBM governance work, continued engagement of policymakers, forging stronger ties with other professional organizations, and a fabulous 2016 Annual Meeting in Washington, DC. Read more.




Marian L. Fitzgibbon, PhD
---
Donate to SBM
Through the generosity of individuals who contribute to the Advocacy and Membership Development Campaign (AMDC), SBM advances public policy work designed to increase research funding, the impact of behavioral medicine throughout health care reform implementation, and the visibility of SBM. Your contribution—of any size—will guarantee the AMDC remains able to meet its important goals.
---
SBM Membership Offers Many Benefits
Job listings, grant-writing courses, and discounted annual meeting registration rates are just a few of the many benefits that SBM members enjoy. Members also get free access to 23 special interest groups and associated listservs that facilitate critical networking among colleagues; subscriptions to Annals of Behavioral Medicine and Translational Behavioral Medicine: Practice, Policy, Research; and free access to the SBM Expert Consultation Program, among other benefits. SBM is a close-knit community. Join us!
SBMConnect
This SBM blog explores ever-changing and sometimes controversial behavioral medicine issues and news items, letting readers weigh in. View »
Special Interest Groups
Groups created for open and frequent communication among professionals sharing similar interests in the field. Learn more »
SBM President Marian Fitzgibbon Named Director of New Child Health Research Program
September 2, 2015
Suzanne Miller Appointed Next Editor of Translational Behavioral Medicine
August 28, 2015
SBM Member William T. Riley Appointed NIH OBSSR Director
August 19, 2015
Read more
Capitol Steps Ticket Discounts End
October 16, 2015
Read more
Tweets by @BehavioralMed