TBM Now Features Null Results Papers—Submit Yours Today
We all know not all studies come out as hypothesized. While null findings are often viewed negatively, this wastes valuable resources and limits opportunities to advance the field. There is much to learn from what doesn't go as planned. With this in mind, SBM's Translational Behavioral Medicine (TBM) journal now features a manuscript submission category for papers with null findings. Papers will be considered if they have a strong research design and use advanced methods with appropriate statistical analysis. Papers should also discuss lessons learned, how the null findings advance the field, and plans for future studies.
Please consider submitting your null research, and please share this opportunity with your colleagues!
---
2017 Membership Now Available
SBM has opened membership for the 2017 calendar year. If you are a current member, renew now to ensure your benefits do not lapse. If you are thinking of joining SBM, now is the perfect time.
Renew membership or join today!
---
New Message from SBM President Jim Sallis: Getting 'Stoked' for SBM's 2017 Annual Meeting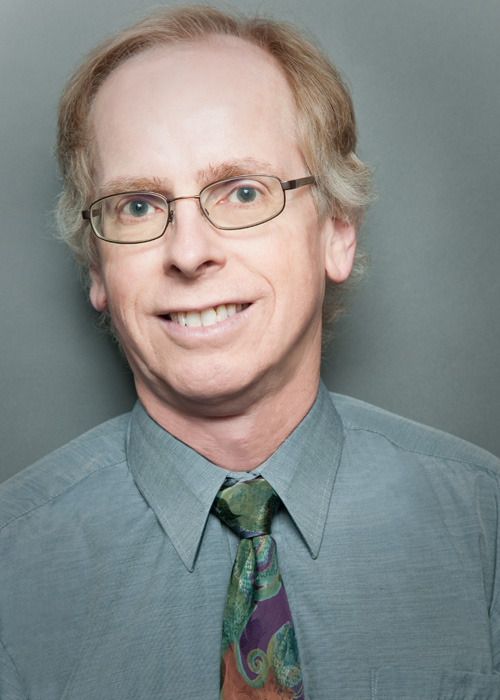 My original goal with this column was to try to generate enthusiasm for SBM's 2017 Annual Meeting in San Diego. But I don't need to do that because I have evidence you are already stoked (that's a surfer term). You just submitted a record number of abstracts—nearly 100 more than the previous record! That is an encouraging sign that SBM 2017 will be packed with high-quality science. Given that the conference theme challenges us to "expand horizons in behavioral medicine," we can expect a big emphasis on innovation and creativity in the presentations. To further boost enthusiasm for the meeting, I want to give you an overview of the keynotes, master lectures, and featured symposia.

Read more.
SBMConnect
This SBM blog explores ever-changing and sometimes controversial behavioral medicine issues and news items, letting readers weigh in. View »
Special Interest Groups
Groups created for open and frequent communication among professionals sharing similar interests in the field. Learn more »