2015 Memberships Now Available
The Society of Behavioral Medicine (SBM) has opened membership for the 2015 membership year, which runs from January 1, 2015, to December 31, 2015. Join or renew today!
---
Past President Redford Williams Receives Lifetime Achievement Award
Society of Behavioral Medicine (SBM) Fellow Redford B. Williams Jr., MD, has received the International Society of Behavioral Medicine's (ISBM) 2014 Lifetime Achievement Award. It is the highest honor bestowed by ISBM.
Dr. Williams, SBM's president from 1983-84, was given the award August 20 during ISBM's 13th International Congress of Behavioral Medicine in Groningen, The Netherlands. Dr. Williams was recognized for "outstanding contributions to behavioral medicine throughout his whole career," according to ISBM.
Dr. Williams is an author or co-author of 10 books and more than 200 articles in peer-reviewed journals. He is also an international authority on how hostility and anger contribute to coronary heart disease and other life-threatening illnesses, according to The Herald-Sun. [Read more>>]
---
President's Message: Advancing Public Health and Prevention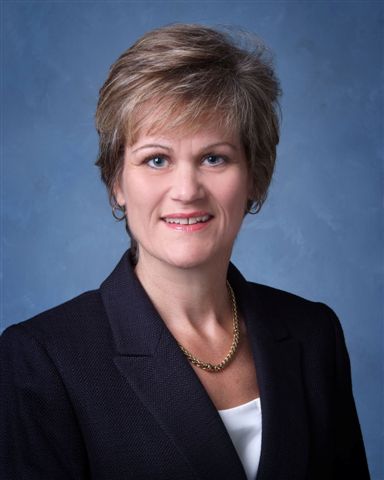 Since I began my term as the 36th president of the Society of Behavioral Medicine (SBM)
during our 2014 Annual Meeting in April, SBM has launched new initiatives, I've
announced areas of focus for the year, and—believe it or not—planning is well under way
for our 2015 Annual Meeting. We've been busy!
The SBM Board of Directors in July approved adding a new Digital Health Council to the
society's cadre of governing councils. The Digital Health Council comes at a pivotal time
in behavioral medicine, as technological advances drastically change how we perform
research and reach those in need of intervention. Expanding the role of technology is part
of SBM's current strategic plan. The council will help ensure technology remains an SBM
focus, and it will help carve out a role for SBM in highlighting the proper use of technology
and big data in health care. [Read more>>]
Lisa M. Klesges, PhD
---
Donate to SBM
Through the generosity of individuals who contribute to the Advocacy and Membership Development Campaign (AMDC), SBM provides awards for student members' travel and research as well as for public policy work designed to increase research funding, the impact of behavioral medicine throughout health care reform implementation, and the visibility of SBM. Your contribution—of any size—will guarantee the AMDC remains able to meet its important goals.
---
SBM Membership Offers Many Benefits
Job listings, grant-writing courses, and discounted annual meeting registration rates are just a few of the many benefits that SBM members enjoy. Members also get free access to 21 special interest groups and associated listservs that facilitate critical networking among colleagues; subscriptions to Annals of Behavioral Medicine and Translational Behavioral Medicine: Practice, Policy, Research; and free access to the SBM Expert Consultation Program, among other benefits. SBM is a close-knit community. Join us!
Special Interest Groups
Groups created for open and frequent communication among professionals sharing similar interests in the field. Learn more »
Abstracts for Rapid Communication Posters Due for SBM's 2015 Annual Meeting
January 8, 2015
Read more
Tweets by @BehavioralMed