President's Message: What's All This About Microcredentialing?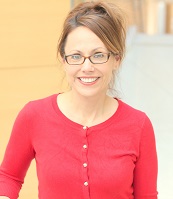 SBM is exploring the possibility of developing a microcredentialing program that would provide professionals outside of our field the opportunity to learn the science of behavior change. I'm excited to share more about this potential opportunity.
---
The Traditions of Behavioral Medicine: A Look into SBM's Past, Present and Future with Melissa Napolitano, 2018 SBM Fellow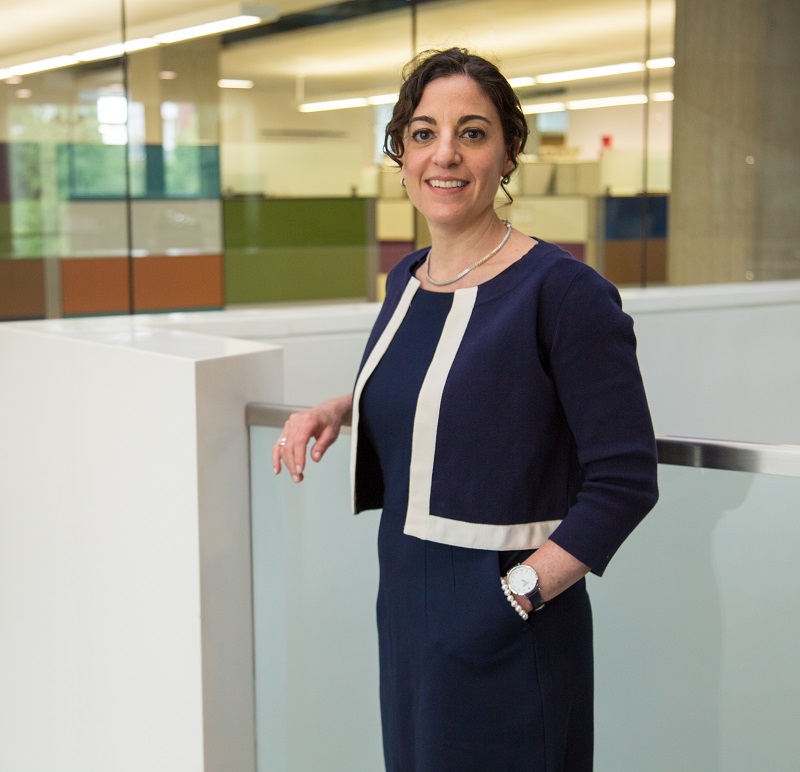 SBM membership has steadily risen over the past decade: As of December 2018, there are now over 2,600 current members. With the society's 40th anniversary approaching, SBM's Membership Council sat down with recently inducted Fellow Dr. Melissa Napolitano to find out what has kept her coming back to SBM.
---
How Did You Get That Job? Notes from Three Behavioral Scientists Working in Industry
SBM's Digital Health Council interviewed three SBM members to discover how they got their starts in digital health and learn more about the challenges and rewards of a career in industry.
---
Advocacy Opportunities to Address Social Determinants of Health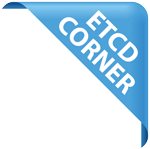 Welcome to the winter 2018 "ETCD Council corner" of Outlook. In each issue of Outlook, look to the Education, Training, and Career Development (ETCD) Council corner for information related to our mission, which is to provide SBM members with opportunities and support to enhance their training and career development throughout all phases of their careers in behavioral medicine.
---
What Does the Scientific and Professional Liaison Council Offer Me as an SBM Member?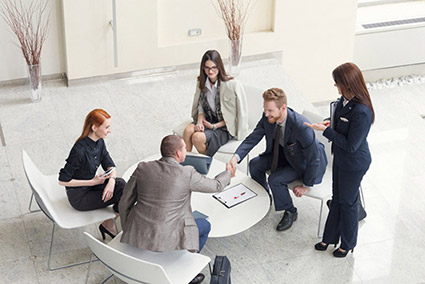 At a time when everyone needs to make the most of their professional resources, the Scientific and Professional Liaison Council (SPLC) helps you maximize SBM membership benefits. Here are some ways you can use the SPLC and the relationships we have developed as a resource.
---
"Affective Determinants of Health Behavior" - An Interview with David Williams about His New Book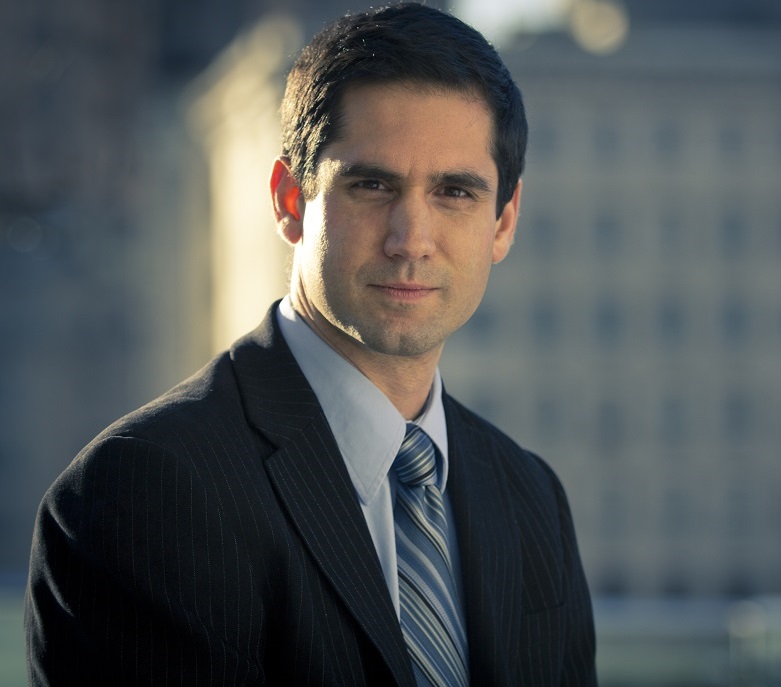 Earlier this year, David Williams, Ryan Rhodes and Mark Conner published the book Affective Determinants of Health Behavior. The TTBCI SIG feels this is a comprehensive book that can be used by researchers wanting to learn more about affect as a determinant of health behaviors, or in intermediate undergraduate and graduate courses in a number of disciplines, such as psychology, sociology, and public health.
---
mHealth Insights from Obesity and Eating Disorders Researchers
The Obesity and Eating Disorders SIG recently interviewed three SBM members about their perspectives on integrating mobile health (mHealth) into interventions aimed at treating/preventing obesity and eating disorders. Given the increased popularity of mHealth interventions in behavioral medicine, these experts' insights on integrating technology will be of interest to a broad range of researchers across SBM.
---
Sleep Health Improvement: A Need for Personalized Interventions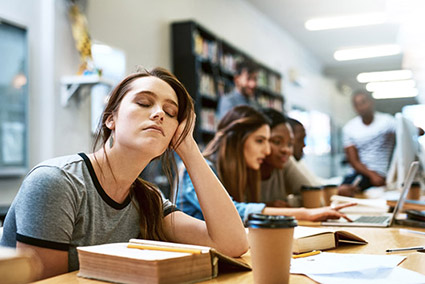 Inadequate sleep duration and poor sleep quality is a significant public health issue in the United States, with many Americans reporting poor sleep health. Currently, the most widely used approach for sleep health improvement in non-clinical populations is sleep hygiene, a set of behavioral and environmental recommendations that promote healthy sleep, however studies testing the efficacy of these programs are inconsistent.
---
Some Next Steps in Changing Many Health Behaviors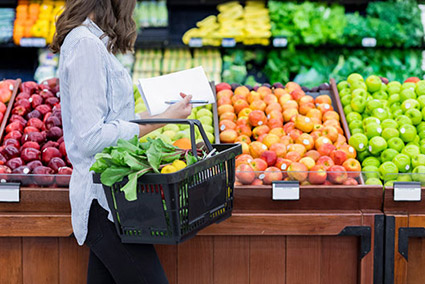 Chronic diseases (e.g., cardiovascular disease, cancer, chronic respiratory disease, diabetes and obesity) are responsible for 36 million deaths worldwide each year. Health behaviors play an important role in the prevention of many chronic diseases. Although each health-risk behavior contributes uniquely to morbidity and mortality, many risk behaviors co-occur within individuals. This burden can be minimized by quitting health-risk behaviors and taking up healthy behaviors; namely a lifestyle change or to engage in multiple health behavior change (MHBC).
---
Faith-Based Initiative to Address Opioid Addiction in Southern Appalachia Receives Federal Planning Grant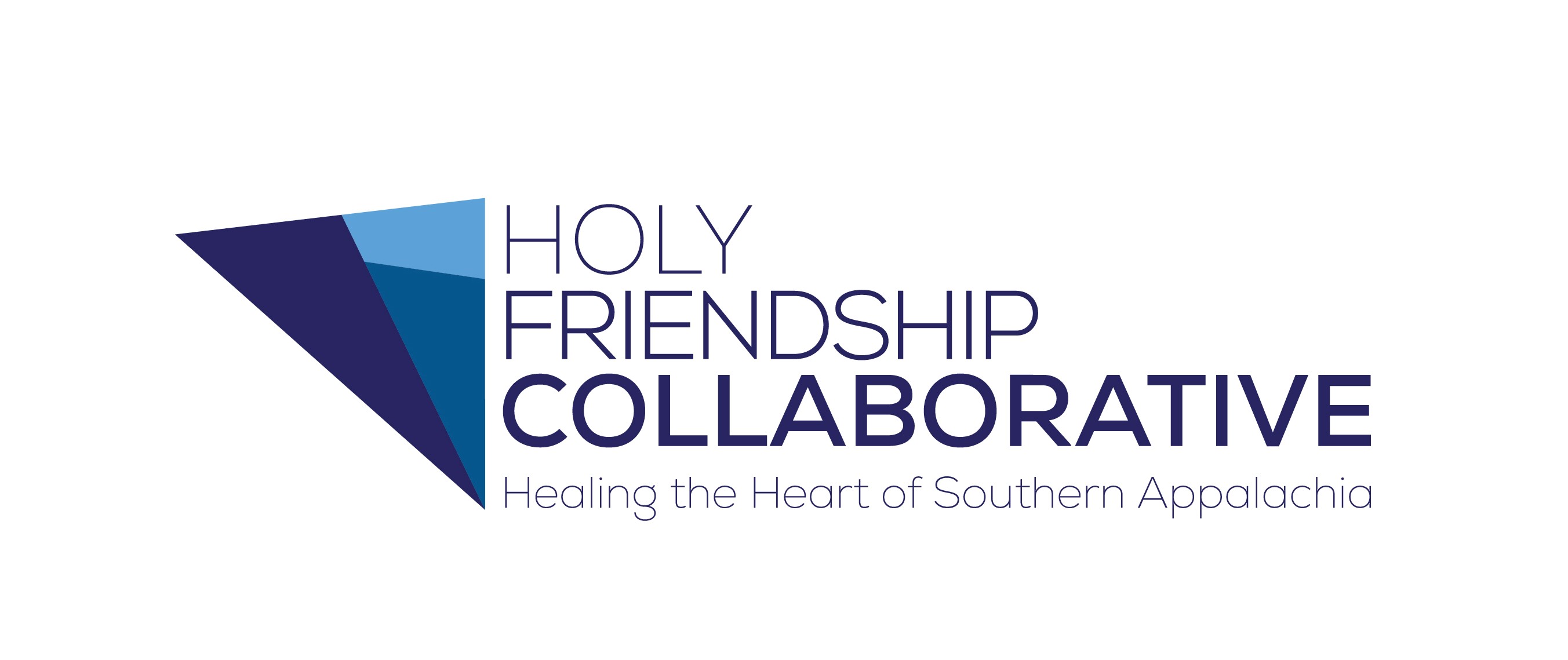 The opioid crisis is currently one of our nation's greatest health concerns. Many funding entities are actively seeking creative solutions to opioid misuse, which offers the opportunity for some nontraditional collaborations. Historically researchers have shied away from including faith-based components in their funding requests due to concerns about separation of church and state reducing their likelihood of being funded. Perhaps the climate is shifting.
---
New Articles from Annals of Behavioral Medicine and Translational Behavioral Medicine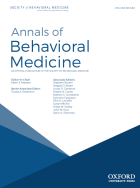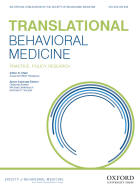 SBM's two journals, Annals of Behavioral Medicine and Translational Behavioral Medicine: Practice, Policy, Research (TBM), continuously publish online articles, many of which become available before issues are printed. The following articles were recently published online in Annals or TBM.
---
Honors and Awards
Congratulations to the following SBM members who recently received awards or were otherwise honored. To have your honor or award featured in the next issue of Outlook, please email aschmidt@sbm.org.
---