Editor's Note: Spring Forward and Go All IN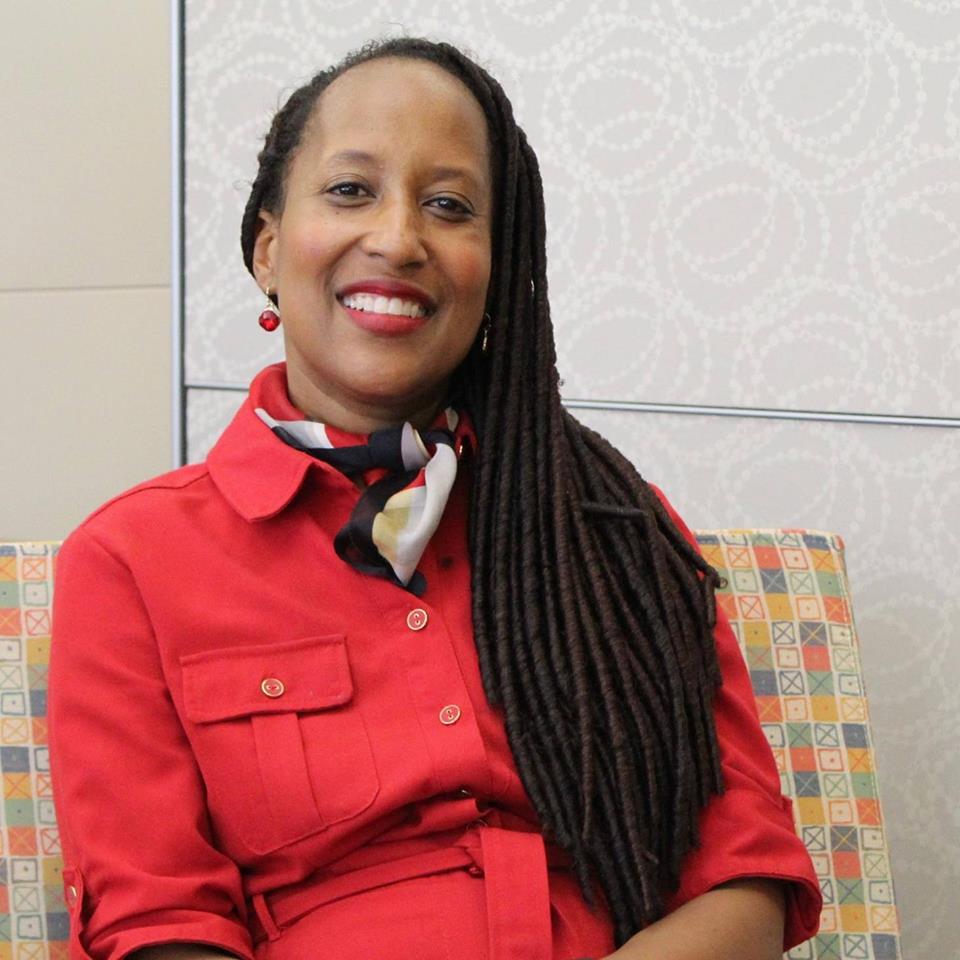 As we prepare to see each other in the first-ever virtual SBM Annual Meeting and Scientific Sessions in April, we can certainly embrace the often used expression that "spring has sprung." We are in a season where we are witnessing longer days, warmer weather, new life (through nature) and can position ourselves to spring forward and to go All IN.
---
SBM's New Strategic Plan: Your Membership Expanded

The Society of Behavioral Medicine has a new Strategic Plan to make the field—and your career—even more impactful. Our outcomes for the Strategic Plan were determined by you, our members. Through your input in our survey, the SBM Board of Directors was able to set the course for what SBM should achieve over the next 5 years, in three core areas.
---
Behavioral Medicine, Crisis, and Opportunity in the Time of an Ecodemic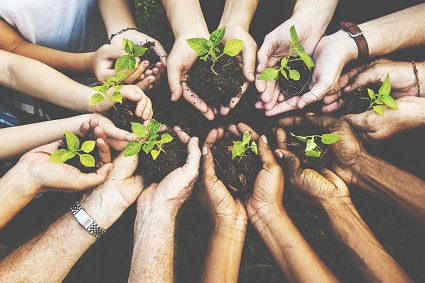 We face a true crisis now with COVID-19, yet the full crisis is not the COVID-19 pandemic alone, but the more insidious and pervasive degradation of our neglected environment - what I'll call an "ecodemic." If a pandemic is a disease broadly affecting population health, then an ecodemic is a diseased ecosystem broadly affecting population health.
---
Countering the Negative Health Effects of Racial Injustice and Systemic Racism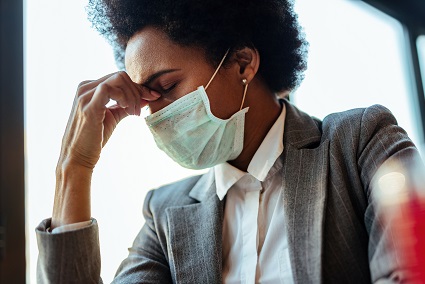 Systemic racism is designed to disadvantage and oppress People of Color (POC) through limited economic mobility, access to health care, hiring discrimination, residential segregation, and biased enforcement of policies and laws resulting in numerous negative poor health outcomes. The objective of this article is to highlight the health consequences of racial injustice and systemic racism and provide practical recommendations for actionable and supportive interventions to contribute to racial justice.
---
Fostering Research-Community Based Organization Partnerships to Disseminate Behavioral Medicine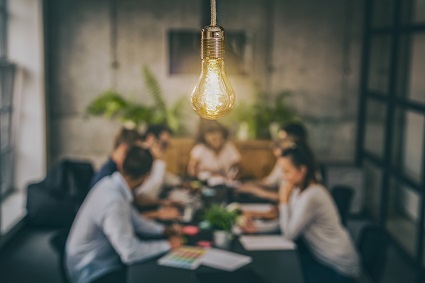 The socioeconomic consequences of the COVID-19 pandemic have left record numbers of U.S. families food insecure, homeless, and uninsured. These health-related social needs are major barriers to engaging in the behaviors we know are key to chronic disease prevention and management. Yet, dissemination and implementation of behavioral medicine research will continue to be a challenge unless we foster key partnerships.
---
Making Responsible Choices in Digital Health Research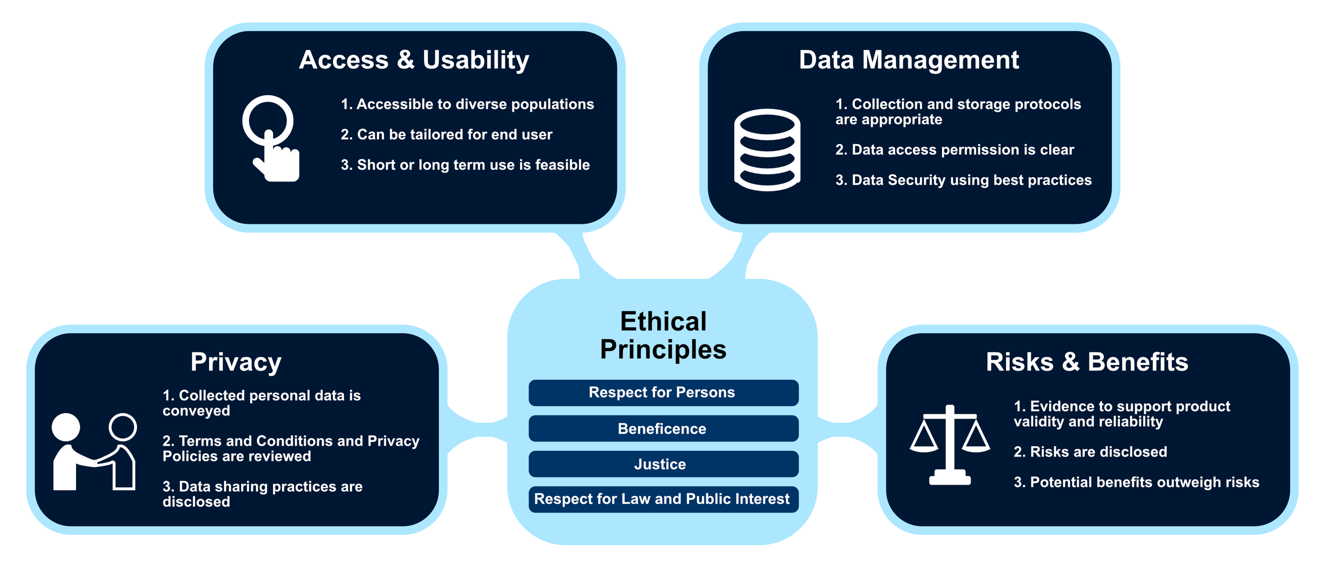 Digital health research findings show great promise for improving health and are beginning to directly influence health policies and practices so that millions of people can lead healthier lives. However, to do digital health research ethically and responsibly requires that we, the researchers, think prospectively about possible risks of harm and then, work to fix rather than break things.
---
Developing the Leaders for Behavioral Medicine: Introducing SBM's Early Career Researcher Mentoring Program and SBM Diversity Institute for Emerging Leaders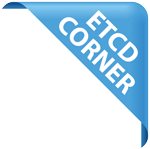 Welcome to the spring 2021 "Education Training and Career Development (ETCD) Council corner" of Outlook! In each issue of Outlook, the ETCD provides SBM members with opportunities and support to enhance their training and career development in behavioral medicine.
In this issue, we highlight two new training opportunities for early-career members: The SBM Early-Career Researcher Mentoring Program and the Diversity Institute for Emerging Leaders.
---
SBM Partnerships and You: How Can Members Get Involved?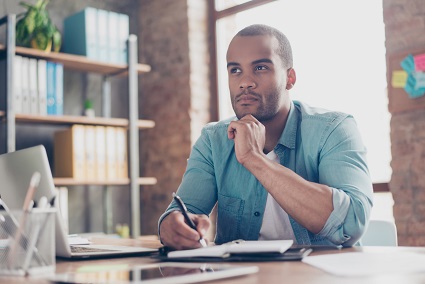 The Scientific and Professional Liaison Council (SPLC) is the internal leadership group supporting SBM's partnership activities with external organizations. Recently, the SPLC has been updating our approach to forming and supporting partnerships. Our goal is simple: we want more members involved in mutually rewarding partnerships. When members help lead these partnerships, we create new opportunities and expand professional networks beyond our society.
---
Phoenix Rising: A Resilience-Oriented Approach to Care for the Behavioral Medicine Practitioner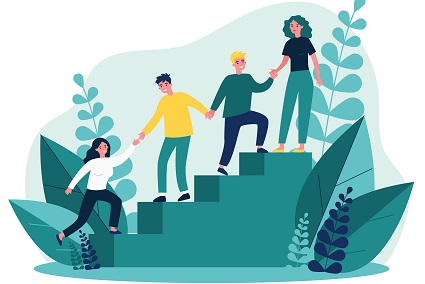 Humans are an incredibly resilient and adaptive species. Like a phoenix rising from the ashes, we have survived – and thrived – under countless crises including war, famine, plague, and natural disaster. Thus, it is reasonable to assume that everyone has the capacity to remain resilient in the face of adversity.
---
The State of the Science of Cancer Caregiving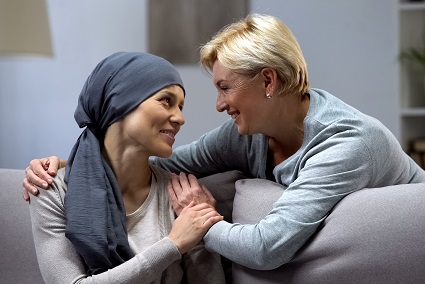 It is widely recognized that cancer diagnosis and treatment can have a detrimental psychosocial, medical, and financial impact on those diagnosed with this disease. Over the past 30 years, our lens has broadened to consider the "hidden patients"– that is, the family and friends who provide the essential practical and emotional care to cancer survivors during their cancer journey. Since studies have consistently shown a strong correspondence between psychological distress experienced by survivors and caregivers, attention to enhancing caregivers' well-being will likely impact cancer survivors' well-being, as well.
---
Two Landmarks in Sexual Health: Looking Back to 1981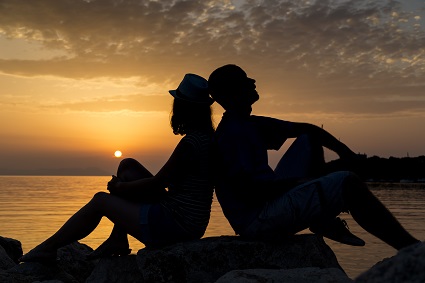 In 2021, we look back 40 years to two distinct, seemingly unrelated, sexual health landmarks. First, on July 3, 1981, the New York Times published the first public announcement of what would later become known as acquired immunodeficiency syndrome (AIDS).. Also in 1981, Dr. Virginia R. Brooks' seminal work on Minority Stress Theory was published in her groundbreaking book entitled Minority Stress and Lesbian Women. Though these two landmarks may have emerged separately 40 years ago, the connection between minority stress and sexual health has become increasingly evident.
---
New Articles from Annals of Behavioral Medicine and Translational Behavioral Medicine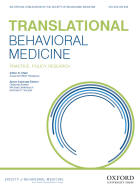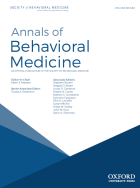 SBM's two journals, Annals of Behavioral Medicine and Translational Behavioral Medicine: Practice, Policy, Research (TBM), continuously publish online articles, many of which become available before issues are printed. Click below to read a selection of Annals and TBM articles that were recently made available online.
---
Honors and Awards
Congratulations to the following SBM members who recently received awards or were otherwise honored. To have your honor or award featured in the next issue of Outlook, please email aschmidt@sbm.org.
---
Members in the News
The following SBM members and their research were recently featured in journals, news articles, or videos. To have your news spot featured in the next issue of Outlook, please email aschmidt@sbm.org.
---