Engaging in Health Policy Advocacy through SBM: An Interview with Dr. Pam Behrman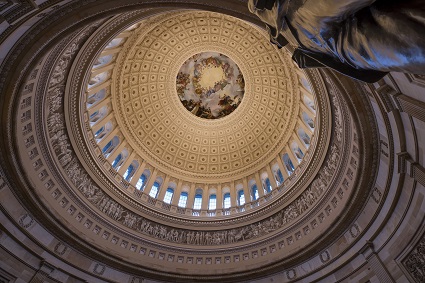 SBM's Health Policy Council and Health Policy Committee spoke with Dr. Behrman to learn about how she became involved in health policy work through SBM, how she came up with ideas for her policy briefs, and what members can do to participate.
---
Mid-Career Transitions: A Discussion with Obesity and Eating Disorders Researchers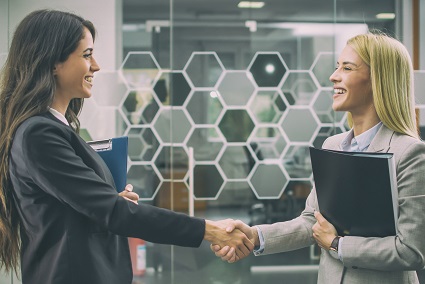 The Obesity and Eating Disorders SIG reached out to several members to share their lessons learned from the transition to a mid-career position.
---
Opportunities for Psychologists and Behavioral Scientists in Palliative Care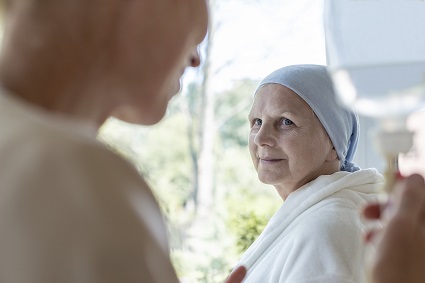 Palliative care is an approach that improves the quality of life of patients and their families facing life-threatening illness. As the population ages and palliative care gains greater acceptance, there is a growing demand for palliative care services and research to guide the provision of effective care.
---
An Interview with Icek Ajzen and Arie Kruglanski on Their New Theory "The Theory of Reasoned Goal Pursuit"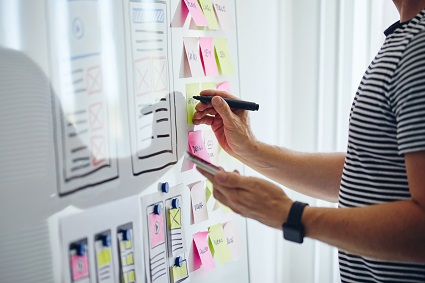 Just this year Drs. Icek Ajzen and Arie Kruglanski published their first article on "The Theory of Reasoned Goal Pursuit," a new theory they jointly developed. This theory combines the perspectives from the Theory of Planned Behavior (Ajzen) and Goal Systems Theory (Kruglanski) in a pursuit to have one parsimonious model.
---
Career Mentorship at 5G Speed: SBM's Training and Career Development Webinar Series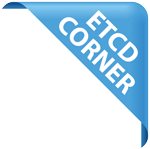 Welcome to the winter 2019 "ETCD Council corner" of Outlook. In each issue of Outlook, look to the Education, Training, and Career Development (ETCD) Council corner for information related to our mission. The council aims to provide SBM members with opportunities and support to enhance their training and career development throughout all phases of their careers in behavioral medicine.
In this issue, we highlight the highly-anticipated second season of the training and career development webinar series.
---
A Call to Focus on Disabilities in Child and Family Health Research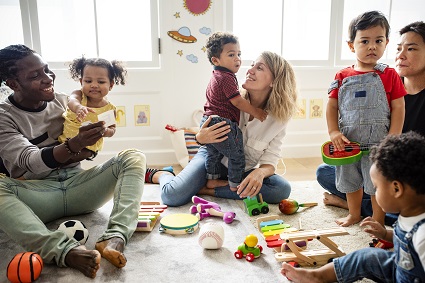 According to a report published in Fall of 2019, 1 in 6 children have a developmental disability, and the prevalence of developmental disability among U.S. children ages 3-17 has increased between 2009-2017. Including youth with disabilities and their families in research is necessary to improve health outcomes for this important population.
---
Sleep's Role in Behavioral Health Recognized by Special Issue of IJBM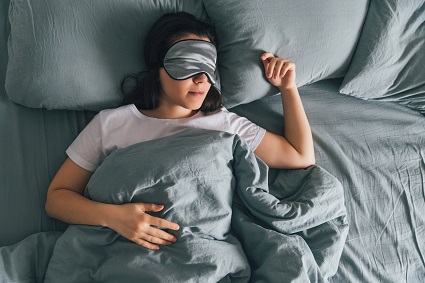 Appreciation of the role of sleep in health behavior has increased in and outside SBM. Reflecting this increased recognition, the International Journal of Behavioral Medicine has dedicated a special issue to sleep science to be published in spring 2020.
---
New Articles from Annals of Behavioral Medicine and Translational Behavioral Medicine
SBM's two journals, Annals of Behavioral Medicine and Translational Behavioral Medicine: Practice, Policy, Research (TBM), continuously publish online articles, many of which become available before issues are printed. Click below to read a selection of Annals and TBM articles that were recently made available online.
---
Honors and Awards
Congratulations to the following SBM members who recently received awards or were otherwise honored. To have your honor or award featured in the next issue of Outlook, please email aschmidt@sbm.org.
---
Members in the News
The following SBM members and their research were recently featured in journals, news articles, or videos. To have your news spot featured in the next issue of Outlook, please email aschmidt@sbm.org.
---