Editor's Note: Our Collective Voices Make Us Mighty
Crystal Y. Lumpkins, PhD; Editor, Outlook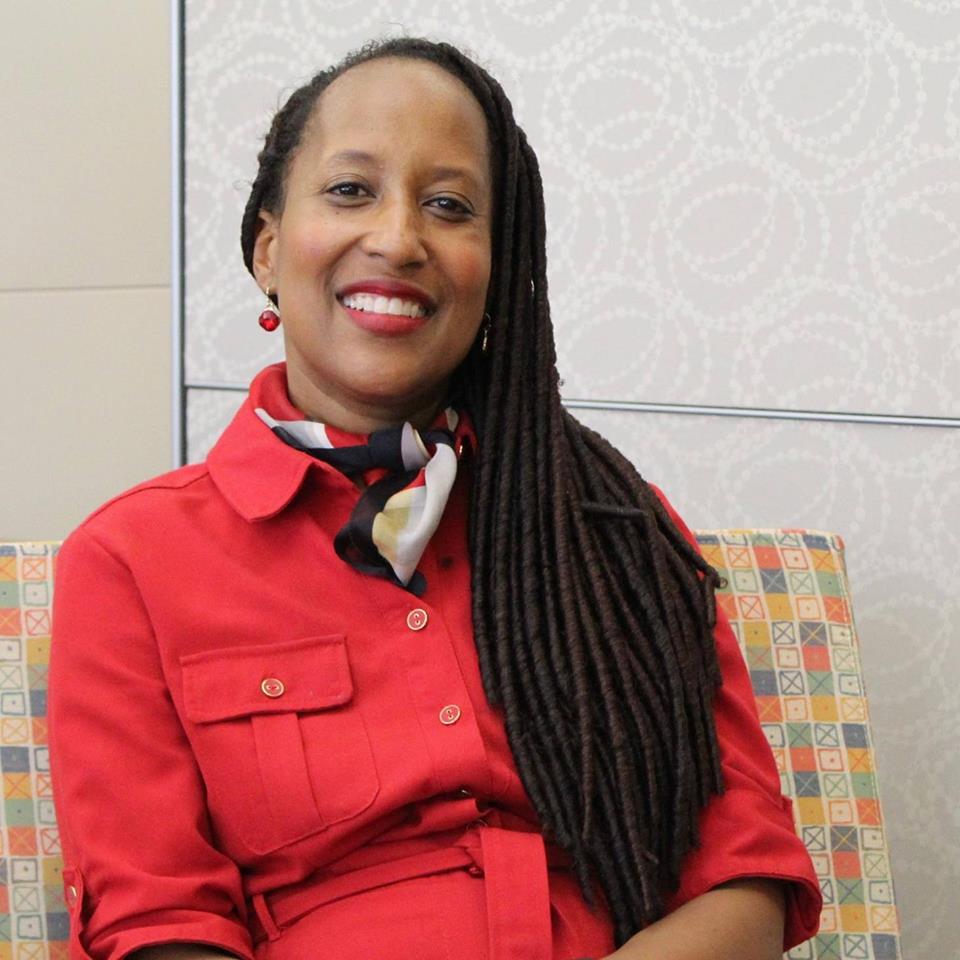 Crystal Y. Lumpkins, PhD

When you read this note, we will be just about a few weeks away from convening at the 43rd Annual Meeting and Scientific Session in Baltimore, Maryland.
This year's annual meeting theme, "The Urgency of Adaptation," is most certainly timely given the present state of our world where Russia has invaded Ukraine and a humanitarian crisis is unfolding before our eyes. As I transition out of my role as Outlook editor and start a new chapter within the Society of Behavioral Medicine, I am reminded of the strength of this collective and the undaunted efforts to address society's issues whether they are on a local or global level. Our collective voices have made us mighty. SBM members are forceful through research, policy, and practice and have a lot to say and share for the greater good.
In this issue, we are afforded an opportunity to peek into some of our fellow members' personal lives and how their experiences have influenced their research and shaped their world views. Stories about personal development, advancing equity in digital technology, and meeting the needs of LGBTQ students in the STEM disciplines are just a few of the articles that you can read in this issue. It's because of these stories and other Outlook stories that we can see a push for change.
Finally, I feel so fortunate to have had an opportunity to co-edit this issue with your incoming Outlook Editor, Dr. Linda Trinh. You're in good hands. Many thanks for allowing me to serve as your editor and I look forward to seeing many of you in April.

With Gratitude,
Crystal Y. Lumpkins, PhD