Tired of Behavioral Medicine Being the "Best Kept Secret"? An Update from SBM's Development Committee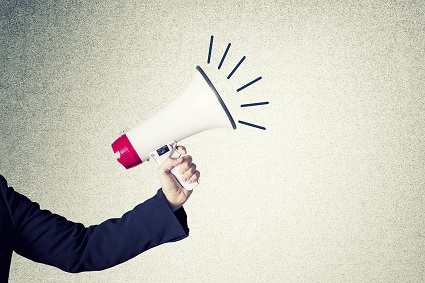 SBM members told us they're tired of behavioral medicine being the "best kept secret" for evidence-based decision making. They told us that they wanted to see our science and our society as the "go-to-place" for solutions of today's behavioral medicine challenges in public health, health care and industry. We share this vision and we are taking steps to make this a reality.
---
What is Dissemination & Implementation Science? An Introduction and Key Resources in the Field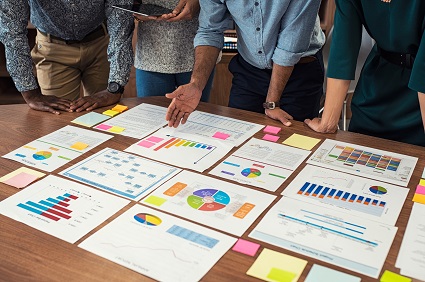 It has been well-documented that there is a tremendous gap between research and practice. Dissemination and implementation (D&I) research is the scientific study of methods and strategies to promote the adoption and integration of proven evidence-based treatments, programs and practices into routine use in diverse real-world settings and populations.
---
Implementation Science & Behavioral Health: An Interview with Dr. Leah Zullig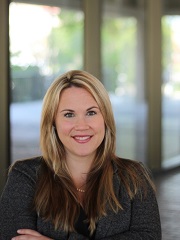 Implementation science is a rapidly growing and evolving area of research in the US and abroad. Allison A. Lewinski, PhD, MPH of the Population Health Sciences SIG chose to interview Leah Zullig, PhD to gain insight into this emerging area of research as well as obtain advice for researchers just starting out.
---
How to Find the "Right" Postdoctoral Fellowship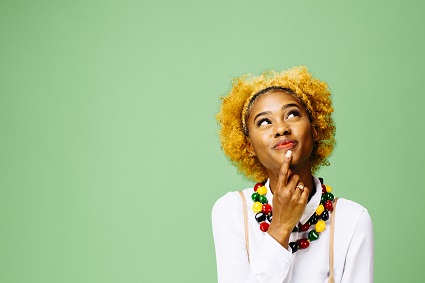 SBM's Student SIG interviewed several current postdoctoral fellows to learn how they were able to find the "right" postdoc and how you can find a fellowship that fits your career goals.
---
Intensive Longitudinal Data in Behavioral Medicine: A Q&A with Dr. Genevieve Dunton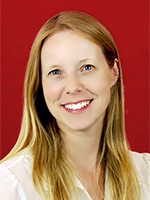 Dr. Genevieve Dunton has been instrumental in promoting the utility of intensive assessment for advancing behavior change science and the use of sensor technology to capture behavior and its determinants in real time. The Behavioral Informatics and Technology (BIT) SIG recently interviewed Dr. Dunton on her use of intensive longitudinal data and its application in behavioral medicine.
---
On Developing Interorganizational Collaborations: A Dispatch from the Cancer SIG Health Partnerships Committee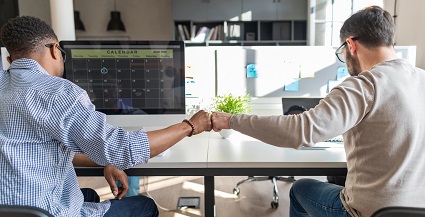 Cancer SIG member Tammy Schuler, PhD writes about her experience developing partnerships for a professional organization and shares takeaways for SBM's SIGs and other groups within and without the society.
---
An interview with Dr. Jacquelyn Campbell on Mentoring and Mentorship
Dr. Jacquelyn Campbell is a Professor and Anna D. Wolf Chair in the School of Nursing at Johns Hopkins University and is the National Program Director for the Robert Wood Johnson Foundation Nurse Faculty Scholars. She is a master at mentoring and mentorship and epitomizes the essence of a mentor for scientists under her tutelage; the Women's Health SIG interviewed Dr. Campbell to learn more about her mentoring qualities.
---
Advice on Obtaining NIH Funding for Sexual and Gender Minority Health Research: Interview with Dr. Karen Parker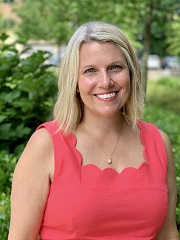 Dr. Karen Parker is the Director of the Sexual & Gender Minority Research Office within the NIH Office of the Director. SBM's HIV and Sexual Health SIG asked Dr. Parker to provide her thoughts on current funding opportunities at NIH for sexual and gender minority health research.
---
New Articles from Annals of Behavioral Medicine and Translational Behavioral Medicine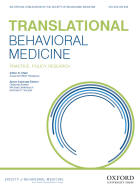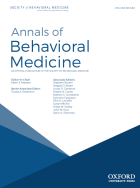 SBM's two journals, Annals of Behavioral Medicine and Translational Behavioral Medicine: Practice, Policy, Research (TBM), continuously publish online articles, many of which become available before issues are printed. Click below to read a selection of Annals and TBM articles that were recently made available online.
---
Honors and Awards
Congratulations to the following SBM members who recently received awards or were otherwise honored. To have your honor or award featured in the next issue of Outlook, please email aschmidt@sbm.org.
---
Members in the News
The following SBM members and their research were recently featured in journals, news articles, or videos. To have your news spot featured in the next issue of Outlook, please email aschmidt@sbm.org.
---