Editor's Note: Special Section on Behavioral Medicine during the Time of COVID-19
Crystal Lumpkins, PhD; Editor, Outlook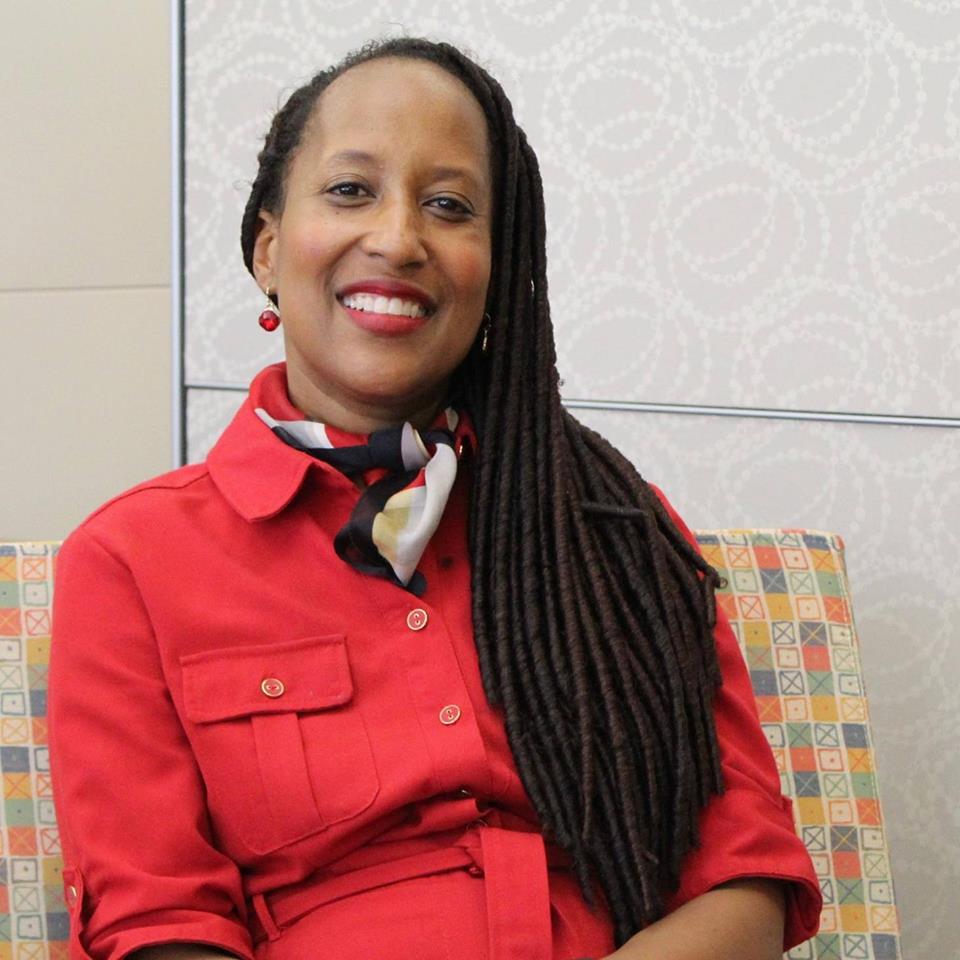 Crystal Lumpkins, PhD

For several months now, the images of police and protestor clashes, looting and human suffering have played over and over again like a continuous loop of unforgettable footage on social media, television and other media. We are in fact seeing history unfold before our eyes as we are witnessing the cycles of major news stories begin and others begin with no end in sight.
These images and stories combined with the ongoing public health crisis of COVID-19 have in many ways held us captive. The unknowns of the pandemic and unbelievable footage like that of a police officer's knee on George Floyd's neck for nearly 9 minutes are just some of the news stories that have penetrated directly or indirectly our professional and personal lives. This summer's issue is the beginning of a series of special sections that will highlight current events like these. For this special edition of Outlook, we have articles that speak to the cascading effect that COVID-19 has had on several aspects of life. Those articles from our membership include social isolation and loneliness among veterans, resilience in the face of adversity, domestic violence during the time of COVID-19, and the impact on health equity of Black Men during this time. We are also fortunate to have other articles that highlight the important research that you do.
As our 42nd President Monica Baskin details in her note, we must go all in as we are not working in isolation. The work that we do is in fact translatable into several facets of life and the seeds of change may very well be ready to bloom. It gives me great joy to see the articles submitted and hope that you consider submitting articles to future themed issues. These stories are informational, inspiring and give us a sense that our science does in fact matter and gives us pause to celebrate our efforts to make a difference.