President's Message: Provocative Questions in Behavioral Medicine
Michael Diefenbach, PhD, SBM President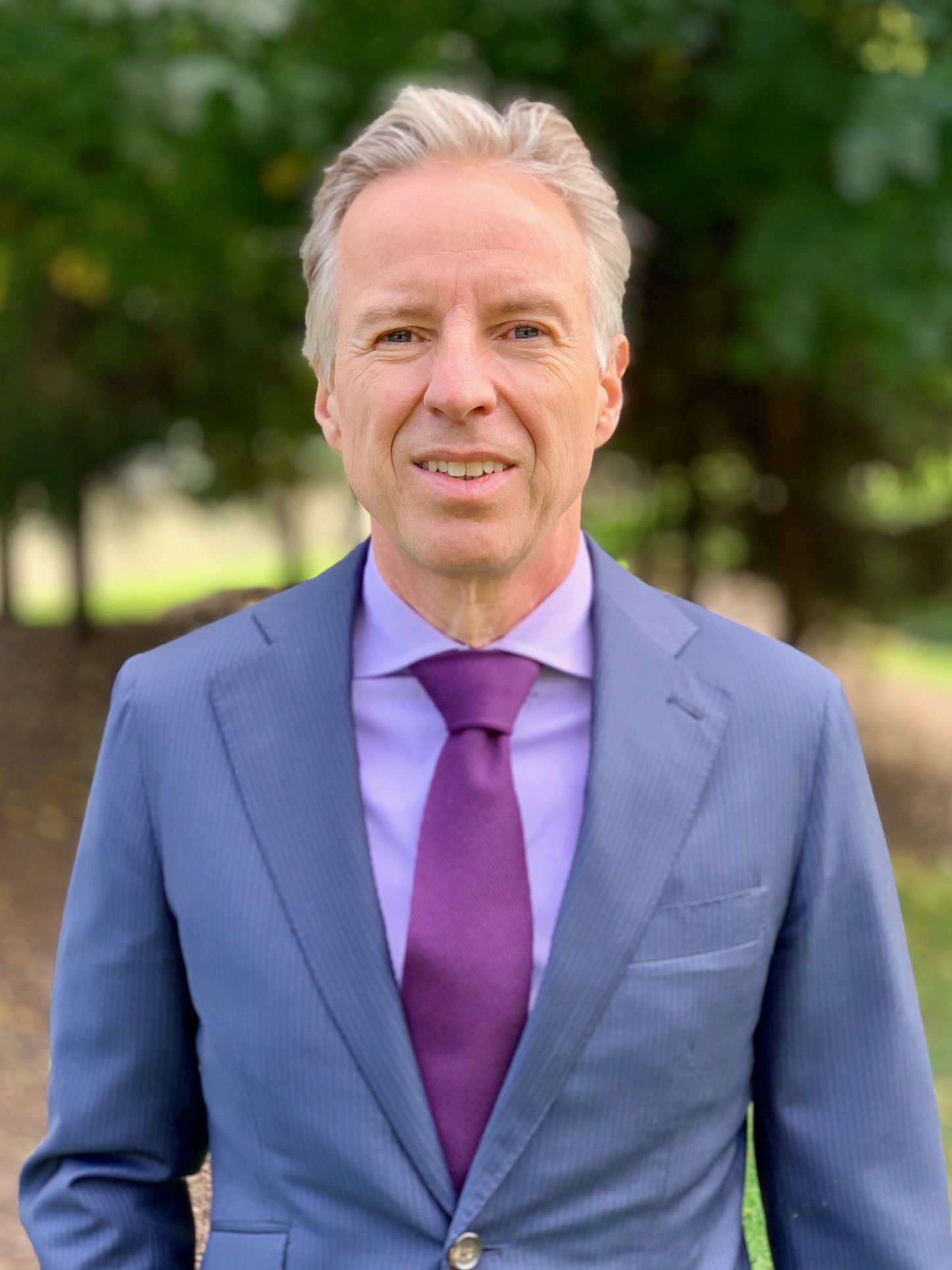 The academic year is ending, grant and review deadlines have passed, and summer is here!
Before you take a well-deserved breather and re-charge your batteries, I would like to tell you a bit about what's going on at SBM. Over the past months, we have laid the ground work for assessing the future of behavioral medicine. Last week we launched our big initiative that we are calling the "Provocative Questions in Behavioral Medicine." Some of you might have heard me introduce this initiative during our annual business meeting in Washington, DC, or read about it briefly in the last Outlook.
In short, I would like to engage you, our members, in a visioning exercise about the future of behavioral medicine. Think about it as the next "big questions" we need to work on, or think about it in terms of "grand challenges," "moonshot" ideas, or "provocative questions." When thinking about your moonshot idea or provocative question, take a 30,000 foot view. We don't want to hear about your next grant idea; that's much too specific. Rather, we are interested in broad challenges that our field faces that need a concerted research effort. These challenges could be persistent problems in behavioral medicine that we still have not solved, or they could be new challenges that in your view will become prominent areas of research in the coming years.
This is an opportune time for our society to engage in such an exercise. Our membership is at an all-time high, diverse with representatives from many disciplines, and our annual meetings showcase the latest scientific breakthroughs. In addition, other groups such as the Behavioral Medicine Research Council and representatives within the National Cancer Institute are also interested in identifying future areas of research. This confluence of efforts will shape our field in the next years and we have the unique chance to be a major contributor. I would like to highlight that our Provocative Questions initiative is a crowdsourced effort. We are interested in responses from all members, but specifically from those in training and at the beginning of their careers who represent the future of behavioral medicine. I hope this will motivate you to spend a bit of time to complete the questionnaire that you received. Be creative, and give it some serious thought.
Once we have received many diverse provocative questions, a steering committee of members representing academia, industry, and funding organizations will categorize and cluster the questions. This process will be guided by KnowInnovations, a company that specializes in conducting visioning exercises. Once this first round of analytics is accomplished, we will share the results with you and will give you another opportunity for input. The complete results will be shared during the next Annual Meeting in San Francisco.
I would like to thank you in advance for your time and effort with this truly grassroots effort. I'm excited about the project and can't wait to see your provocative questions.
Best,