Congratulations to the Recipients of SBM's 2018 Achievement Awards
SBM extends a warm congratulations to the following recipients of the society's 2018 achievement awards. Recipients formally received their awards from SBM then-President Gary G. Bennett, PhD on April 12, 2018, during SBM's 39th Annual Meeting & Scientific Sessions at the Hilton New Orleans Riverside in New Orleans, LA.
SBM additionally congratulates new 2018 society fellows, who were also honored by Dr. Bennett during the Annual Meeting.
SBM would like to recognize the recipients of 2018 Special Interest Group (SIG) Awards as well. Recipients were honored during individual SIG meetings at the Annual Meeting, and their names are listed below.
Jessie Gruman Award for Health Engagement
Jeffrey L. Goodie, PhD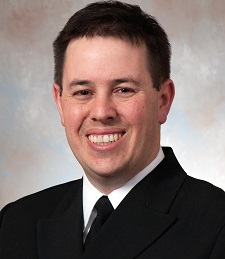 Distinguished Mentor Award
Dawn K. Wilson, PhD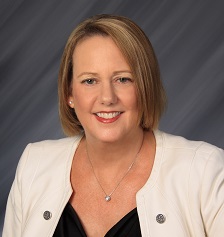 Distinguished Scientist Award
Kenneth E. Freedland, PhD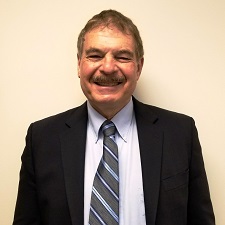 Research to Practice Award
Abby C. King, PhD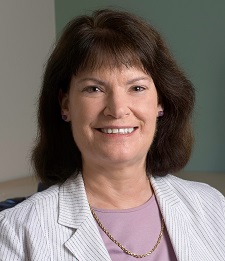 Excellence in Behavioral Medicine Training Program Award
The Ohio State University Health Specialty in Clinical Psychology

Early Career Investigator Award
Aaron J. Blashill, PhD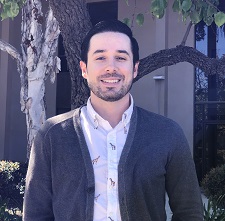 Outstanding Dissertation Award
Rachel W. Goode, PhD, MPH, LCSW and Roman Shrestha, PhD, MPH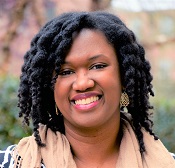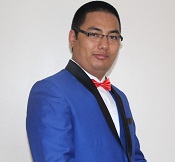 Distinguished Student Awards
Excellence in Research Award
Alicia A. Dahl, MS and Mackenzie E. Perkett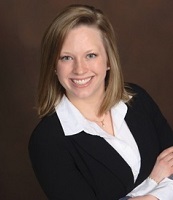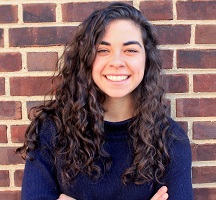 Travel Scholarship Award
Claire C. Conley, MA; Sara A. Hoffman; Leah M. Schumacher; and Emily P. Wyckoff, MS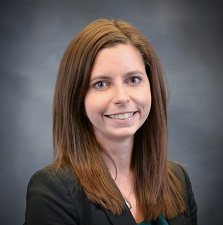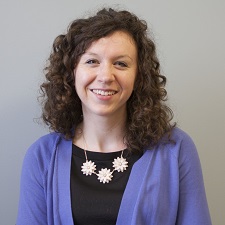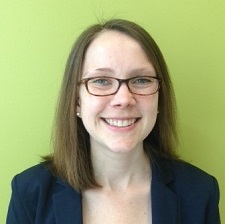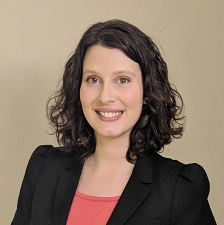 C. Tracy Orleans Distinguished Service Awards
Monica L. Baskin, PhD; Edwin B. Fisher, PhD; Kristi D. Graves, PhD; Lorna Haughton McNeill, PhD, MPH; James F. Sallis Jr., PhD; Rachel C. Shelton, ScD, MPH
New Fellows
Jamie S. Bodenlos, PhD; Cynthia M. Castro Sweet, PhD; Delwyn Catley, PhD; Lee M. Cohen, PhD; Katie L. Davis, PhD; Genevieve F. Dunton, PhD, MPH; Jeffrey S. Gonzalez, PhD; Kate M. Guthrie, PhD; Michael A. Hoyt, PhD; Beth A. Lewis, PhD; Melissa A. Napolitano, PhD; Karen Oliver, PhD; Crystal L. Park, PhD; Dori Pekmezi, PhD; Laura S. Porter, PhD; Christine M. Rini, PhD; David M. Williams, PhD
Special Interest Group (SIG) Awards
Aging SIG Outstanding Student Research Award
Kyle Murray
Behavioral Informatics and Technology SIG Trainee Innovation Award
Eldin Dzubur, PhD
Behavioral Informatics and Technology SIG Trainee Award for Significance to the Field
Christian J. Cerrada, BS
Cancer SIG Outstanding Student Abstract Award
Michaela Cuneo
Cancer SIG Senior Investigator Award for Outstanding Contributions to the Field
Bernardine Pinto, PhD
Cancer SIG Lifetime Achievement Award
Julia H. Rowland, PhD
Child and Family Health SIG Lifetime Achievement Award
Jan Wallander, PhD
Child and Family Health SIG Outstanding Abstract by a Full Member
Bin Xie, PhD
Child and Family Health SIG Outstanding Abstract by a Student/Trainee Member
Christina Haughton, MPH
Diabetes SIG Travel Award
Daniel Mello
Diabetes SIG 1st Place Student/Trainee Abstract Award
Rebecca Adams, PhD
Diabetes SIG 2nd Place Student/Trainee Abstract Award
Maria D. Ramirez Loyola
Evidence-Based Behavioral Medicine SIG Outstanding Trainee Award
Serena Mennitto
Health Decision Making SIG Outstanding Trainee Abstract Award
Lynne Klasko-Foster
Health Equity SIG Trainee Award for Outstanding Abstract Submission
Daniel Mello
Health Equity SIG Outstanding Trainee Abstract Submission 1st Runner-up
Julia Bravin
Health Equity SIG Outstanding Trainee Abstract Submission 2nd Runner-up
Vivianna Goh
Health Equity SIG Service Award
Sabrina Ford, PhD
Health Equity SIG Mentoring Award
Qian Lu, MD, PhD
Integrated Primary Care SIG Student/Postdoctoral Fellow Travel Awards
Sarah Griffin, MS
Jocelyn Remmert, MS
Military and Veterans Health SIG Patricia H. Rosenberger Outstanding Student/Fellow Abstract
Jennifer Fillo, PhD
Obesity and Eating Disorders SIG Excellence in Research Awards
Jaime Coffino, MPH
Christina Griecci, MPH
Sara Hoffman, MS
Optimization of Behavioral and Biobehavioral Interventions SIG Student/Trainee Research Award
Roman Shrestha, MPH, PhD
Optimization of Behavioral and Biobehavioral Interventions SIG Outstanding Research Award
Stephanie P. Goldstein, MS
Optimization of Behavioral and Biobehavioral Interventions SIG Outgoing SIG Chair Award
Thelma J. Mielenz, PhD
Pain SIG Best Trainee Abstract Award
Karlyn Edwards
Pain SIG Best Trainee Abstract Award, 1st Runner Up
Megan Miller, MS
Pain SIG Best Trainee Abstract Award, 2nd Runner Up
Sharon Lee
Population Health Sciences SIG Trainee Award for Outstanding Abstract Submission
Dannielle E. Kelley, MPH
Population Health Sciences SIG Award for Outstanding Abstract Submission
Susan D. Brown, PhD
Population Health Sciences SIG Distinguished Service Award
Lila J. Rutten, PhD
Physical Activity SIG Student Research Award
Stephanie Kerrigan, MS
Physical Activity SIG Local Innovator Award
Bike Easy
Physical Activity SIG Outgoing SIG Chair Award
Scherezade K. Mama, DrPH
Spirituality and Health SIG Distinguished Leadership Award
Jill Bormann PhD, RN, FAAN
Student SIG Best Research Abstract Award
Talea Cornelius, PhD
Student SIG Best First Time Abstract Student Award
Jordan Ellis, MA
Student SIG Travel Award
Paresh Jaini
Student SIG Early Career Award
Rachel Shelton, ScD, MPH
Student SIG Mid-Career Award
Kristin Schneider, PhD
Theories and Techniques of Behavior Change Interventions SIG Trainee Abstract Award
Rachel Schoor
Theories and Techniques of Behavior Change Interventions SIG Trainee Abstract Award Finalists
Alexa Hays
Katie Hodgin, MPH, PhD
Allison Sweeney, PhD
Women's Health SIG Best Student Abstract Award
Frank Materia, MHS
Women's Health SIG Outstanding Student Abstract Award
Shakira Smith, MSEd
Women's Health SIG Outstanding Abstract Award
Charlotte Hagerman
Women's Health SIG Most Promising Project Award
Sara Kornfield, PhD