President's Message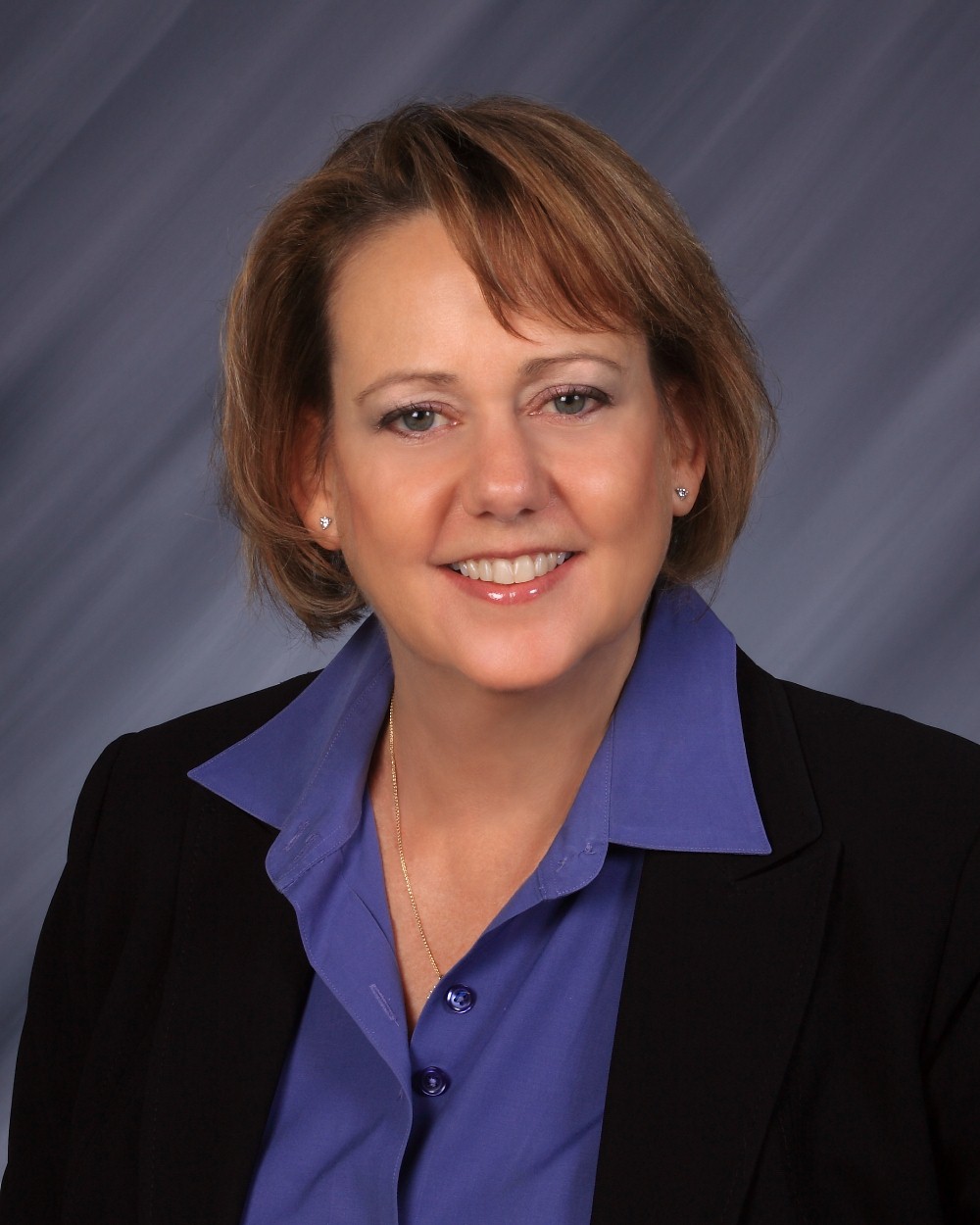 Dawn K. Wilson, PhD
Behavior Matters: The Impact and Reach of Behavioral Medicine Part 2
This continues to be an exciting time for the field of behavioral medicine, given the increasing national attention on public health issues that highlight the need for behavioral and social science approaches for preventing and treating chronic diseases. I highlight some of the key areas in which the leadership of the Society of Behavioral Medicine is working hard to continue to protect and grow the future of our field. Two important lessons that I have learned in the past year as I have reached out to partner with other organizations are 1) that our strength lies in our ability to provide evidence-based approaches for developing effective interventions in real life settings and 2) that the multidisciplinary nature of our society continues to thrive and position us well for the future that will embrace more complex models of understanding health and disease prevention.
Over the past several months, national agendas have increasingly focused on the importance of behavioral and social sciences as related to prevention, health promotion, health care, and policy issues. You may have seen the recent editorial by Dr. Robert Kaplan (Director of the Office of Behavioral and Social Sciences Research at the National Institutes of Health) Stirred, Not Shaken: The Social Sciences Are Already Shaking, in response to a recent attack on the field of behavioral and social sciences by Nicolas Christakis in The New York Times (July 19, 2013) (Error! Hyperlink reference not valid.). Christakis argued that while traditional departments in the natural sciences have been replaced by more dynamic cross-disciplinary teams of scholars, the social sciences have stagnated. Dr. Kaplan elegantly notes that while new programs in the natural sciences have evolved over the years so, too, have programs in the social sciences and he provides specific details of many new national ones including programs in Public Health and Population Sciences, Behavioral Economics, Social System Design and Engineering for human problem solving, as well as in transdisciplinary fields that include personal health informatics and computer human interactions. In short, Dr. Kaplan notes that the new generation of behavioral and social scientists are actively addressing the most serious problem we now face which is disease burden.
More recently the F as in Fat: How Obesity Threatens American's Future report (http://healthyamericans.org/report/108), released by the Trust for America's Health (Executive Director Jeffrey Levi, Ph.D.) and Robert Wood Johnson Foundation (President and CEO Risa Lavizzo-Mourey, M.D., MBA) showed that rates of obesity are stabilizing for the first time in the past three decades. Many states have reported progress in halting childhood obesity rates last year. Furthermore last month the Centers for Disease Control and Prevention (http://healthland. time.com/2013/08/06/why-obesity-rates-are-falling-among-preschoolers) reported decreases in obesity rates among low-income preschoolers.
Exciting work by our society members is addressing the obesity prevention issue specifically in preschoolers. For example, Dr. Marian Fitzgibbon and colleagues have addressed the challenge of childhood obesity by developing and assessing individual-level behavior change interventions for non-Hispanic black and Hispanic preschool children. In a recent study with preschoolers in low-income, inner-city settings, they found obesity rates of 17% and 22% among non-Hispanic black and Hispanic children, respectively. The research team's school-based efficacy trial, "Hip Hop to Health," reduced increases in BMI in preschool children at two-year follow-up (1). In a subsequent study, they also successfully adapted the program for delivery by classroom teachers (2). The team is currently disseminating "Hip Hop to Health" more widely through the Expanded Food and Nutrition Education Programs (EFNEP) and Supplemental Nutritional Assistance Program Education (SNAP-Ed).
Although we are making progress in the obesity prevention area, and while the statistics are encouraging; the reality is that obesity continues to be a serious problem throughout the US with 20% of residents in every state still obese and with 13 states still showing obesity rates as high as 30% (http://healthyamericans.org/ report/108). Furthermore, 18% of deaths among black and white adults have been shown to be attributable to obesity according to the Columbia University's Mailman School of Public Health report which also indicated a higher than 5% mortality rate than previously attributed to obesity. This has led investigators and policy makers to join together in thinking about new ways to frame the treatment and management of multiple morbidities by advocating for health behavior interventions that promote healthy lifestyles to improve behavioral health and quality of life outcomes across disease categories. Behavioral interventions that integrate self-management approaches can improve multiple disease outcomes, which is particularly important given the increasing prevalence of multi-morbidity and synergistic relationships between disease-related risk factors. For example, although most chronic disease interventions target single-disease outcomes, a recent trial demonstrated a self-management behavioral intervention improved both cardiovascular and diabetes outcomes (3). A pre-conference workshop that is a joint collaboration with the International Society of Behavioral Medicine (President Joost Decker, Ph.D.), Division 38, Health Psychology, of the American Psychological Association (President Kevin Masters, Ph.D.) and the Society of Behavioral Medicine (Chair of the Multi-morbidities Special Interest Group Jerry Suls, Ph.D.) will be addressing this important area of assessing and treating multiple morbidities at the up-coming 35th Annual Society of Behavioral Medicine conference in Philadelphia April 23-26th, 2014. Be sure not to miss it!
These are challenging but also exciting times for us. The leadership of our society is working hard to build important and strategic collaborations with many like-minded organizations as we continue to deal with challenges in advancing the future of our field, especially given sequestration and recent attacks. I look forward to highlighting our collaborating partners on our website in the coming months. Over next few months we will also engage in important strategic planning for our society to continue to grow and support the future of behavioral medicine.
Keep up the good work!
Sincerely,
Dawn K. Wilson, Ph.D.
President
Twitter @SBMPresident
1) Fitzgibbon ML, Stolley MR, Schiffer L, Van Horn L, KauferChristoffel K, Dyer A. Two year follow-up results for Hip-Hop to Health Jr.: a randomized controlled trial for overweight prevention in preschool minority children. The Journal of Pediatrics. 2005;146(5):618-625.
2) Fitzgibbon ML, Stolley MR, Schiffer L, Braunschweig CL, Gomez SL, Van Horn L, Dyer A. Hip-Hop to Health Jr. Obesity Prevention Effectiveness Trial: post-intervention results. Obesity. 2011;19(5):994-1003.
3) Powers BJ, Olsen MK, Oddone EZ, Bosworth HB. The effect of a hypertension self-management intervention on diabetes and cholesterol control. The American Journal of Medicine. 2009;122:639-646.