President's Message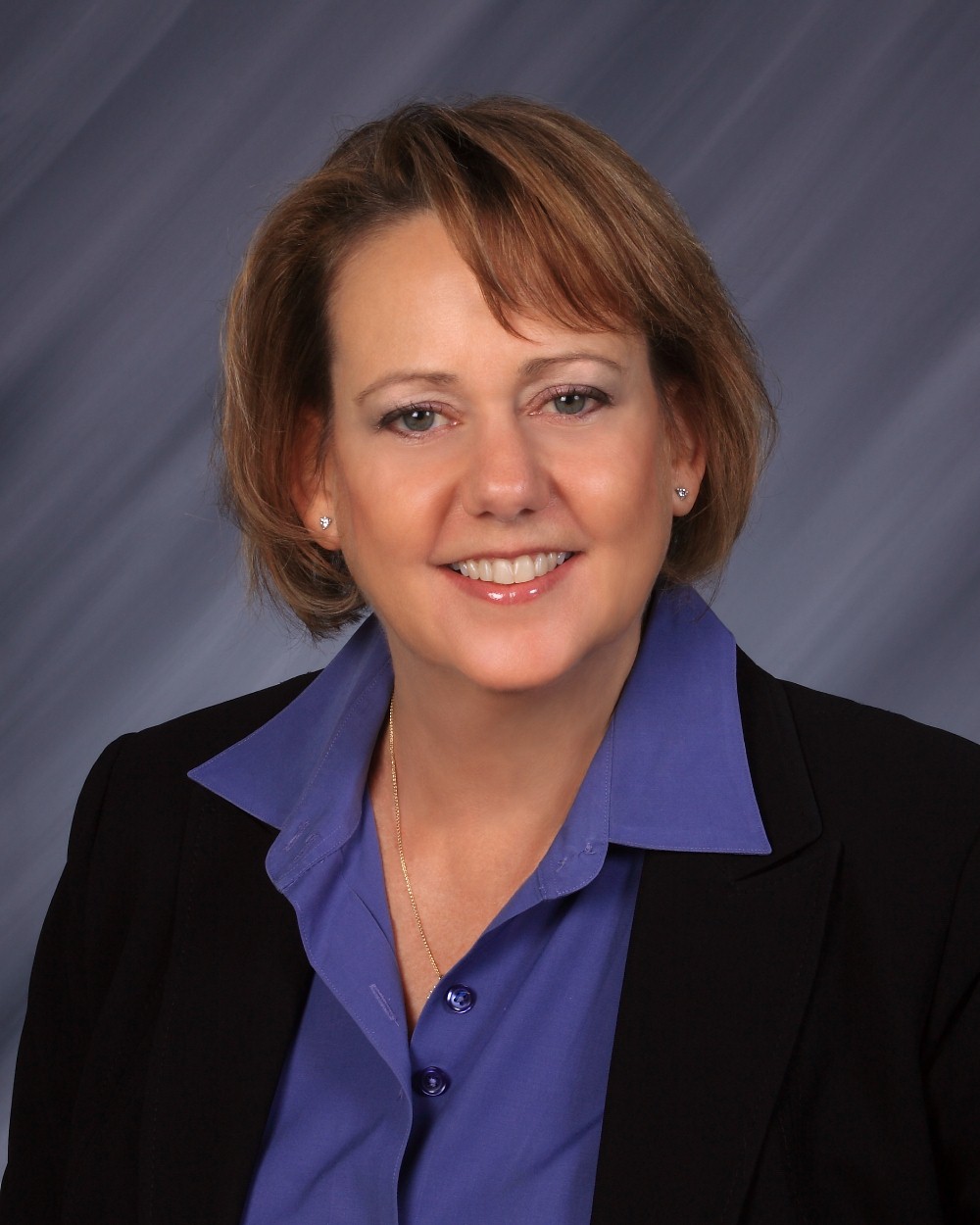 Dawn K. Wilson, PhD
Behavior Matters: The Impact and Reach of Behavioral Medicine Part 3
What a fantastic year it has been as President of the Society of Behavioral Medicine. The society has accomplished so much and is continuing to move forward on many exciting fronts. This Presidential message provides a snapshot of some of these exciting highlights as we prepare for the 35th Annual Society of Behavioral Medicine Meeting and Scientific Sessions celebration on April 23-26th in Philadelphia!
As President, I have had the pleasure of actively engaging in Hill visits and have enjoyed working with dedicated leaders within SBM. In general SBM's policy efforts will continue to be focused on protecting the Prevention and Public Health Fund and NIH funding of Behavioral and Social Sciences related research. We are currently working on a number of brief reports that advocate for primary prevention efforts. In addition, we are developing recommendations for integrating evidence-based lifestyle interventions into healthcare settings. This is a process that is still evolving and which we will continue to share information about on our website at www.sbm.org. These efforts have also been combined with building new collaborations and partnerships with organizations working in conjunction with SBM in on-going policy efforts, some of whose logos appear on our home page! Specifically, these partners are collaborating on many fronts with joint presentations at this year's annual meeting and by participating in ongoing strategic planning efforts.
These policy efforts have also lead the board to approve a new Policy Council that will serve in a number of capacities including as an organizing structure for interacting with the Health Policy Committee (HPC) and, pending member-ratification, a new Civic and Public Engagement Committee, previously referred to as the Public Policy Leadership Group. This year the HPC, led by Marian Fitzgibbon, continues to follow a model, where early career investigators and senior investigators work together to sponsor briefs that have important policy implications. This year the HPC sponsored briefs on the crucial role of community parks on physical activity promotion (led by Sandy Slater and Natalie Colabianchi) and diabetes self-management (led by Ed Fisher, Ben Gerber, and Lisa Sharp). Other briefs currently underway focus on the role of health promoters in diabetes self-management, the role of childcare settings in the prevention of childhood obesity, the impact of physical activity on improving academic performance and cognitive functioning. The HPC is working with Translational Behavioral Medicine to publish the briefs to afford wider dissemination in our advocacy efforts.
The Public Policy Leadership Group, led by Sherry Pagoto, has focused on three critical areas of policy related work this year. First, the committee published two position statements supporting health policies that are relevant to the work of SBM members (CMS policy for obesity treatment, indoor tanning bans in minors). Second, the committee continues to identify critical issues for behavioral medicine researchers that have strong policy implications and that can be responded to rapidly via letters to the editor of peer review journals. Specifically, the committee has published such works in American Journal of Preventive Medicine and New England Journal of Medicine. Third, the committee designed programming for the annual meeting to engage the SBM membership on the importance of increasing the impact of our work for the public and public policy.
This year SBM members were asked to fill out a survey, the results of which would be used to guide the SBM Board of Directors in a strategic planning session. Your responses guided our leadership strategic planning efforts which have lead SBM to prioritize four important goals: 1) focusing on increasing important roles of technology and social media and how their use can lead to novel research advances, 2) creating new methodologies for discovery and implementation, for example, using data mining and adaptive and optimized interventions, 3) protecting current research funding streams while helping to develop creative new ones, and 4) developing standards for integrative behavioral healthcare.
Achieving progress in these member-identified strategic directions greatly depends on the input and help from SBM members. In the coming months SBM leadership will focus on developing an efficient, technology-mediated system that fosters and coordinates member-generated ideas and input led by Brad Hesse, David Ahern, Ellen Beckjord, and Brian Keefe. One of the big changes of the Internet age is the ability for many minds to come together in solving the professional puzzles that confront us all. How do we, as a professional society, strive together in securing a bright and meaningful future for our members? How do we collectively explore new business opportunities, as NIH funding remains under fiduciary pressure? How do we move our ideas from their inception in our individual programs of research into clinical and public health practice? More importantly, what can we do together to ensure that our science contributes to the health and wellbeing of people and patients everywhere? These are all questions that we can, and must, solve together. With that goal in mind, I am happy to announce that we will be using our SBM web presence to facilitate a collective discussion among all members for how we can thrive among the many possible futures that may unfold before us. Soon you will be able to visit our Strategic Planning landing page to download a strategic planning document, and to learn more about how you can make your voice heard in the society's collective action process. Participate in moving SBM forward in strategic ways by weighing in via soon-to-be-established, publically accessible LinkedIn® discussion groups. You'll see what others are saying on a rotating series of important topics confronting behavioral medicine and be able to make your own voice heard on these important topics. Some of the topics that have come up already include: (a) integrating funding streams from public and private sources as business responds to new opportunities in health and healthcare, (b) building a model for promotion and tenure by anticipating value in the changing scientific marketplace, and (c) finding out how behavioral medicine is positioned to lead the field in "big data" analysis as reported in a recent edition of the Journal of the American Medical Association, to name just a few.
Finally I leave you with a few thoughts in anticipation of the upcoming 35th SBM meeting. Keys areas will be outlined at the meeting for building future directions with policy, health care reform, and with broadening our conceptual thinking about health and well-being, as well as with integrating behavioral genetics and neuroscience at a population level. These are exciting times and a number of featured symposia will address both continued challenges with translational reach and practice as well as with the future role of technology and digital health in a time of fast moving advancements.
In summary, this past year has been a great time of continued growth for our organization and we continue to be well positioned for national impact on many fronts not only because of the fantastic leadership we have within the organization but because of the many members of SBM who continue to elevate the field through scientific contributions. The 35th Annual Meeting program is packed with innovations that will continue to lead to improving the health and well-being of individuals, communities and populations.
Keep up the fantastic work! Our health, happiness, and public engagement depend on it!
All the Best,
Dawn
Dawn K. Wilson, Ph.D.
President
Society of Behavioral Medicine