Join Us in "Extending Our Reach"
We are delighted to invite you to attend the 39th Annual Meeting & Scientific Sessions of the Society of Behavioral Medicine (SBM) to be held in vibrant New Orleans, LA, from April 11-14, 2018. The meeting will convene at the New Orleans Riverside Hilton. Nestled along the banks of the Mississippi River and next to the French Quarter, the hotel is just steps away from the lively culture of New Orleans.
SBM's 2018 Annual Meeting & Scientific Sessions will encourage attendees to venture outside of their academic and clinical comfort zones by connecting directly with industry partners, community organizations, government agencies, the media, and the general public. The meeting's theme is "Extending Our Reach." Meeting sessions will explain how to build partnerships within these diverse sectors. Plenary speakers will highlight the need for connections between researchers and private entities, community organizations, industry, mass media, and patients themselves. They'll give examples of successful partnerships that improved public health, and attendees will leave with specific action steps for creating their own non-traditional relationships. Some speakers will focus specifically on partnerships involving policy-making, digital health, and culturally responsive health care.
New Orleans provides an ideal home for the 2018 Annual Meeting. As a city and state that continues to face high rates of poverty and structural and environmental barriers to health, this is a fitting location to reflect on the new partnerships and connections that need to be made to enhance the impact and reach of our work in behavioral medicine and public health.
We urge you and your colleagues to attend the Annual Meeting and share your most compelling research. Please check the website regularly to receive program updates and information about submission procedures and deadlines, as well as things to see and do in New Orleans.
We look forward to seeing you there!
Sincerely,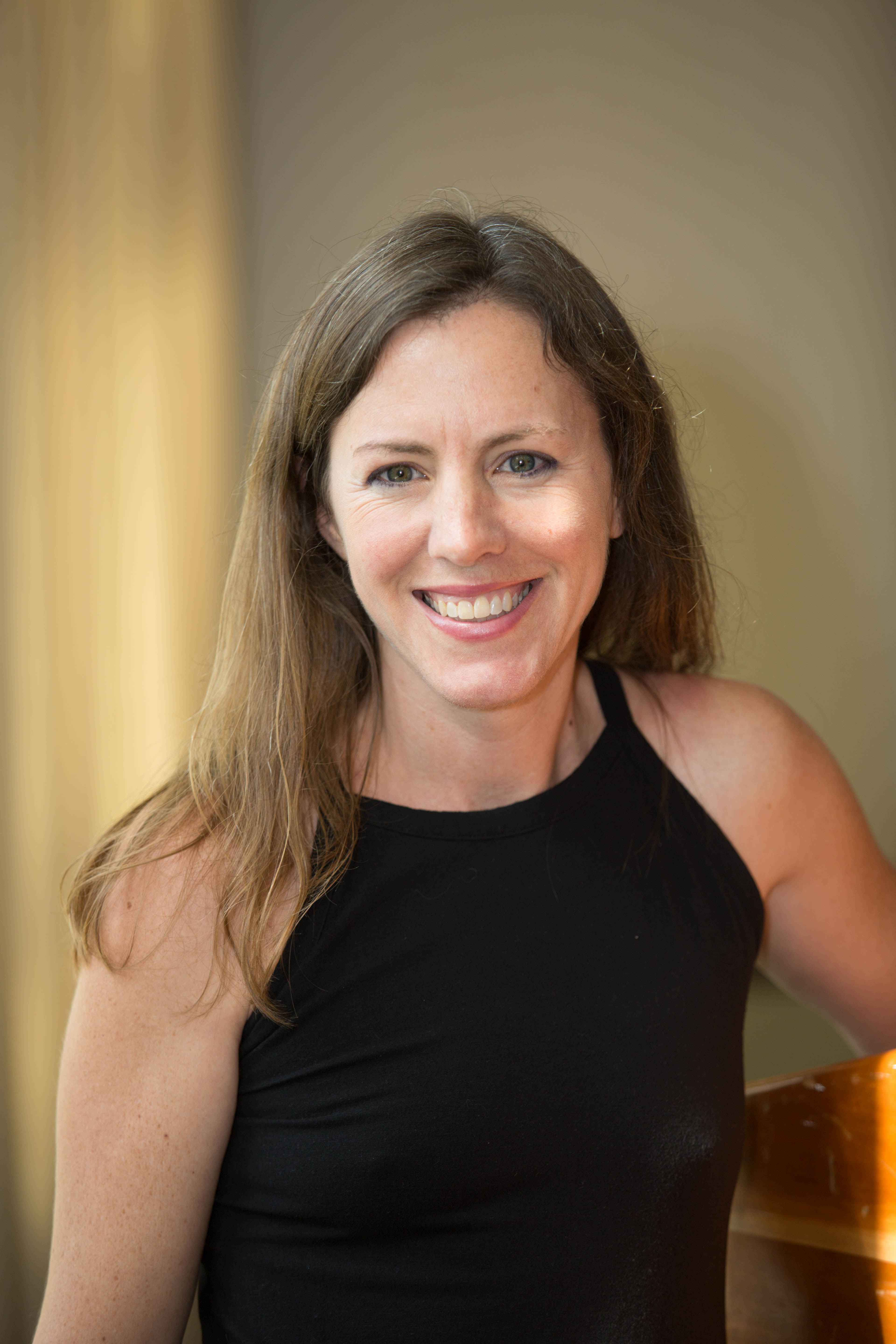 Rachel C. Shelton, ScD, MPH Program Chair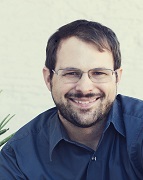 Eric Hekler, PhD
Program Co-Chair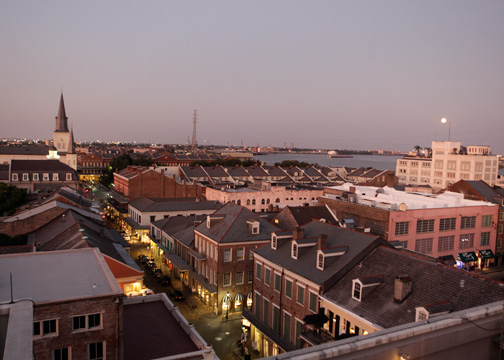 Photo courtesy New Orleans Convention and Visitors Bureau, and photographer Chris Granger