2018 SBM Achievement Awards
Each year, SBM provides awards recognizing outstanding achievement and contribution to the field of behavioral medicine.
See the 2018 Achievement Award winners below.
Distinguished Scientist Award
Kenneth E. Freedland, PhD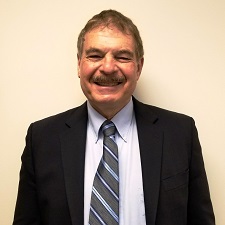 Research to Practice Award
Abby C. King, PhD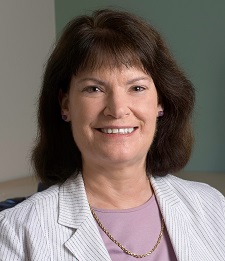 Jessie Gruman Award for Health Engagement -
Jeffrey L. Goodie, PhD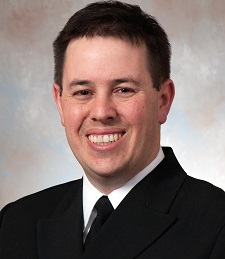 Early Career Investigator Award
Aaron J. Blashill, PhD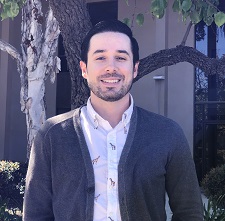 Outstanding Dissertation Award
Roman Shrestha, PhD, MPH and Rachel Goode, PhD, MPH, LCSW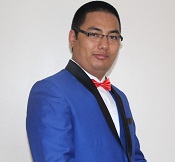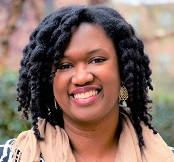 Student Excellence in Research Award
Alicia A. Dahl, MS and Mackenzie E. Perkett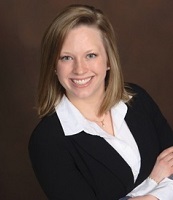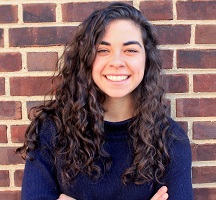 Student Travel Scholarship
Claire C. Conley, MA; Sara A. Hoffman; Leah M. Schumacher; and Emily P. Wyckoff, MS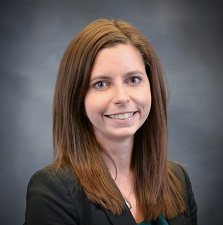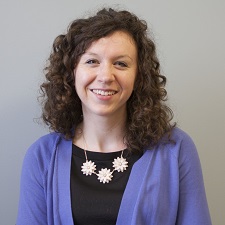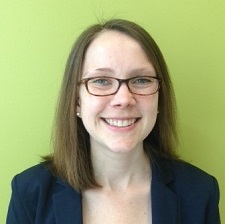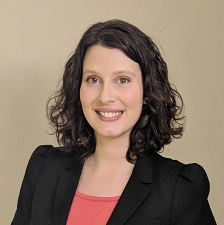 Distinguished Mentor Award
Dawn K. Wilson, PhD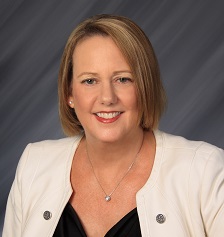 Excellence in Behavioral Medicine Training Program Award
Ohio State University Health Specialty in Clinical Psychology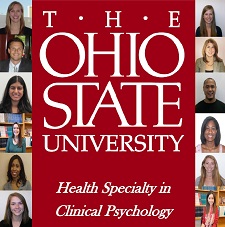 New Fellows
Jamie S. Bodenlos, PhD; Cynthia Castro Sweet, PhD; Delwyn Catley, PhD; Lee M. Cohen, PhD; Katie L. Davis, PhD;
Genevieve F. Dunton, PhD, MPH; Jeffrey S. Gonzalez, PhD; Kate M. Guthrie, PhD; Michael A. Hoyt, PhD; Beth A. Lewis, PhD; Melissa Napolitano, PhD; Karen Oliver, PhD; Crystal L. Park, PhD; Dori Pekmezi, PhD; Laura S. Porter, PhD;
Christine M. Rini, PhD and David Williams, PhD
C. Tracy Orleans Distinguished Service Awards
Monica L. Baskin, PhD; Member Delegate
Edwin B. Fisher, PhD; Awards Committee Chair
Kristi D. Graves, PhD; SIG Council Chair
Lorna Haughton McNeill, PhD, MPH; Membership Council Chair
James F. Sallis Jr., PhD; Past-President, Nominating Committee Chair
Rachel C. Shelton, ScD, MPH; Program Committee Chair
Contact Andrew Schmidt with questions about the 2018 Achievement Awards.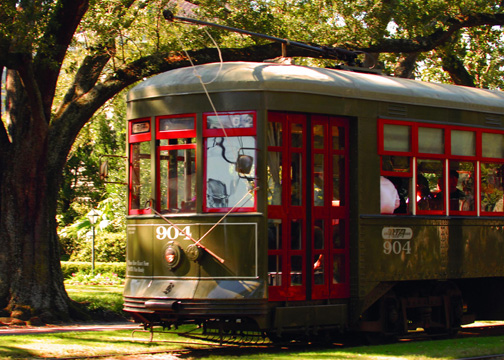 Photo courtesy New Orleans Convention and Visitors Bureau, and photographer Jeff Anding.