TechTalk
Watch the Recording of the First SBM TechTalk
Speaker: Gary Wolf, Co-founder, The Quantified Self
Moderator: Eric Hekler, Professor, Arizona State University
The Society of Behavioral Medicine, in collaboration with Quantified Self, held our first #SBMTechTalk with Gary Wolf, Co-Founder of Quantified Self, and Dr. Eric Hekler, a behavioral scientist and SBM member with expertise in using technology for behavior change. Watch the recording of the TechTalk below to hear about ways behavioral scientists and QS'ers can work together.
General Information about SBMTechTalk
The Society of Behavioral Medicine will be holding #SBMTechTalk to facilitate open dialogue between researchers and practitioners of behavioral medicine and members of the technology and related communities (e.g., quantified self) about the interplay between behavioral medicine and technology via Google Hangout. #SBMTechTalk provides an open forum for members of both worlds to discuss opportunities and challenges in working together to harness technology for the advancement of health behavior change. #SBMTechTalk is an opportunity to understand how members of the behavioral medicine world can contribute back to and work with the technology world, and vice versa.
Up to eight participants from various disciplines will participate in each #SBMTechTalk with a featured speaker and moderator via Google Hangout. Other participants will have the opportunity to watch and contribute questions via the Google Hangout live stream and Twitter.
Watch the video of the February 15, 2013 #SBMTechTalk with Gary Wolf:
Use the hashtag #SBMTechTalk to submit questions via Twitter and they will pop up here:
Gary Wolf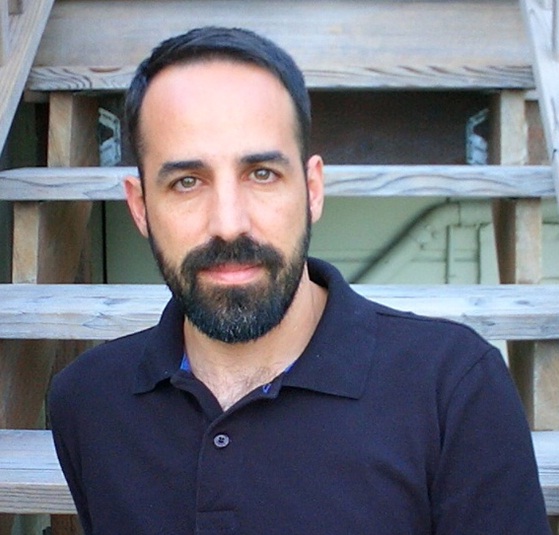 Gary Wolf
Gary Wolf is the co-founder of The Quantified Self, a global collaboration among users and makers of self-tracking tools. His is also a contributing editor at Wired magazine, where he writes regularly about the culture of science and technology. His work has appeared The Best American Science Writing (2009) and in The Best American Science and Nature Writing (2009). In 2010, he was awarded the AAAS Kavli Science Journalism prize. In 2005-2006 he was a John S. Knight Fellow at Stanford University.
Eric Hekler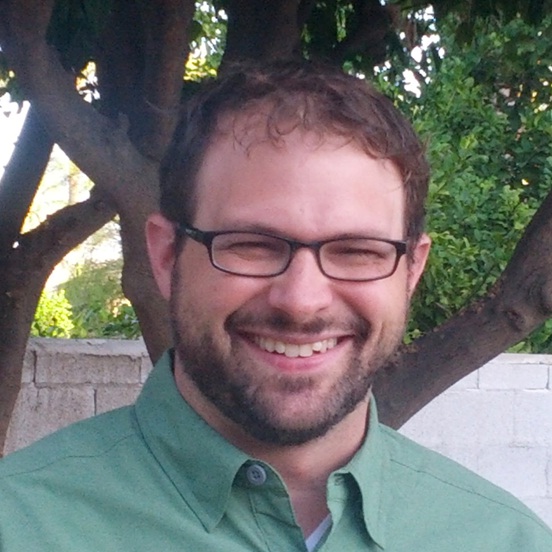 Eric Hekler, PhD
Eric Hekler, PhD, is an Assistant Professor in the School of Nutrition and Health Promotion at Arizona State University and is the director of the Designing Health Lab @ASU. His research focuses on how to use new and emerging technologies (e.g., smartphones, cloud computing, big data) to promote health behavior change, particularly physical activity and healthful eating. Prior to ASU, Dr. Hekler worked for three years at Stanford University as a postdoctoral research fellow under the mentorship of Drs. Abby King, Tom Robinson, and Bill Haskell and received his Ph.D. in Clinical Health Psychology from Rutgers University under the mentorship of Drs. Richard Contrada and Howard Leventhal. Dr. Hekler has received several honors including membership in Phi Beta Kappa, SBM Meritorious Citation Award for a mHealth research, and a team member of a winning team of the Bay Area Health 2.0 "Code-a-thon" in Winter 2011.