Tools for Contacting Your Legislators
Call to Action
SBM is appalled by the recently publicized deaths of Mr. George Floyd (Minneapolis, MN), Ms. Breonna Taylor (Louisville, KY) and Mr. Ahmaud Arbery (Brunswick, GA). Their senseless killings were fueled by hatred, bigotry, and racism against black people in the United States.
We therefore stand in solidarity with many other medical, psychological, and public health professional societies in calling out racism and its negative impact on the mental, behavioral, and physical health of black people and other racial/ethnic groups that have been targets of violent and traumatic events. For example, racism is associated with depression, anxiety, substance abuse, post-traumatic stress disorder, and cardiovascular disease. Repeated events like the killings of Mr. Floyd, Ms. Taylor, Mr. Arbery, and far too many others before them, also contribute to flash points of anger like those happening in many cities across the country, where people are sick and tired of being ignored and unheard. There is evidence that repeated micro-aggressions like these, as well as major traumas, contribute to poor mental health.
We encourage you to also raise your voice in opposition using this Justice for All tool to call your U.S. senators.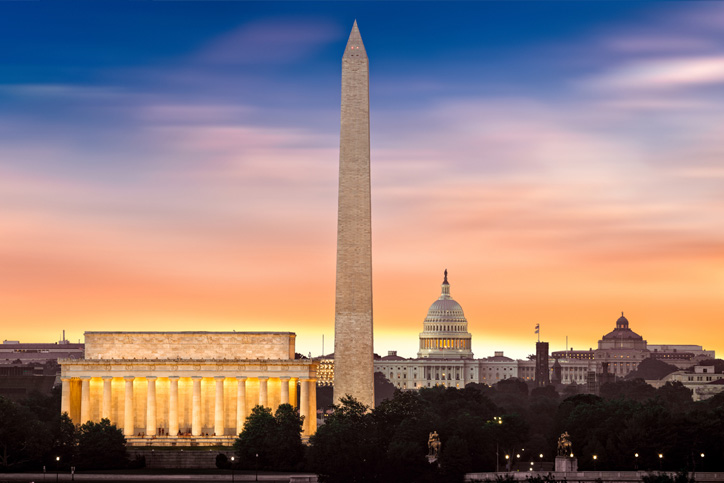 Template Messages and Contact Forms
SBM routinely identifies actions that we recommend be taken by U.S. representatives and senators. These actions range from supporting specific health-related legislation to joining health-related caucuses. We invite you to also ask your legislators to take action. To make it easy, we provide a template message and a link for quickly finding your legislators and their contact forms.
Phone Call and Visit Planning Toolkit
SBM highly recommends this toolkit from the Consortium of Social Science Associations. You'll find information on crafting a message, making phone calls, and planning an in-person visit.