Tools for Contacting Your Legislators
Call to Action
SBM strongly opposes the current U.S. immigration policy that involves the inhumane practice of forcibly separating children from parents among migrant, refugee, and asylum-seeking families.
The systemic separation of children from their family unit as a strategy to deter migrating families is a serious violation of children's rights and international human rights laws. Reports of the inhumane conditions (e.g., overcrowding, pens that separate siblings by gender) in which these children are placed are deeply disturbing. Such practices are exacting irreparable physical, neurological, and psychological harm on already-strained children and families, many of whom are fleeing from life-threatening conditions in their home countries. Children are particularly vulnerable to adverse and traumatic experiences. Forced separation from their most trusted caregivers exposes children to extreme stress that can severely compromise their health and well-being for the rest of their lives.
We encourage you to also raise your voice in opposition using this American Civil Liberties Union tool to call your U.S. senators.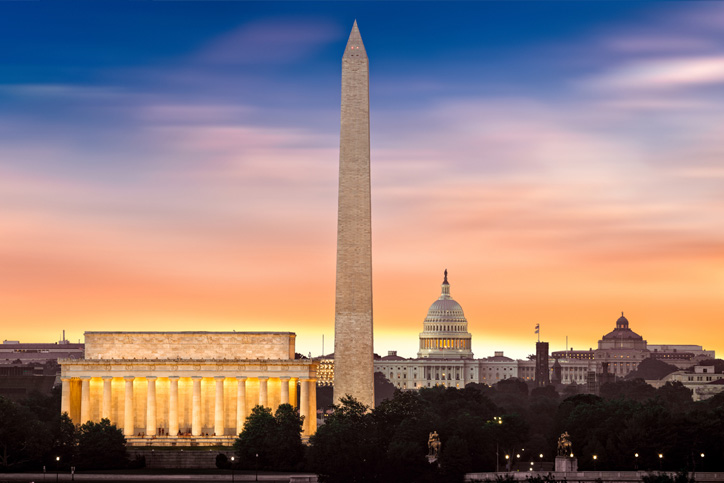 Template Messages and Contact Forms
SBM routinely identifies actions that we recommend be taken by U.S. representatives and senators. These actions range from supporting specific health-related legislation to joining health-related caucuses. We invite you to also ask your legislators to take action. To make it easy, we provide a template message and a link for quickly finding your legislators and their contact forms.
Phone Call and Visit Planning Toolkit
SBM highly recommends this toolkit from the Consortium of Social Science Associations. You'll find information on crafting a message, making phone calls, and planning an in-person visit.